Infor TechEd for M3 - Next stop: Cloud
December 5, 2018
By Claudia Pasquet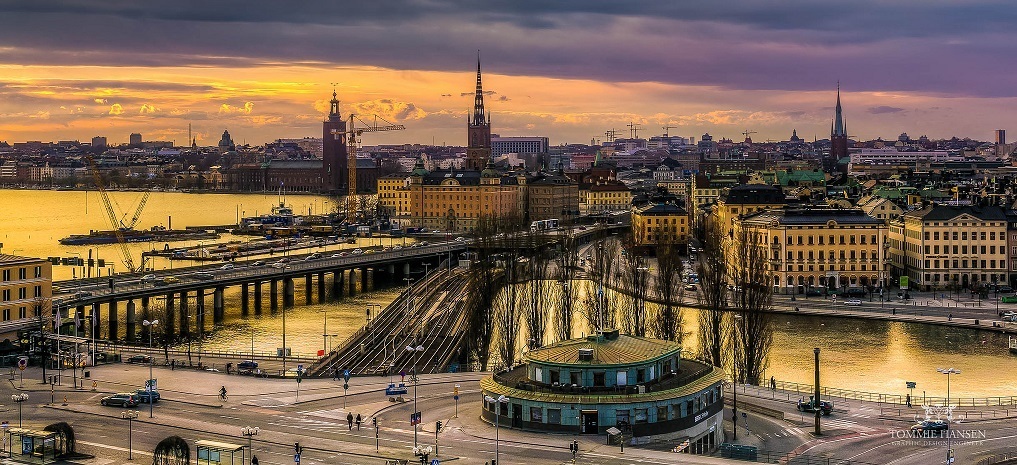 Infor Education welcomed customer and partners to the 3rd annual Infor TechEd for Infor M3 in Stockholm today.
Ole Rasmussen, VP of Product Management, kicked off the event with a keynote session where he showed a detailed presentation about Infor M3's strategy and roadmap.
Up to 300 partners, customers, and presenters from near and far arrived for the keynote session on Tuesday morning, eager to hear and see where the Infor M3 journey is heading.
The main strategic direction - going to the cloud.
The roadmap for Infor M3 is clear. The product development team will focus on deepening the functionalities of the product with a continuous push of updates to the cloud at an even quicker pace than before. Customer and partners can be excited about what is coming for M3 in the next couple of years. Infor M3 will invest a lot in the new user interface, will continuously improve the extensibility and will pursue an overall strong strategy of integrating more products into M3.
"The world is changing!"
"Cloud is here!"
"We are investing in M3!"
"Be prepared!"
With these four pearls of wisdom, Ole Rasmussen closed the first keynote session of the event, and attendees continued on to join the first deep dive breakout session of their choice.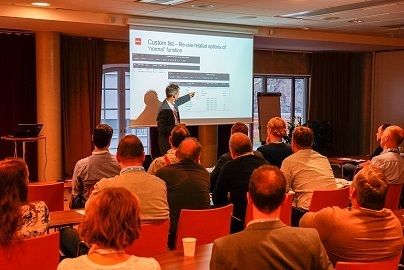 The rest of the day, attendees moved from deep dive sessions for Integration, Infor OS, Extensibility, Business Intelligence, Technology Foundation, Application and System Administration and hands-on sessions for User Experience, as well as to the open lab where they could apply what they have learned. Expert huddles were an added bonus really appreciated by everyone. An expert huddle provides the chance for a private appointment to meet face to face with the product experts to address your specific business needs.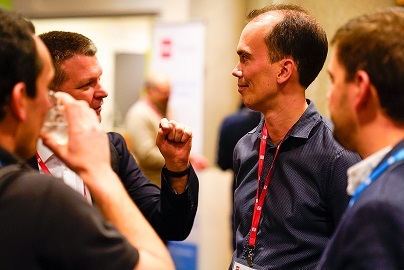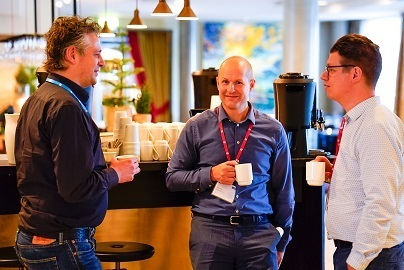 Stay tuned for more updates from Infor TechEd for M3 in Stockholm.
Filed Under
Education & Transformation Services
ERP
Events
Manufacturing
Industry
Chemicals
Distribution
Equipment Dealers Rental & Service
Fashion
Food & Beverage
Industrial Machinery & Equipment
Industrial Manufacturing
Let's Connect
Contact us and we'll have a Business Development Representative contact you within 24 business hours