75 Business Process Simulations to improve your learning experience
Exclusively for Infor Campus Plus members. Infor Education has just released 75 brand-new end-user business process simulations for Global HR & Talent Management. The simulations were created with Infor's powerful content authoring tool: Infor UAP.

But what is UAP? And how can simulations help me? Get answers to these questions and more in this short 10-minute demo. Presented by Sandy Breberg, Education Program Manager for HCM and Saurabh Sarin, Infor Program Manager for Infor UAP. Learn more about how you can elevate your learning experience with our latest offerings for Infor HCM Campus Plus users and Infor UAP.
Still, have questions about Infor HCM or UAP? Email Sandy.Breberg@infor.com.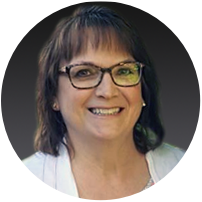 Sandy Breberb | Education Product Manager
Sandy has been with Infor for 17 years and is currently an Education Program Manager for HCM. Her experience with Infor includes S3 HR and Talent Management Support, as well as being an HCM and Landmark Quality Assurance analyst.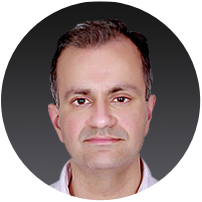 Saurabh Sarin | Senior Program Manager, UAP
Saurabh Sarin is a Sr. Program Manager with Infor and brings over 15 years of training design, organization change, and project management experience across various industries. Saurabh leads the User Adoption Platform (UAP) jumpstart, training, consulting, and support for Infor customers.
Filed Under
Education & Transformation Services
HCM
Healthcare
Industry
Banking and Financial Services
Education
Healthcare
Logistics & 3PL
Professional Services
Public Sector
Product
Infor HCM
Talent Management
Region
Let's Connect
Contact us and we'll have a Business Development Representative contact you within 24 business hours