A supply chain on wheels fast tracks improved cost management and care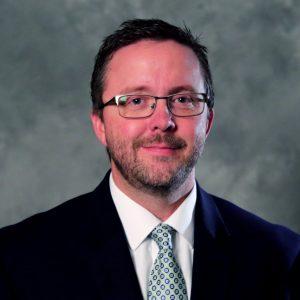 One of our big healthcare clients, Reading Hospital in Reading, PA, decided to get even bigger – and better. It embarked on a massive expansion to open a new, 476,000 sq. ft. surgical center called Reading Healthplex, which included 24 state-of-the-art surgical suites.
Reading leadership also took the opportunity to take a critical look at how they could transform the supply chain that ultimately stocked those suites.
Like every healthcare organization, Reading can only remain successful by keeping a close watch on its supply costs. However, its existing supply system included several inefficiencies, including supplies spread over several locations, and a dependence on surgical staff for supply management. Using Reading's Infor Mobile Supply Chain Management system, it shifted management responsibility to the supply experts. They worked to eliminate all supply storage in its operating rooms, instead implementing a case cart system with PAR replenishment for 90 carts.
The success is showing up on the bottom line: Reading Health projects it's going to save $750,000 in operating room supply costs, thanks to more careful supply tracking, requisition analysis, and tight controls on excess or obsolete stock. It has already realized $50,000 of those savings.
But even better than that was how the whole project enhanced the very human side of healthcare. Part of removing supply management from surgical staff and putting it in the hands of supply professionals involved bringing together the clinical staff and supply teams to establish a culture of shared goals and teamwork. Today, clinical staff no longer experience supply delays or errors, and case cart pick times have been reduced by 63 percent.
The system will also enable a tracking mechanism to quantify any issues reported by operating staff so they can further analyze gaps in inefficiencies. In the end, the system is doing what it is intended to: improving patient care and satisfaction, which is what healthcare is all about.
To read more details about how Reading Health uses Infor Mobile Supply Chain Management, and learn how it may help your organization or facility realize some of the same benefits, read the
customer profile
here.
-Cory Turner, Industry Strategy Director
Let's Connect
Contact us and we'll have a Business Development Representative contact you within 24 business hours