An Allocator's Dream World vs. the Top Challenges Faced Every Day
April 16, 2020
By Michael Dale
The Overwhelming, Difficult, and Unrewarding Job of Today's Allocator
In Fashion Retail today, allocators are typically fresh out of college, new to retail, or moving to the business side for the first time. Retailers suffer from frequent turnover of allocators and analysts, either through promotions or career changes, leading to numerous inexperienced allocators. Learning the job of an allocator is difficult as retailers have developed massive amounts of ad hoc processes, reliance on manual steps like moving data from one place to another and asking allocators to comb through the minutia of sku/store data to make decisions.
An Allocator's day-in-the-life consists of countless manual activities just to move inventory through their supply chain. Using a variety of spreadsheets, outdated systems, and some with newer systems that lack automation, allocators must find a way to effectively allocate inventory to stores and channels in a short amount of time, with little to zero training. Retailers often supplement their expensive allocation software with Excel, further complicating an allocator's day as they navigate between multiple systems trying to create the right allocation results.
Allocators can be easily become overwhelmed, spending time on manual, detailed activities that's neither rewarding nor fulfilling. Their daily focus becomes executing the job in the limited of hours of a working day, balancing time spent at work with personal and family life events.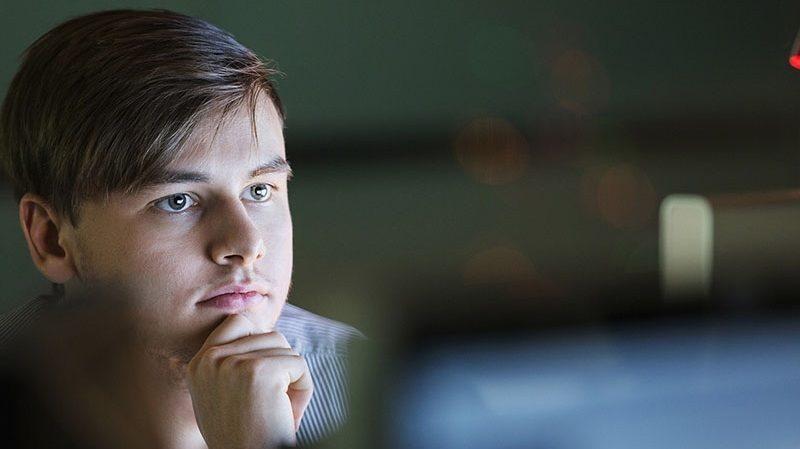 Top 10 challenges allocators face every day
Manually determining whether product should be allocated or replenished
Manually selecting like item (s), copying history, etc.
Manually determining allocation need calculation, set parameters, etc.
Manually setting up on-going items on replenishment
Manually allocating merchandise to stores at end of season/life
Manually setup and schedule allocations if they want a re-allocation in the future
Manually create allocation rules for different lifecycle phases
Analyze KPI's like stock to sales ratios at very detailed sku/store level and making notes of what parameters to change
When there's an algorithm, you're required to test models & need calculations, apply them and save for future use
Manually allocate stock when there's an alert
Universes Collide – Allocator's Dream World Becomes a Reality
Allocators dream about a day they come in to see all purchases orders and DC inventory intelligently allocated automatically, allowing them to think strategically, find new opportunities to grow the business and impact the bottom line financial results.
With an Artificial Intelligence-based approach, forecasts for new styles are automatically generated, considering attributes, promotions, and many more factors than an Allocator could think about in the limited work hours. Initial orders are optimally allocated automatically to stores/channels while the allocator only manages alerts. When styles or style/colors are nearing the end of season, the inventory in warehouse is automatically allocated. Instead of allocators worrying whether their actions will produce profitable results, the optimization model takes on the burden of maximizing profits while automatically executing allocation and in-season replenishment.
Successful retailers incorporate new ideas, new processes and ways in which Artificial Intelligence can grow sales and profits, while at the same time, enable efficiencies for allocators. Machine Learning, Mixed Integer Linear Programming and streamlined workflow allows allocators to be effective in their jobs and have a better work/life balance.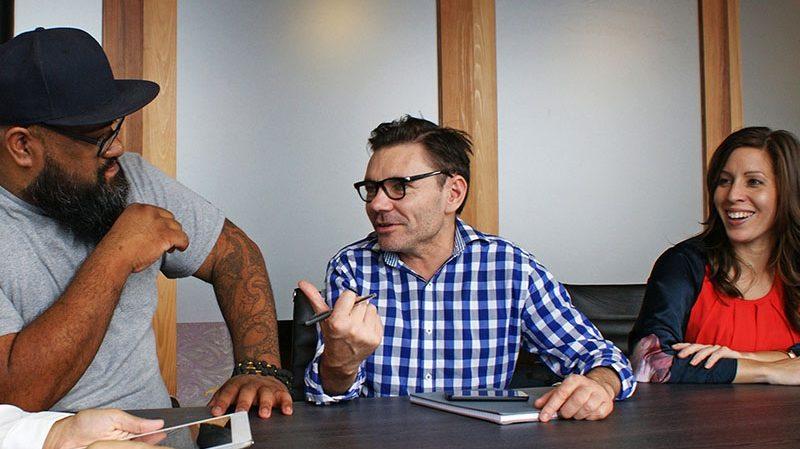 Allocators Dream World
Allocation and Replenishment are ONE seamless solution
Alerts direct allocators to inventory problems, and if desired, allocations to review/approve
Machine Learning automatically generates new style/color or item demand using attributes, promotions and more.
AI-based Mixed Integer Linear Programming optimizes inventory for allocation/replenishment to maximize profit
Initial Purchase Orders are automatically allocated to channels/stores, even holding back inventory if needed
Reordering of Orders & Transfers are optimized automatically without allocator involvement
Style/color Inventory in DCs, near end of life, automatically allocated to store with best chance to sell
Allocations and replenishment occur automatically across the lifecycle of the product without requiring allocators to setup multiple systems
Only when desired, allocator can model different parameters like service level, constraints, and more.
Adopting the right solutions allow retailers to improve business outcomes while setting their allocators up for success.
For more information about Infor's Allocation solution and other Demand Management solutions, visit Infor.com.
Let's Connect
Contact us and we'll have a Business Development Representative contact you within 24 business hours