Another day, another training in Wroclaw
After its opening at the beginning of this year, Infor Education's new training facility in Poland hosted the first right skilling session (pilot) for EMEA Services employees from the M3 area. Frank Resink, Head of EMEA Services in Wroclaw, joined the team to welcome the attendees and kicked off the 4-day training week with a presentation about the new strategy.

The first day was focused on strategy layers and Infor OS. The following three days delved into M3 implementation accelerators, along with enablement for Food & Beverage and Distribution.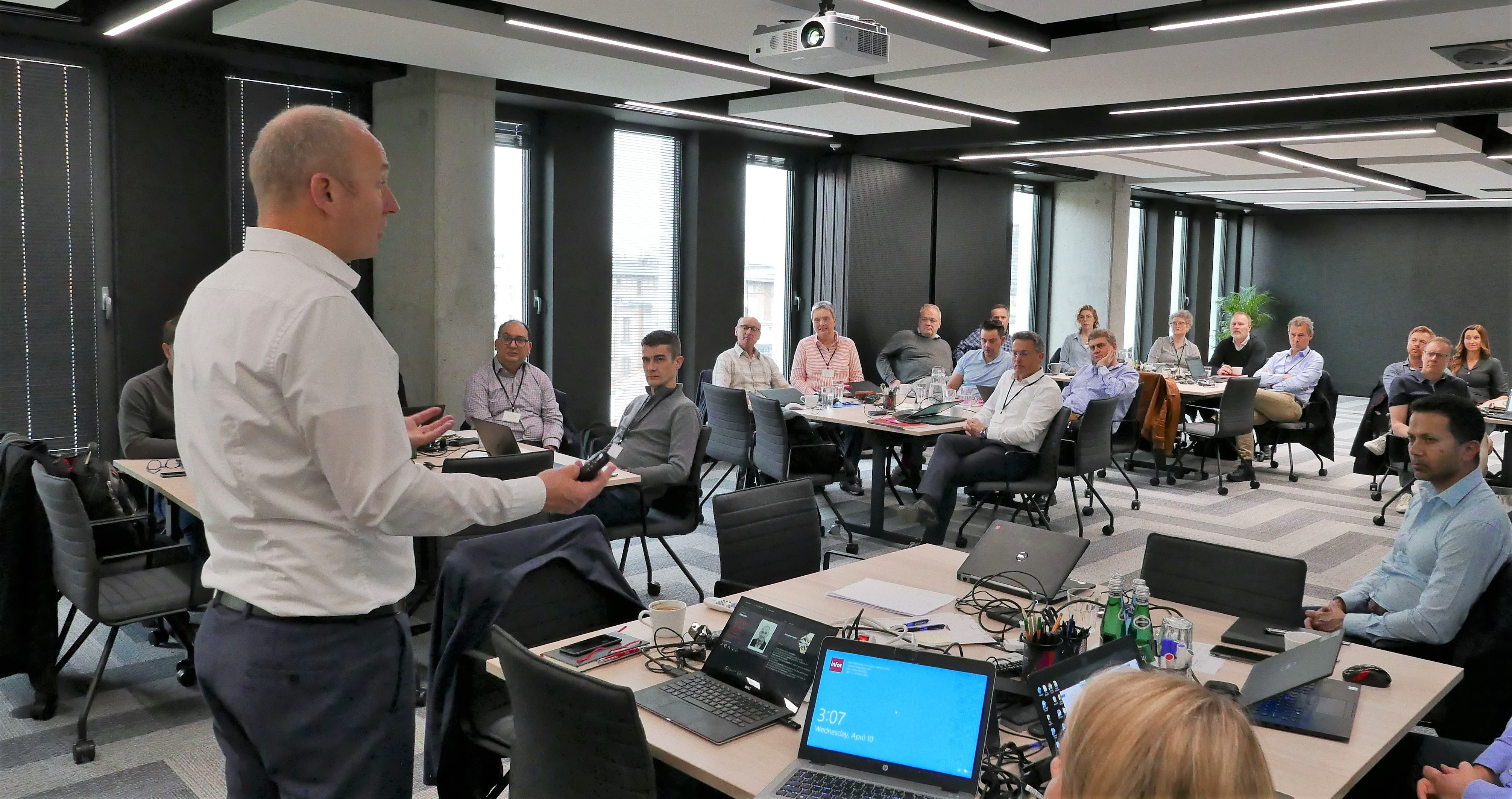 Participants gained an understanding of key objectives during these days. Those include learning how to leverage CS/IA/IDM content to deliver IA Implementation and how CS/IA leverages Infor deployment method, identifying how Infor CS/IA supports business processes, understanding the best practices for extensibility, testing, data migration, and creating a CRP plan and a project plan by starting with standard CS/IA templates.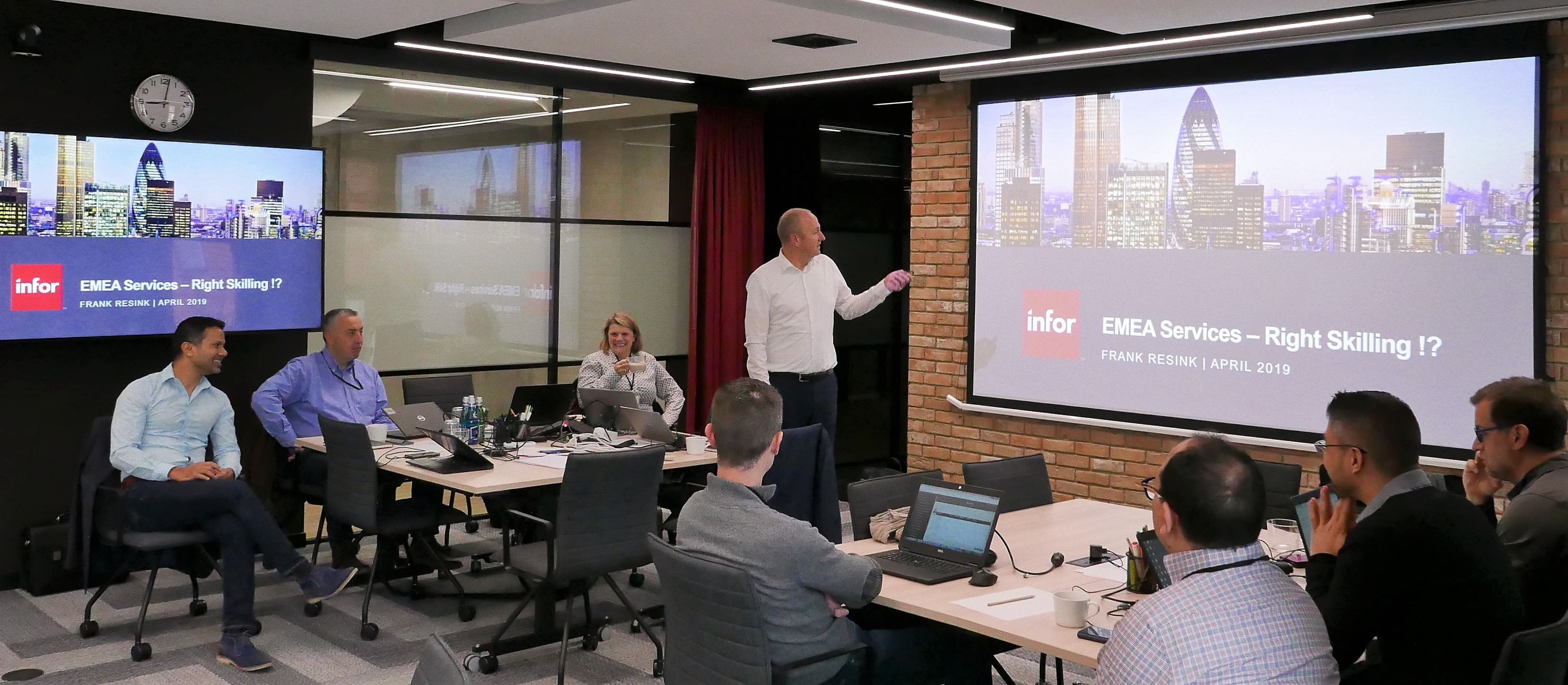 Since then, the Infor Academy team is working on the schedule to deliver regular sessions for services and sales employees and partners.

Filed Under
Education & Transformation Services
Events
Let's Connect
Contact us and we'll have a Business Development Representative contact you within 24 business hours