Are shared ERPs healthy for academic medical centers?
Infor Healthcare asked Professional Services firm and Infor Alliance Partner Grant Thornton to provide its point of view on shared Enterprise Resource Planning (ERP) systems for universities and their academic medical centers. Here is part one of a two-part blog series from Grant Thornton Business Consulting Principal and healthcare industry leader David Tyler, based on his own thoughts on the topic in an article published here.
Are shared ERPs healthy for academic medical centers?
ERP systems not only unify resource data, they unify the systems and processes that control the data. Today, many organizations commonly begin an ERP implementation by first standardizing processes, then configuring the processes in the ERP and finally refining the processes to streamline and adapt them. Those efforts require cross-team collaboration, system integration, user cooperation and clear business benefits that justify a budget. These interdependencies can be difficult for one institution to take on, let alone for two organizations working together on a shared ERP, and can be even more challenging in a university and academic medical center (AMC) environment.
Complex simplification of shared ERPs
Some universities and their AMCs have implemented a shared ERP system, while others have found that differences in governance, culture, business requirements, reporting and operations require separate ERPs. However, the technical capabilities offered by modern cloud ERPs are driving universities and AMCs to revisit this decision. As with on-premise implementations, the success or failure of cloud ERP initiatives is largely determined by early planning and alignment, including determining whether institutions will pursue selection and implementation exercises jointly or separately. While there is no single answer for how to select and implement ERP systems in all university and academic healthcare environments, in this two-part blog series, I'll cover several key factors they should consider when going through this process. Although we have seen joint implementations performed by order of executive mandate, we recommend a more nuanced decision-making process.
An academic entanglement
In the initial wave of ERP implementations, some universities and their AMCs saw an opportunity to share IT resources through one ERP system. Today, many institutions are again evaluating ERP platforms in light of increasing financial pressure, changing data needs and the option of moving to the cloud.
AMCs and their associated universities share a common mission to educate, research and serve. This mission forms an important collective identity, and it's partly driven by some shared resources. The concept of a unified ERP system is especially appealing to financial officers. On the surface, this can seem like a logical and prudent course of action to reduce overall IT spending, obtain greater control and improve visibility. When done correctly, there can be an initial economic benefit to procuring a single ERP system; however, the upfront cost savings can be offset by project risks and post-go live operating problems. Like so many other significant business decisions, a solution that is great for one organization might be a challenge for another.
Tricky terrain for medical centers
Many medical centers have embarked on a journey to implement ERP systems in the pursuit of standardized data and processes. However, achieving those objectives can be challenging without the right upfront work and analysis.
In typical AMCs and their clinical practice plans, the ERP journey must navigate tricky terrain of a complex environment and business requirements. Regulatory constraints, emergent access to clinical care, the complexities of being a tertiary/quaternary provider, round-the-clock service and outside clinic integration stake out non-negotiable requirements at the start. AMCs have operational characteristics that include unique and complex supply chains, consumable goods and highly complex labor management. AMCs also have unconventional requirements for scheduling staff, tracking certifications and other mandated tasks. These various factors affect the institution's procurement and labor management, financial systems, access and reporting. As a result, AMCs often implement ERP systems that accommodate the complexities of providing clinical care.
Learning the lessons of ERP
ERP implementations for universities and AMCs are large-scale, complex projects. As such, universities and AMCs across the country have provided lessons in the risks of implementing ERP systems. Ambitious ERP plans can fail on a grand scale without the right level of project support and governance. Making quick decisions and receiving enterprise-wide support for those decisions can be challenges at universities and AMCs.
Some colleges and universities have certainly learned lessons leading to ERP success. However, consolidating and standardizing information with an AMC can introduce some new and very different challenges. While a university and its AMC may share part of their respective missions, each institution also has a much larger purpose with very unique needs, constraints, partners and other factors that drive its data architecture. While AMCs have talent shortages, scheduling and supply chain challenges; universities track students, parents and alumni over the course of decades, while also maintaining information including course catalogs, prerequisites and grades. Further, universities and AMCs can have fundamentally different regulatory reporting, financial drivers and models.
When we consider the functions of finance, human resources, procurement, distribution and other areas, we see that universities and AMCs have critically different needs that challenge them to come to common agreement regarding their unique approach to ERP implementation. That's why universities and their AMCs often remain organizationally separate until they meet at the highest levels of administration.
In part two, I will cover benefits of migrating to the cloud, evaluating the decision and determining the path forward.
-David Tyler, Principal, National Healthcare Leader – Business Consulting at Grant Thornton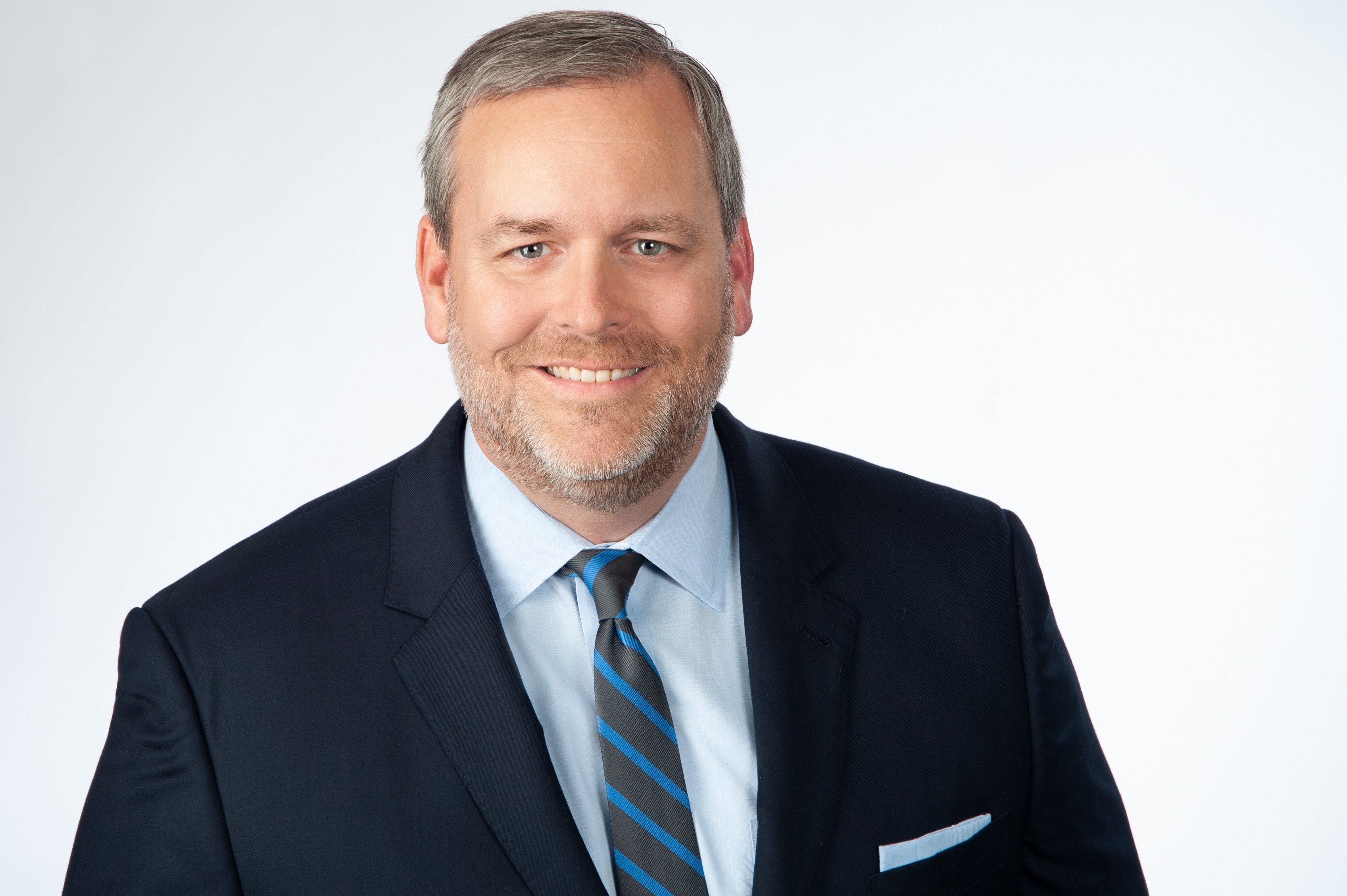 Let's Connect
Contact us and we'll have a Business Development Representative contact you within 24 business hours