Becoming 21st century citizens at Infor TechEd
Preparing for change, especially when it comes to technology, is one thing. Being ready for change is something completely different.
During day 2 of Infor TechEd for Infor LN, Sr. Product Manager Bram Vijfhuizen spoke about building for the future by using technology to automate and differentiate. He also discussed building an agile, hyper-personalized platform that allows businesses to automate and differentiate from competitors.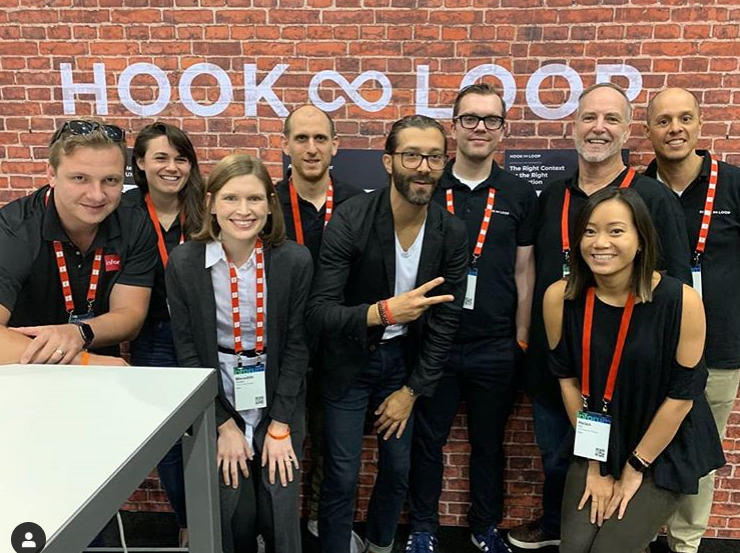 Carol Tyler, Global Sr. Practice Director for OCM, continued with the theme of managing and embracing change. There's often an unrealistic expectation that software will fix business issues – many businesses want a new system with shiny new features, but aren't willing to change their business processes.
Attendees also dove into building new business processes and attended breakout sessions on Birst, personalization, integration, analytics, and more.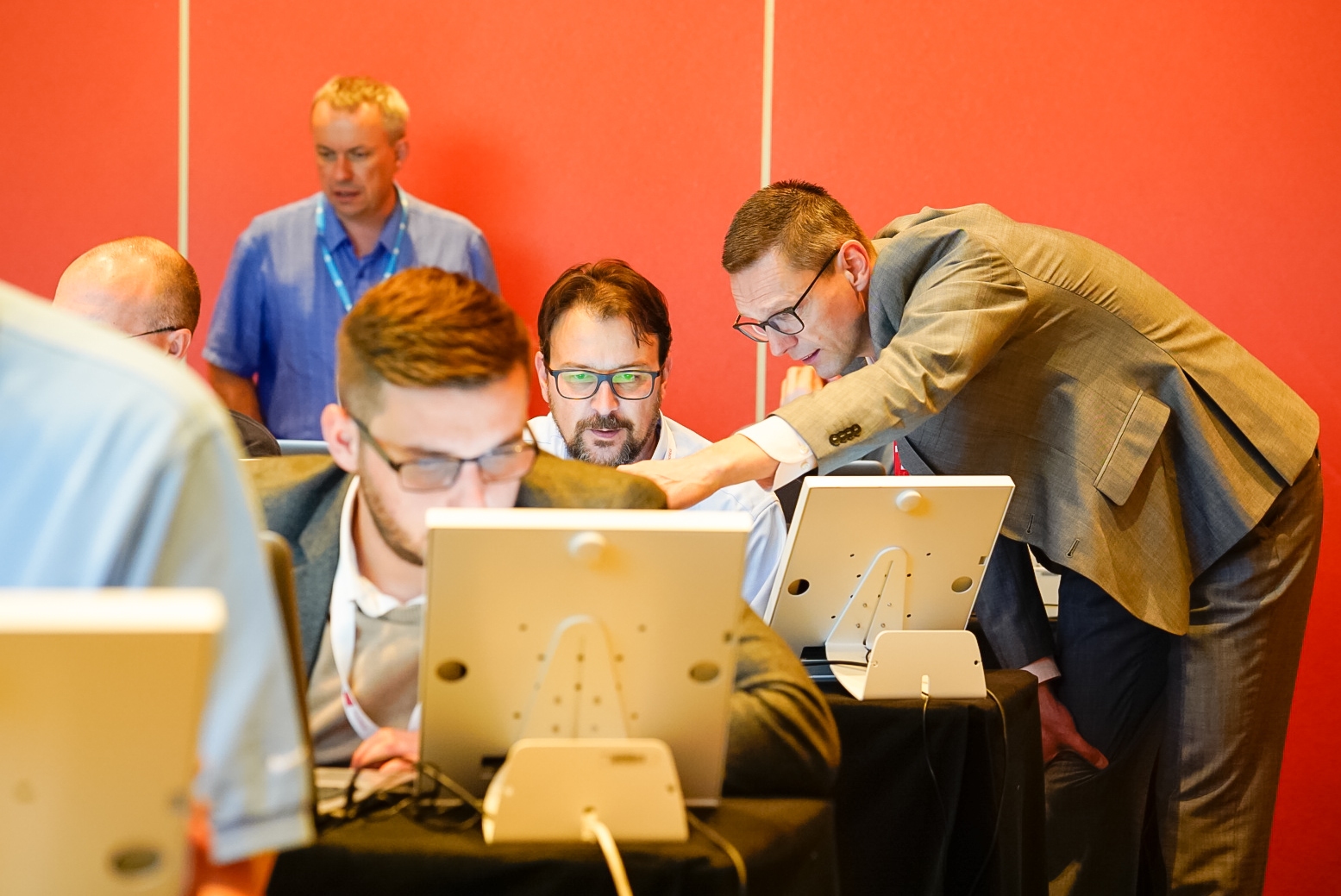 Are you and your end users ready for change? Discover how your platform can better serve your business goals.

Filed Under
Education & Transformation Services
ERP
Events
Manufacturing
Industry
Automotive
Aerospace & Defense
Construction
High Tech & Electronics
Industrial Machinery & Equipment
Industrial Manufacturing
Product
Region
Worldwide
EMEA
North America
APAC
LATAM
Let's Connect
Contact us and we'll have a Business Development Representative contact you within 24 business hours