Cloud migration provides opportunity for academic medical centers with shared ERPs
Infor Healthcare asked Professional Services firm and Infor Alliance Partner Grant Thornton to provide its point of view on shared Enterprise Resource Planning (ERP) systems for universities and their academic medical centers. Here is part two of a two-part blog series from Grant Thornton Business Consulting Principal and healthcare industry leader David Tyler, based on his own thoughts on the topic in an article published here.
Cloud migration provides opportunity for academic medical centers with shared ERPs
Part one of this blog series provided an overview of the complex challenges of a university and its academic medical center (AMC) jointly pursuing an ERP system. This blog will focus more on how the cloud provides additional opportunities for AMC's seeking joint ERPs.
Fundamental system differences initially prevent many universities and their AMCs from unifying within one ERP system. However, some ERP providers are phasing out support for traditional on-premise systems in favor of cloud-based versions. This shift is forcing universities and their AMCs to migrate to new systems, and inspiring some to revisit the question of whether they can share an ERP system's benefits – and costs.
Christian Lant of Grant Thornton's healthcare Business Consulting practice said "Many universities are experiencing greater levels of financial pressure. On the surface, it makes sense to be on one ERP system, with all financials integrated. But, when you step back, what the university does and what an AMC does are two distinctly different business models."
Cloud-based ERP systems also introduce some new factors to the equation. For instance, these systems typically allow less customization than traditional on-premise systems. So, while cloud-based systems offer ready access across multiple institutions, they also require more strict standardization across those institutions.
On the other hand, there can be significant advantages to jointly pursuing an ERP selection exercise with or without the implementation itself, including pricing concessions, planning for similar processes, resource planning and collaborative governance/decision making. While there can be valuable opportunities for organizational alignment and process redesign, a major driver is bottom-line savings.
Weighing the decision
Given the number of different ways that organizations can jointly pursue an ERP selection and implementation (for example, integrating two distinct systems, integrating two separate instances of the same system and operating in one shared instance), there is no one-size-fits-all approach.
To consider a cloud solution, and revisit the larger question of a shared selection exercise or even a shared ERP, institutions can start by asking:
Should the university have a higher-education-focused ERP solution, and should the medical center have a healthcare-focused ERP solution? Are these available in one branded solution?
What are the benefits and risks of maintaining separate ERP systems versus moving to one unified system? How do we decide if the benefits outweigh the risks (or vice versa)?
How integrated do we plan to be from an operating perspective?
Are we ready for the work required to adapt our processes to the constraints of a cloud-based system? If so, are we ready to enforce those processes across both institutions?
To procure and/or to implement together, what governance mechanisms will we need? Given our organizational cultures, will that governance be successful?
Even if we aren't certain that we'll pursue a shared implementation, is it valuable to jointly perform the pre-implementation activities, including system selection?
Can the needs of the trustees be met with unified and integrated reporting versus unified operating processes on one ERP platform?
Determining a path forward
Universities and their AMCs share an important mission, but they also have larger missions that are unique to each institution, with immediate and critical impacts for their distinct populations. Hiring nurses and physicians is very different from hiring professors and teaching assistants, and supply chain needs differ dramatically from an AMC to a university. Successful ERP systems can help organizations consolidate data and streamline processes to better distribute resources and achieve long-term goals, but failed ERP systems can become bottlenecks with real-world impacts that can leave students stranded and medical staff forced to purchase supplies with P-Cards due to supply chain limitations.
Organizations need to determine what's best for them. There are definite advantages to procuring together, enabling organizations to determine whether to then implement jointly or separately. Even when the same brand of ERP is purchased, the implementation planning, timing and associated process changes should be different for the different business models. These differences might erode some of the cost savings for a single ERP instance, tipping the balance toward letting universities and AMCs select separate systems that suit their unique needs. Consolidating results and financial data is more important than unifying processes, and that can sometimes be equally streamlined and cost-effective across separate instances or even platforms.
Ultimately, any ERP implementation is an endeavor with great potential and great risk. While a common platform makes sense for some universities and AMCs, it is certainly not an assumed benefit for all. Due to their uniqueness and complexity, each organization should have a unique ERP journey that begins with a core pursuit of efficiency, consolidated data and reporting, a diligent focus and an honest pragmatism to help each organization recognize the most likely path to success.
David Tyler, Principal, National Healthcare Leader – Business Consulting, Grant Thornton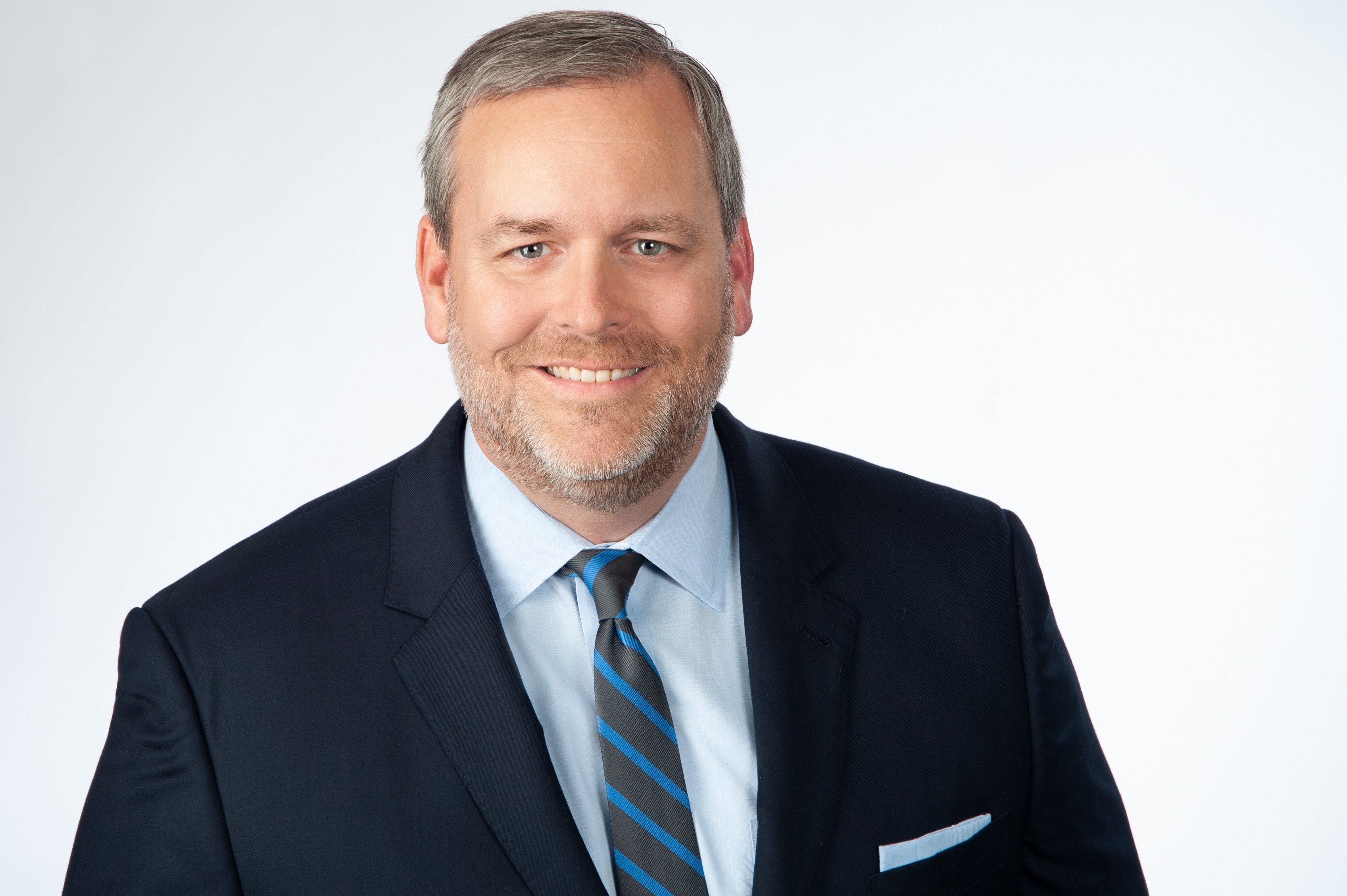 Let's Connect
Contact us and we'll have a Business Development Representative contact you within 24 business hours