Continuous learning at Infor Education training facility in Poland
Since its opening, Infor employees from all over the world have come to Wroclaw to visit Infor Education's newest training facility. Whether to participate in sales training sessions or to take part in global management meetings—the polish facility offers great scenery for every occasion.
Last week we held another four-day EMEA Sales Bootcamp where sales employees from EMEA and APAC and our local sales operations representatives participated. The sessions were delivered by subject matter experts (SMEs) and facilitated by our local trainers—Przemyslaw Jankowski and Senior Education Sales Manager Tiffany Nino.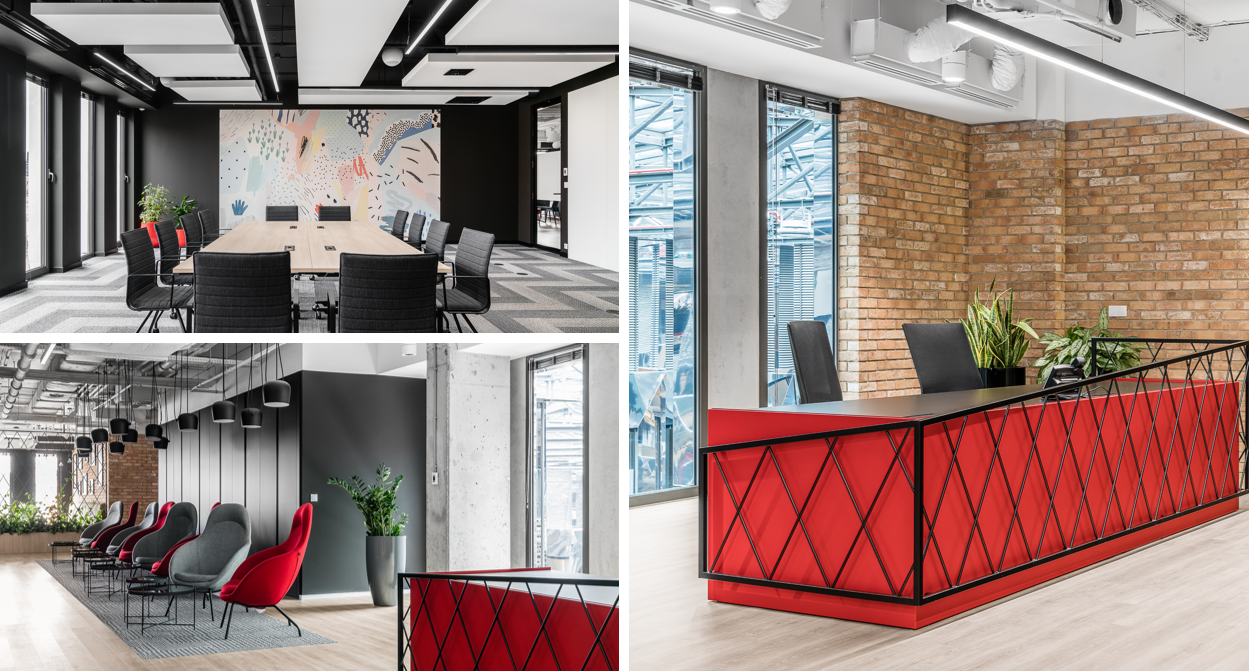 At the same time, the Infor Education Management team met in Poland to discuss goals and strategy in terms of future cooperation. The team included Catherine Connolly, Leigh Lebow, Lauretta Blaine, Agata Kusztan, and Tiffany Nino as well as the Infor Academy team with Katarzyna Baginska, Przemyslaw Jankowski, and Cezary Gwozdziewicz.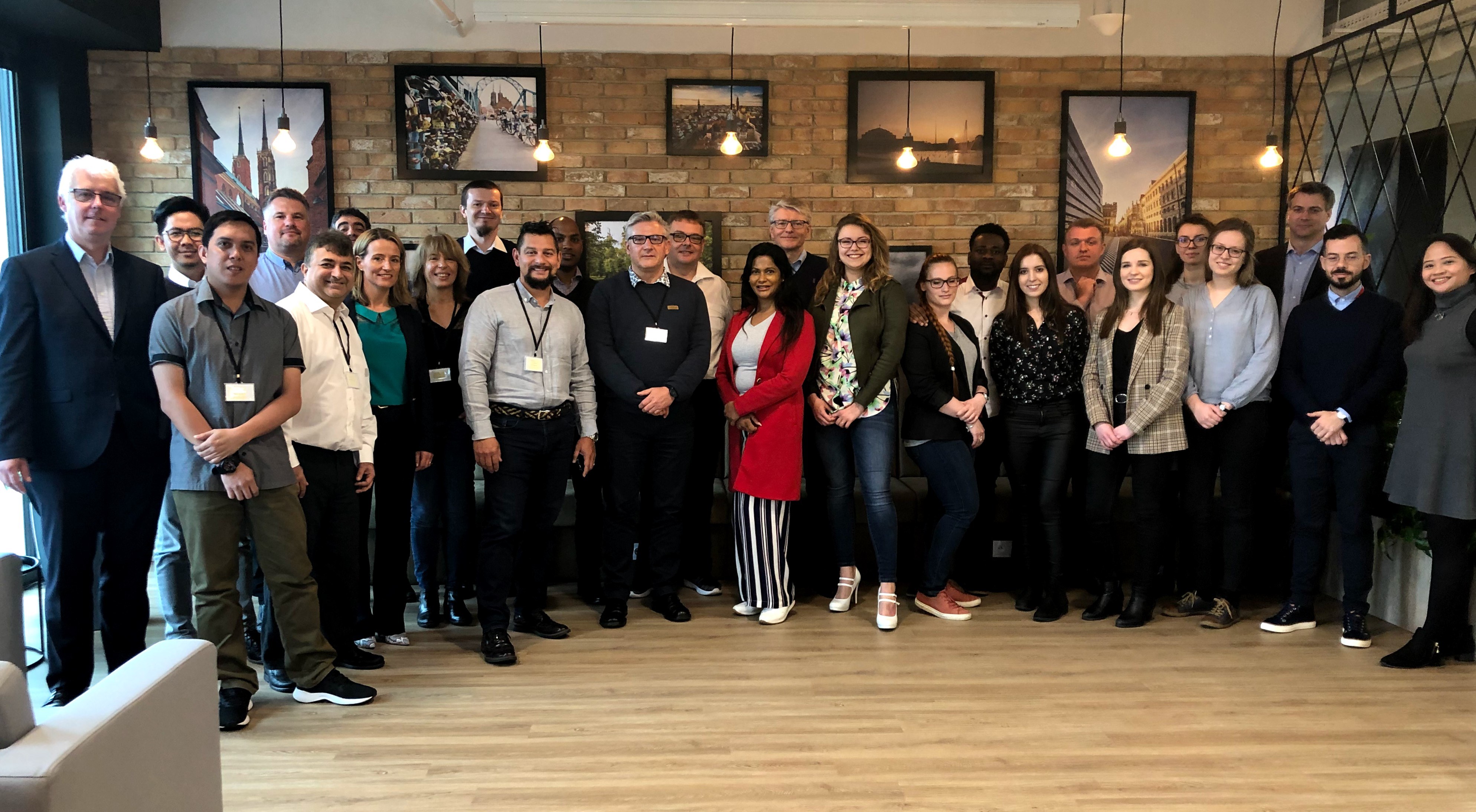 Filed Under
Education & Transformation Services
Industry
Let's Connect
Contact us and we'll have a Business Development Representative contact you within 24 business hours