Doing what it takes to provide the best possible nursing care
May 9, 2019
By Candace Katta-Liptrot
I started my career as a new graduate nurse, on a medical surgical unit. My orientation was on Monday, I worked with a preceptor on Tuesday, and on Wednesday I managed care for 30 patients. It was evident from day three that thinking on my feet, prioritizing, improvising and working as a member of a team were crucial to success, which is defined as providing the best possible care for patients. From Med-Surg, I moved to CV ICU.
Making things better
After 15 years at the bedside, I made the switch to technology as I saw opportunities to improve the processes that have a significant impact on clinicians and the patients they serve. Staffing and scheduling are essential to day-to-day clinical operations. As a nurse, when I worked with a paper-based system, it took so much time out of my day to make sure we had the staff needed to care for patients. The patients were immediate post-open heart and post-transplant, and their condition could change in the blink of an eye. Infor's workforce management solutions free-up the time clinicians spend on scheduling and other administrative tasks so they can focus on people in their care. It's satisfying representing a company with innovative solutions that have a positive impact on the caregiver and the patient. It's all about making things better.
Once a nurse always a nurse
I went to Uganda in January as part of Project Helping Hands, a not-for-profit organization dedicated to providing sustainable healthcare and education programs to people in developing countries. A colleague had been involved with the organization for a while, and it sounded exciting and rewarding, so I signed up.
Just like when I worked at the hospital, my day would change. I started the day as one of the Educators. Part of the day was also spent triaging patients visiting the clinic. Each day, I saw about 50 patients who presented with many different health issues. The other part of the day we conducted education classes on a variety of topics including toothbrushing, domestic violence, safe sex, breast self-exams, handwashing, and how to prevent back injuries which included back exercises and stretching.
Innovation through improvisation and teamwork
While I was in Uganda, our group was hit with several health issues. Not only did the coordinator get sick, but we had one nurse contract malaria, four got the flu, and a couple contracted worms. Meanwhile, we still had the same number of patients visiting the clinic, and we needed to make sure we were also conducting education sessions. We looked at the staff we had, what needed to be done for the day and pitched in where needed because we had made a commitment and wanted to see it through. If we needed to move staff from Triage to teach, we adapted by reducing how long we would triage to cover the education. We innovated there by merging triage with education—while we triaged patients we would offer stretching and then teach the back-exercise class so patients would have something to do while waiting for triage.
The experience in Uganda brought me back to the essence of nursing, doing what it takes to provide the best possible care. I'm proud to be a nurse and work for Infor—helping provide innovative software solutions to streamline scheduling and processes so nurses can focus on what matters.
-Candace Katta-Liptrot, RN, MSN, Account Executive, Workforce Management Healthcare, Infor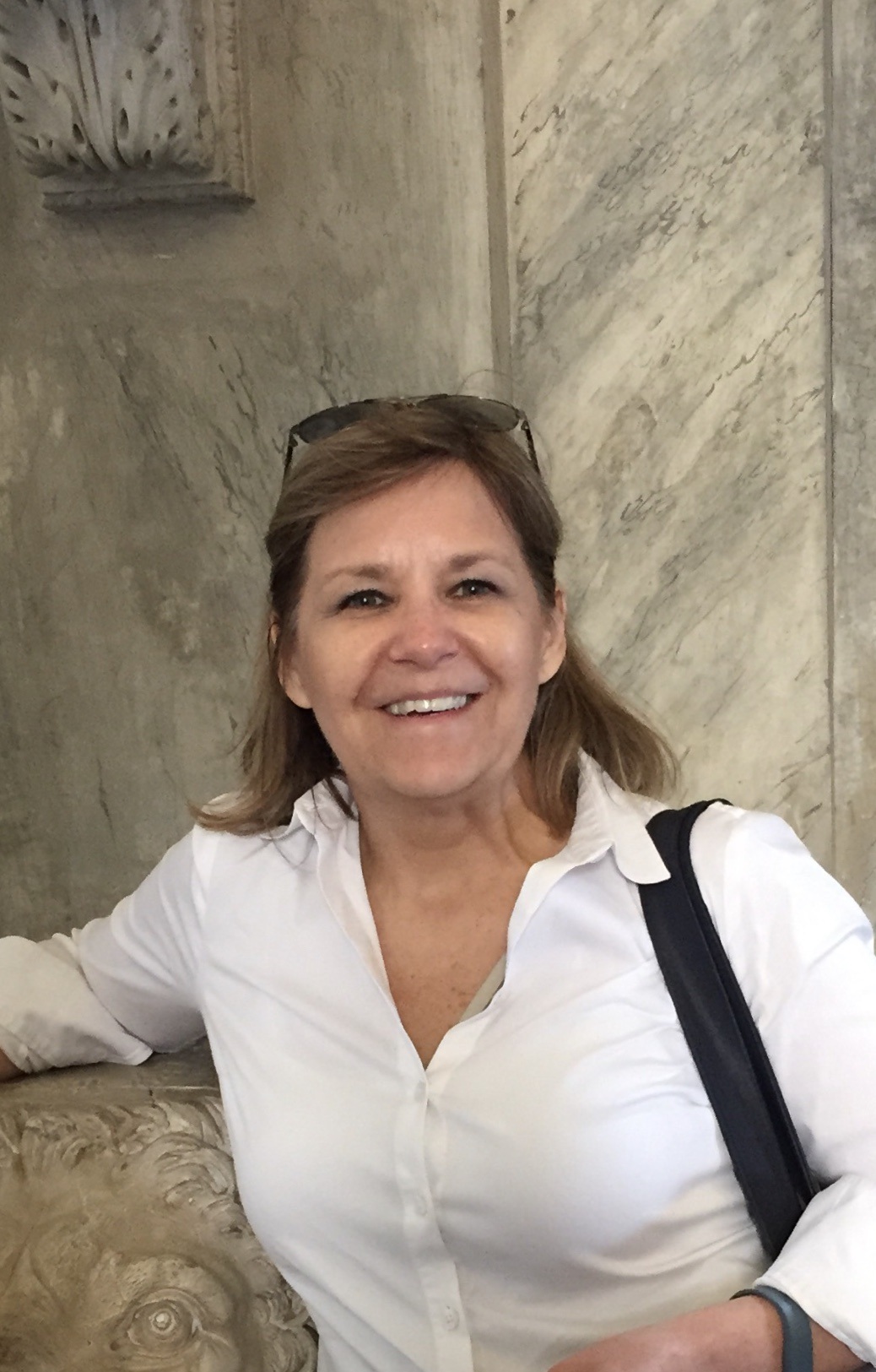 Let's Connect
Contact us and we'll have a Business Development Representative contact you within 24 business hours