Education Webinar 'GL tips for finding transactions and not panicking when closing out the year' in CloudSuite Business and Industrial
Date:
Tuesday, March 13, 2018
Time:
02:00 PM Eastern Daylight Time
Are you finding it difficult to find the posted transactions for a certain type of transaction in a period, such as:


Invoices

Sales

Deposits

Checks

Vouchers

Do you want to avoid running into these three common errors when closing out revenues and expenses to retained earnings at year-end:


Posting the same closing transactions twice or three times

Needing to delete year-end closing transactions, but finding they're mixed with others in the general journal

Showing positive trial balances at the start of the new year, even though you ran the year-end utility

If so, attend this free webinar. Infor instructor, Julie Rutherford, will share critical tips to help you quickly find posted transactions and avoid panicking during the year end-closing process.
In this webinar, you'll learn:


GL post transaction filtering and query tips

Three must-know tips for running the Year End Closing Journal Entries utility

If you work in accounting, you won't want to miss this seminar.
Speakers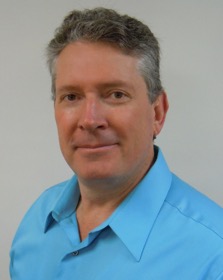 John Brown
Senior Education Program Manager
Infor
John is the Infor Education program manager for CloudSuite Industrial, CloudSuite Business, and CloudSuite Industrial (SyteLine). He joined the education department in 1999, back in the Symix days.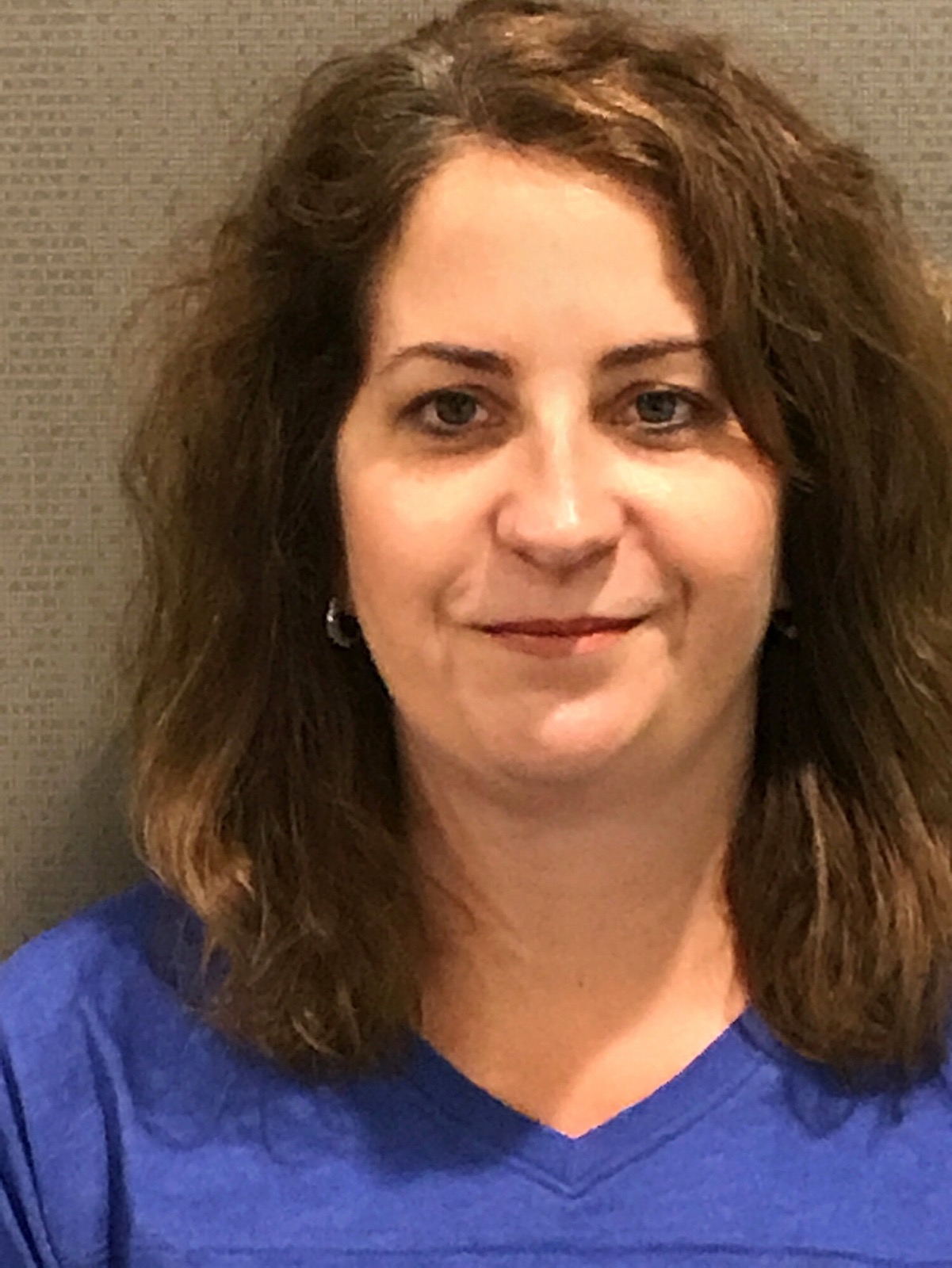 Julie Rutherford
Senior Lead Consultant
Infor
Julie started as a SyteLine user at a customer site. She joined Infor in 1996, and moved into Education in 2000. She teaches financial and operations topics.
Filed Under
Education & Transformation Services
Let's Connect
Contact us and we'll have a Business Development Representative contact you within 24 business hours