ERP and EAM: partners in productivity in the chemicals industry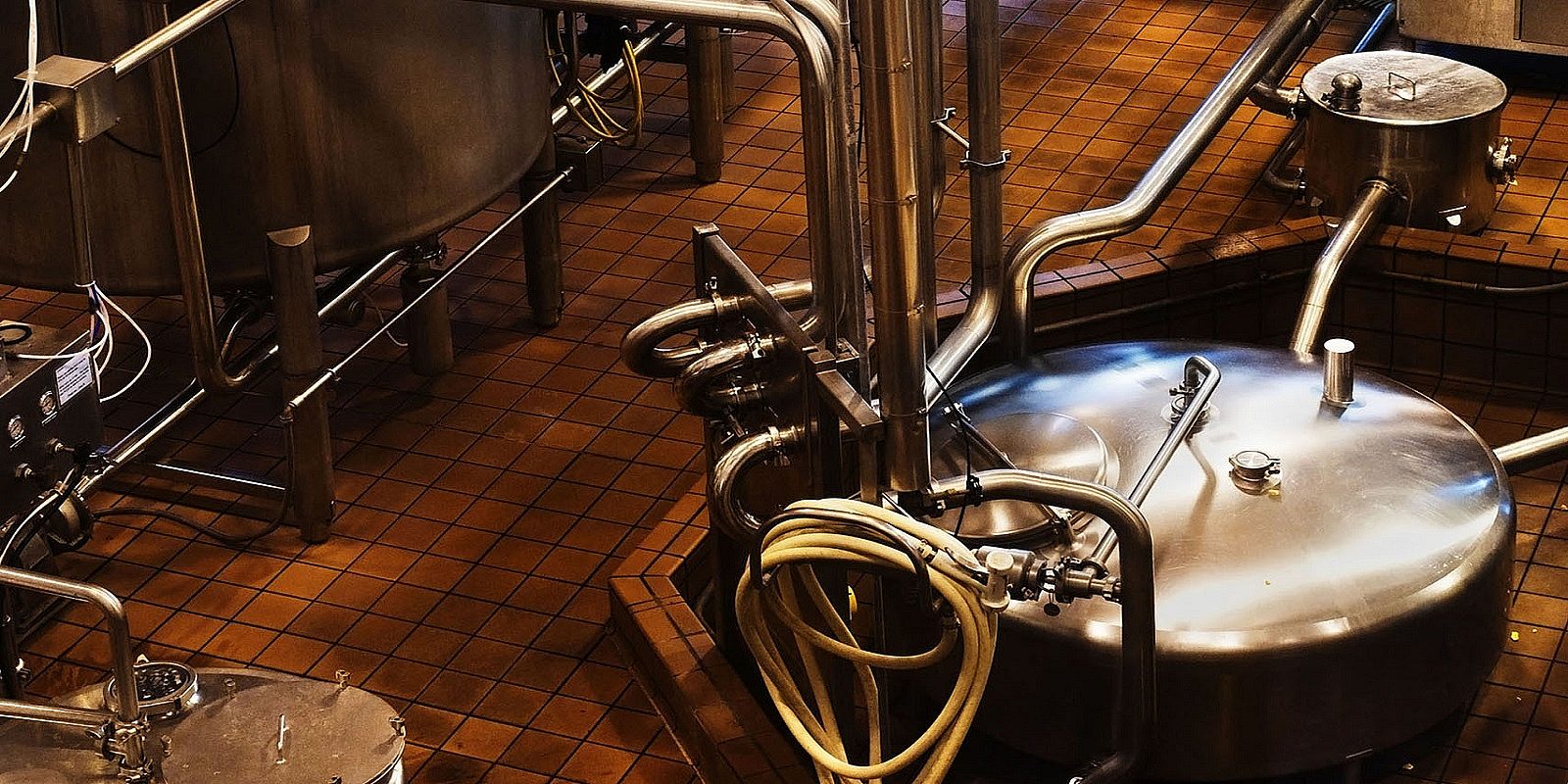 October 19, 2021
By Mihir Shah
Many chemicals companies try to fulfill their asset management requirements by using modules that are built into their ERP software. These modules often have limited functionality, forcing companies to build multiple customizations over the years. But even this setup typically lacks the level of comprehensive financial, production, operational, safety and compliance monitoring, and analyses that are truly needed for such an asset-intensive industry. And the customizations also make software maintenance increasingly costly and complicated as years go by. Which is why leading chemicals companies turn to integrated EAM solutions to achieve their asset maintenance goals. A modern EAM solution can help initiate predictive maintenance, which can be embedded into daily operations. A modern EAM can also help chemicals companies better prepare for future technologies that incorporate robotics, augmented reality, virtual reality, etc.
Historically, the cost and complexity of integrating EAM with ERP has proved prohibitive for many chemicals organizations. That's no longer the case. Today's leading chemicals companies are selecting solutions with open integration layers, enabling them to mix and match solutions from different vendors. According to Sapphire Systems, an integration between an EAM and an ERP solution informs the ERP about: "all the data from your assets like purchase orders, parts catalogs, lifecycle costs, work orders, repair history, health and safety measures. This delivers a holistic view of not only how assets are performing but, crucially, how they're impacting the bottom line."
Modern EAM solutions leverage big data and machine learning to drive smart, highly automated processes. Previously manual maintenance processes become automated and digitized. Using the power of data, organizations can predict when assets will fail and automatically direct remediation processes. In fact, a PwC survey finds that a full 95% of companies that have already embraced these technological advances, have experienced significant maintenance-related improvements.
Download our best practice guide "Maximize asset utilization—Get a common view of asset maintenance across your chemicals business" to learn more.
Filed Under
Asset management
Manufacturing
Technology
Industry
Product
CloudSuite Chemicals
Infor EAM
Region
Let's Connect
Contact us and we'll have a Business Development Representative contact you within 24 business hours