FirstGroup America: Becoming "paper-lean" with Infor EAM Mobile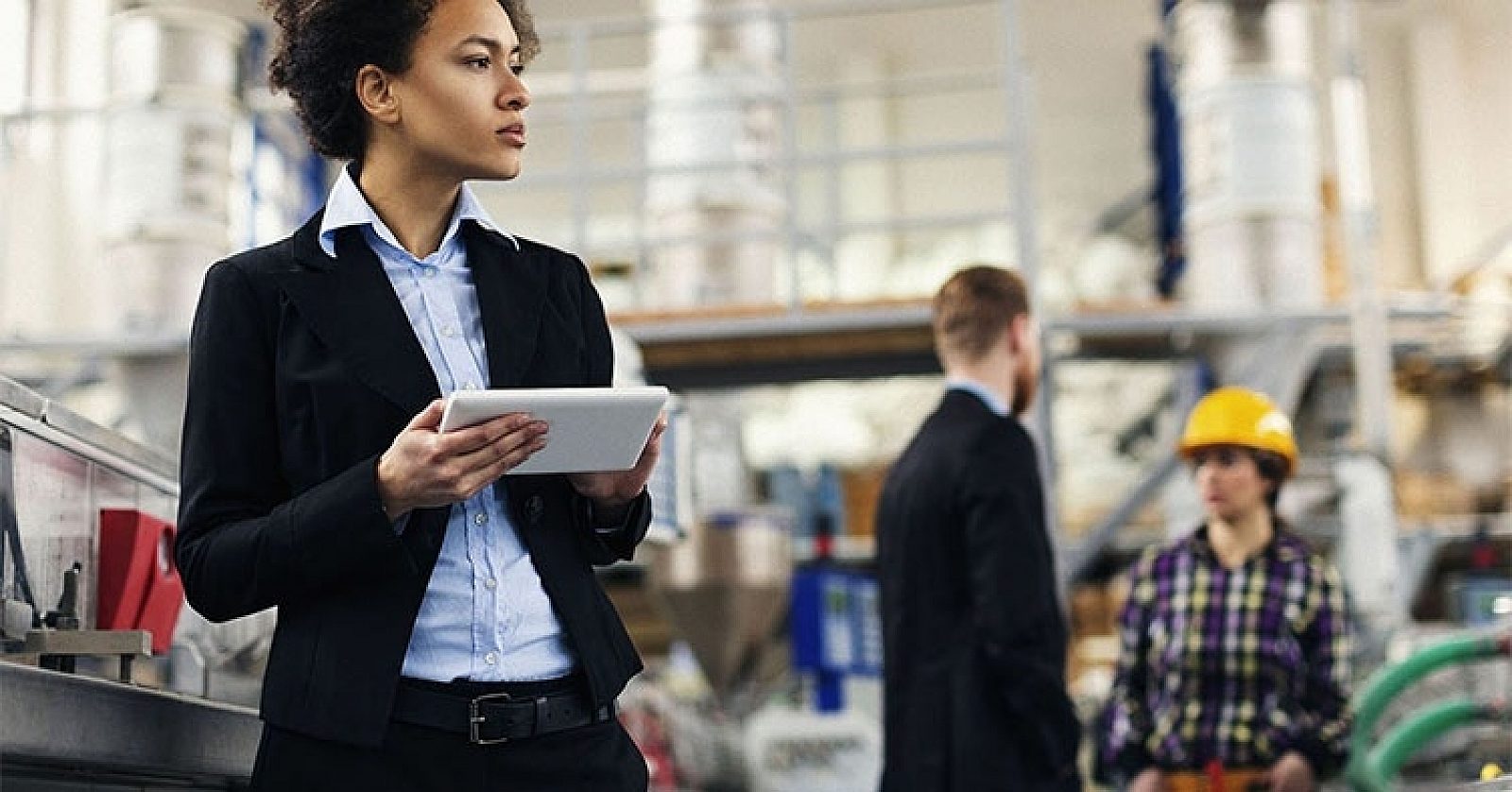 A 100% paperless business--is it attainable? While striving towards that goal, FirstGroup America has become "paper-lean" since shifting its sprawling engineering and maintenance operations to Infor EAM Mobile.

Though it's best known through its operating units, FirstGroup is a very large transportation company, employing 100,000 people and carrying more than 2 billion passengers per year on its fleet of 100,000 vehicles. FirstGroup's brands include First Student, North America's largest school bus company, Greyhound Lines, and First Transit, one of the biggest private transit managers in the United States.

Watch the FirstGroup video.

FirstGroup had been running Infor EAM for 15 years. But the sheer scope of the company's operations meant big changes ahead when a senior vice-president introduced a new corporate vision of quality through efficiency and named the initiative The Paperless Shop.

For the company's maintenance systems department, "we wanted to be able to share information, make sure our technicians had everything they needed when they were working on a vehicle, and have all of that in real time," said Senior Process Analyst Nadia Stolfo. "We were missing that with a system where technicians were putting the information on paper and giving it to clerks to type in. Then you would have a pile of paper work orders. It really hurt us when we were trying to plan and forecast our business."

Paperless Meets Paper-Lean
Stolfo's first question was the one managers have been asking for decades, ever since the first magazine writer suggested that IT made a paperless office a realistic prospect: Could a paperless shop ever really be achieved?

Now, FirstGroup was on a mission to test just how far the principle could extend in practice.

"It's a good question," she told participants. "The desire for that elusive paperless office has been around for a really long time. And with all the technological advances we've seen, I'm not sure we're quite there yet."

The buzz around the "paperless" office began in 1975, she said, with the introduction of the IBM 2260. More than 40 years later, companies still spend 15% of their revenues and 60% of employees' work time creating and distributing documents. Eighty-five percent of those documents are still in paper form--which meant FirstGroup's legacy asset management systems were in good company.

But for a seasoned mobile warrior like Stolfo, there was still a lot to be achieved with the transition to Infor EAM Mobile.

"When we went through our maintenance shops, they had rows and rows of cabinets with every piece of documentation about a piece of equipment, every inspection, work order, and repair." And the company saw that the average document had been printed five times, partly because of state laws and regulations requiring paper records.

To make matters a bit more complicated, those rules varied from one jurisdiction to the next.

In the end, FirstGroup realized it was producing 700 pounds of paper per employee per year, Stolfo said. "That's not counting toilet paper, and I'm not sure it counted paper towels."

So even if it looked impossible to eliminate paper systems that were so deeply entrenched in the business, there were plenty of opportunities to streamline and adopt lean processes.

One Step at a Time
In fact, FirstGroup's experience shows how a deliberate, stepwise approach adds up to big changes.

The shift to EAM Mobile began in February 2015 as a pilot project, involving six shops, 112 technicians, and 57 iPads.

Lessons learned from that experience were built into the first official phase of the project, featuring 10 shops, 217 technicians, and 110 iPads.

Five years ago, the company added 32 more shops, outfitting 261 technicians with 223 iPads.

The final phase in November 2016 added another 73 shops, 314 technicians, and 300 iPads, and the company's first Transit Paperless Shop Rollout came to a successful conclusion in May 2017.

"Compared to February 2015, I probably know 100 times more now than I did then," Stolfo said. "We really pushed Infor EAM Mobile to the max, and that meant using a lot of features and functionality in EAM that we had never used before." The three features that figured most prominently in FirstGroup's success? Work order planning tools, checklists, and electronic documents.

The end result is an integrated system that puts the information technicians need at their fingertips while giving management immediate visibility into work processes and bottlenecks.

Watch the 3-minute video to learn more about FirstGroup America's success with Infor EAM Mobile.


Product
CloudSuite Distribution Enterprise
CloudSuite Facilities Management
Infor EAM
Region
Let's Connect
Contact us and we'll have a Business Development Representative contact you within 24 business hours