Healthcare HR emulates organizations outside of healthcare
June 20, 2019
By Erica Doherty
I recently attended a Health Management Academy CHRO event and there was a strong acknowledgment that healthcare organizations are aspiring to be innovative like Disney, Zappos and even The Ritz Carlton. With a desire to break away from the traditional practices and elevate the employee experience to new levels, it's no surprise that the healthcare industry is focusing on innovation.
Hot topics
There was a lot of discussion around these topics:
Hospital concerns with margins hovering between 2%-4%.
The need to disrupt with discussion around traditional practices that are not going to be effective anymore.
The move away from more brick and mortar to lower cost of care settings.
Revenue generation coupled with lowering costs and quality improvement.
Analyzing the cost of the patients, payers and providers to decrease unnecessary costs, redesigning operations, looking at margins for procedures, negotiation with payers and providers and more.
The need for the use of data analytics to easily define the true cost of care.
HR professionals have to be disrupters in order to manage changes within the healthcare industry. The workforce of the future is going to look very different and HR has many opportunities to enable success.
Key points for HR
Analytics, analytics, analytics
We have moved past talking about analytics in HR for making business decisions to actually doing it. One healthcare organization presented their key use cases about how they are using analytics to impact their organization. One example they shared was they were not hiring enough females for STEM positions and assumed it was because of hiring bias. However, analytics showed them the number of females was low based on the number of female applicants for the STEM positions they were analyzing. They learned from the data that there are not many females following STEM curricula in college, so they started working with universities to help drive change by going into junior high and high schools to educate female students about STEM. The lesson here? They would have looked at the problem the wrong way if they did not analyze their data. Now, they are producing and grooming employees of the future.
Creative hiring
Discussions around labor and talent pipeline shortages were front and center. One organization uses more LPNs in hospital settings to bridge the nurse gap, and they use grants for their 12-month LPN apprenticeship program and are recruiting within the high schools. Also, due to increased analytics, many healthcare organizations are hiring chief analytics officers and data scientists that they are embedding into each business unit. These organizations partner with local colleges to bring data scientists into the organizations as interns and then hire them.
Employment brand
A CHRO from a large healthcare system talked about their branding and how every person who is part of their system lives the message. The message is more than words on a website, and includes personalization of branding. Their employees wear heart badges that read, "I care for you like I care for my 'mom,' 'dad,' 'sister,' followed by the family member's name. This positively impacts patient satisfaction and employee engagement.
Robotic process automation
A large healthcare organization saved thousands of hours a year and eliminated thousands of transactions and reduced their error rate by implementing the use of robotic process automation for just one process. The challenge for this CHRO was convincing staff why the use of robotics and artificial intelligence is really just creating opportunities for other skills. It is projected that artificial intelligence will create 58 million jobs by 2022.
Effectiveness of performance reviews
No one had really mastered an effective performance review that has had an overwhelmingly positive impact across the organization, but CHRO's at the event shared all of the different things they are trying. At the end of the day everyone agreed continuous feedback, which also includes ongoing recognition, is the most impactful with a move away from just one annual performance review.
I am only scratching the surface of the topics that were covered. Everything that was discussed just reinforced the need for healthcare organizations to partner with a strategic HCM technology partner who can support their future growth with modern HR solutions that will help drive innovation and ultimately the highest quality of patient care in their organization.
-Erica Doherty, Healthcare Industry and Solution Strategy Director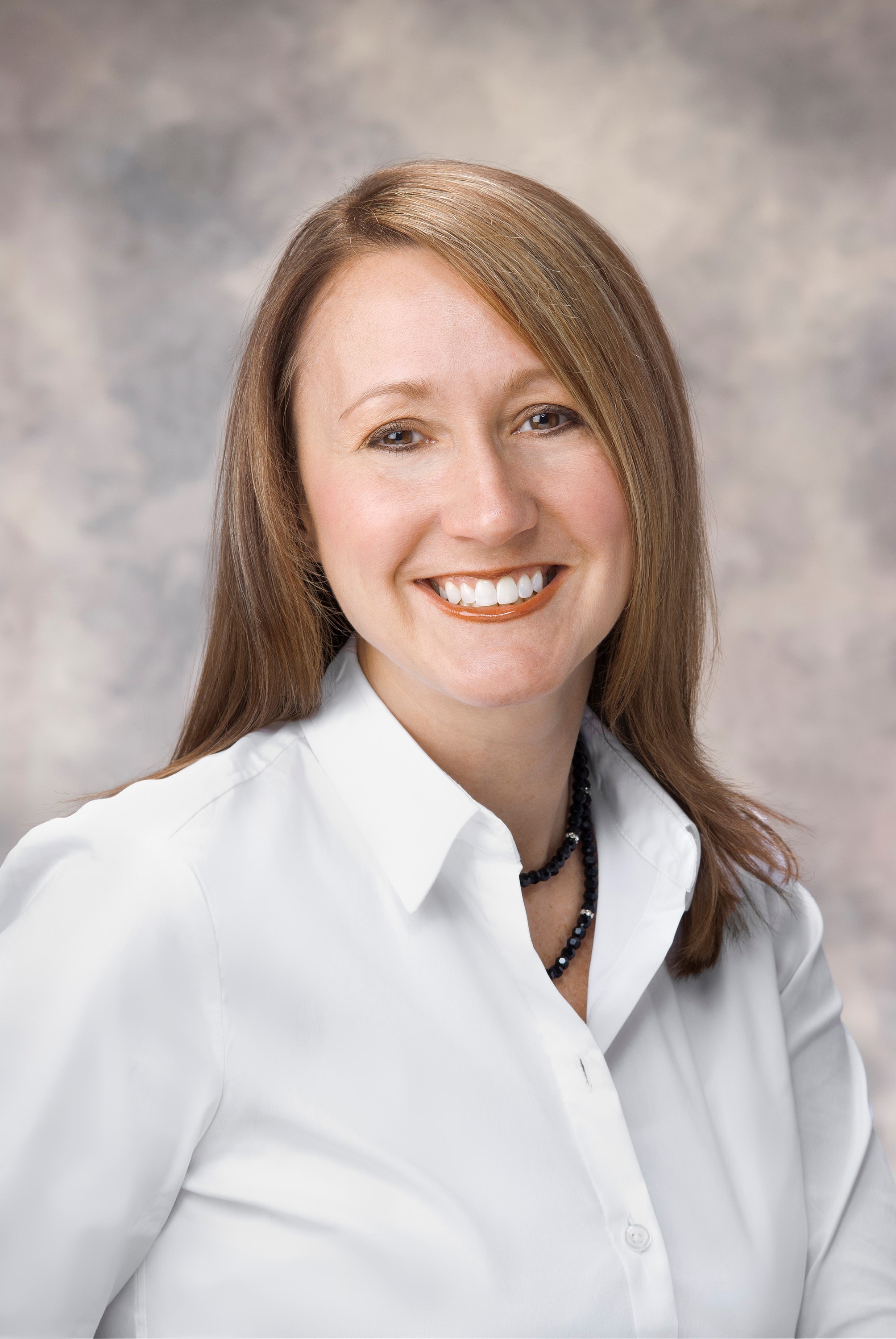 Let's Connect
Contact us and we'll have a Business Development Representative contact you within 24 business hours