Improving your Mining Fleet Management with Infor EAM
July 7, 2021
By Alison Richards
An essential part of all mining operations is your mobile fleet. The trucks that take your raw extracted material to the processing plant must be well-managed and maintained to carry a regular full payload in a timely, fuel-efficient manner.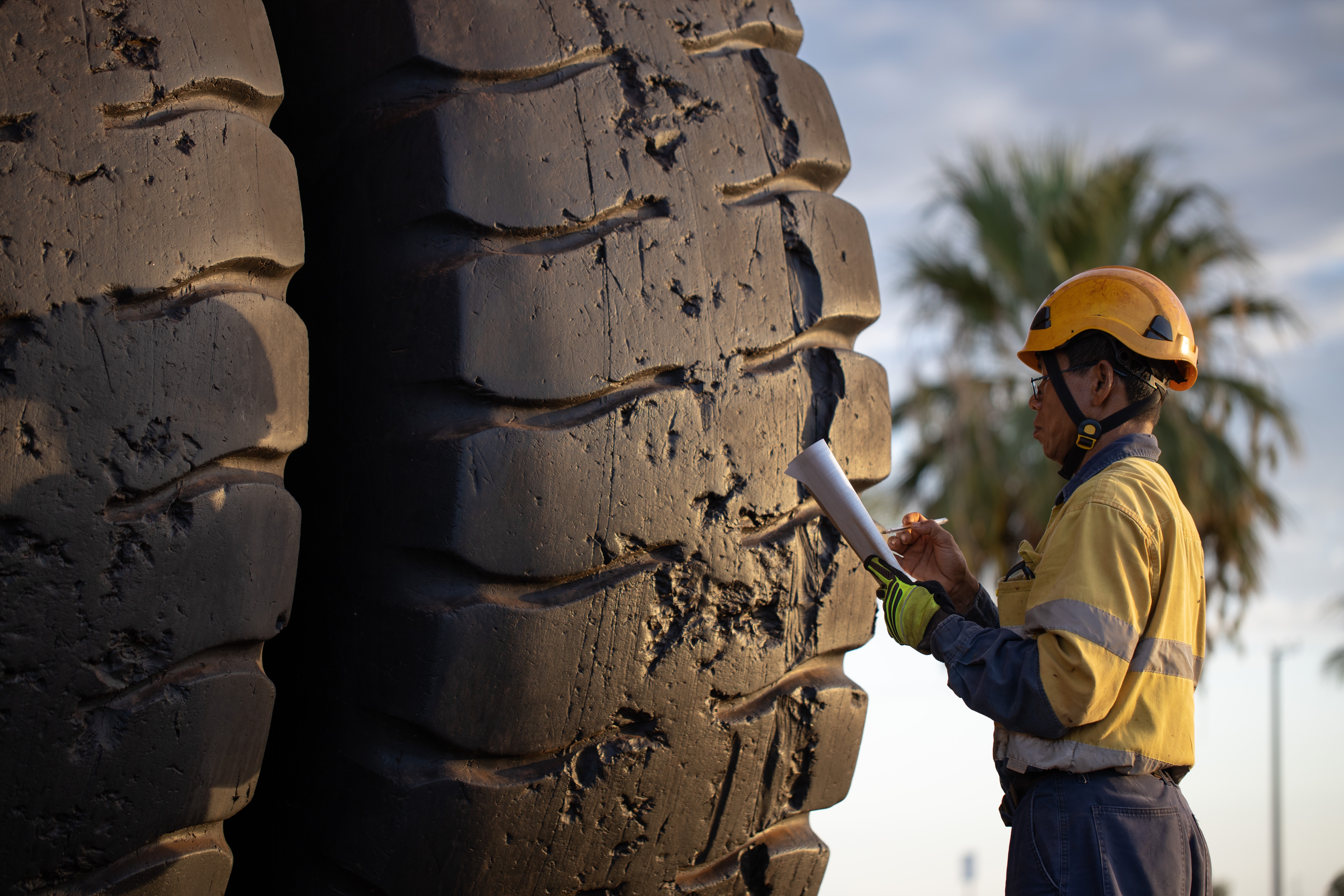 Introducing robust Fleet Management practices will positively impact the smooth running of your mining & extraction operations. Best-of-breed Asset Management System Infor EAM includes Fleet Management functionality to record data pertaining to the health of your mobile assets. This data can be used to guide actions for your fleet's management and maintenance to increase productivity and bring cost-per-mile savings.

Consequences of Poor Fleet Management:
Increased journey times
Hold-ups in processing due to reduced deliveries of extracted raw materials
Unnecessary capex on new fleet
Increased fuel cost-per-mile
Accidents/Breakdowns/Safety risks for truck operators
Long repair times and critical assets out of action
Mismanagement of inventory / spare parts
No accurate record of equipment maintenance costs, depreciation or downtime

Introducing Infor EAM Fleet Management

Data collection
Infor EAM takes feeds from sensors and onboard computers to enable you to better track the health and performance of your fleet. Key KPI data:
Fuel consumption
Temperature
Tyre wear and tear and pressure
Engine condition, water pressure and temperatures
Payload
Cost-per-mile

These KPIs can be accessed via a single dashboard. This performance data can be broken down by site or geographical location. Operations managers can create reports, generate work orders and analyse cost-per-mile.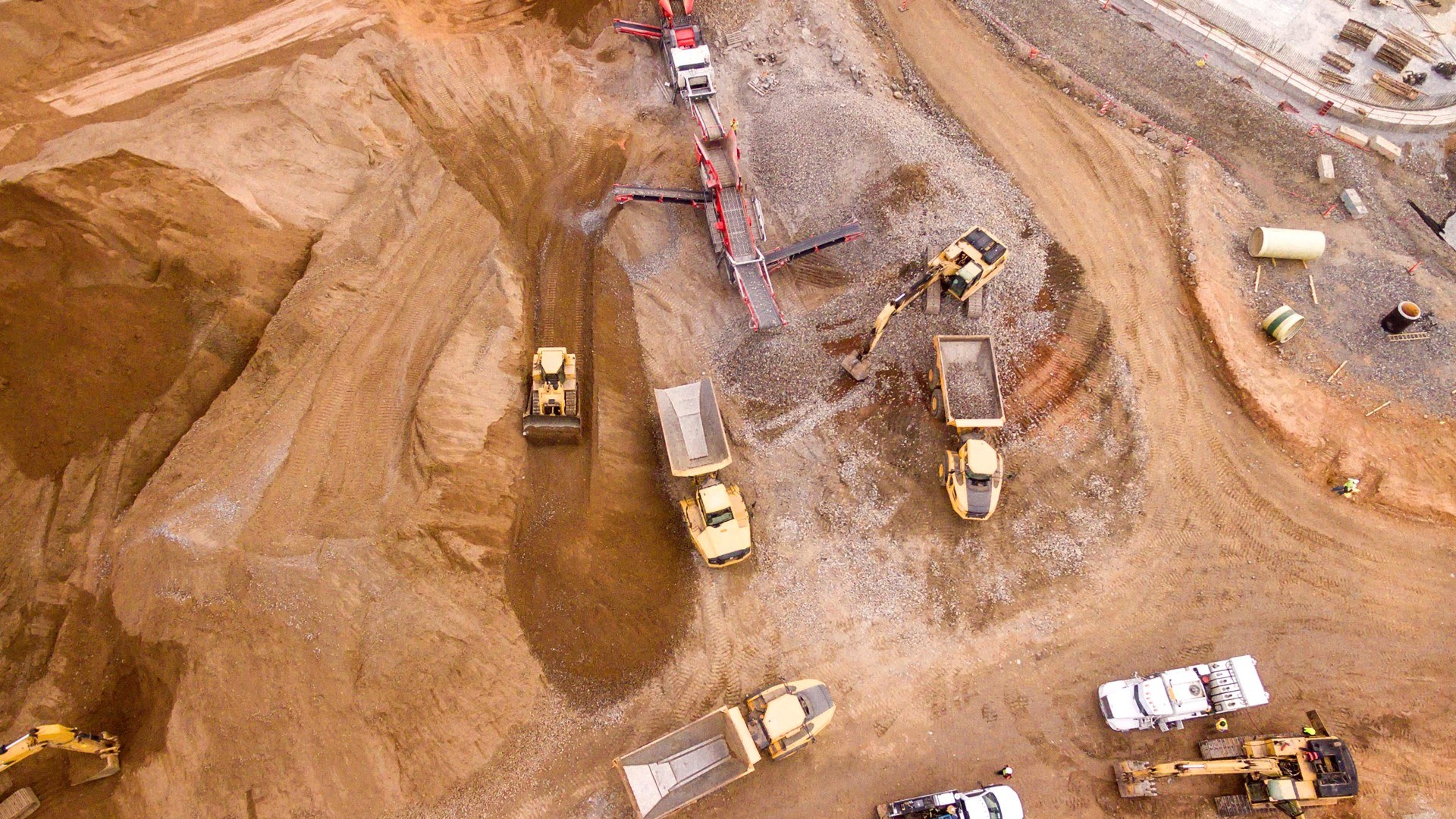 A West African mining client of Progressive TSL uses the Fleet Management module of Infor EAM on a daily basis for fuel management. The KPI dashboard highlights discrepancies between fuel purchased and fuel issued to act quickly on any changes. The dashboard will also alert the Fleet Management team to upward trends in fuel consumption, such as a fuel leak. This may be an indicator that proactive maintenance is necessary to remedy. Inspection requests can then be raised in Infor EAM, and where necessary, work orders are scheduled, returning an asset to service as quickly as possible. Ultimately, this proactive maintenance strategy will help to ensure MTTR (Mean Time to Repair) is minimised and MTBF (Mean Time Between Failures) is maximised.

Asset Identification
This module can itemise trucks as a mobile asset, distinct from fixed plant assets. This enables you to assess performance and manage work, applying variables unique to fleet. In addition, you can store and process key information about your vehicle assets, including warranties, purchase orders and a bill of materials.

Maintenance Planning
Data stored in your EAM can be used to generate Work Orders in Infor EAM based on a combination of preventative, corrective and conditional maintenance plans. Against a repair, you can assign jobs, issue parts and update meter readings.
The Infor Fleet Management Module supports standardised maintenance codifications like VMRS. You can also schedule maintenance down to the hour so that no time is wasted in returning mission-critical assets back into service. Once a job starts, you can track the estimated cost vs actual cost of repair and the remaining balance – all recorded against that particular truck and the specific asset. You can also keep track of the downtime for the asset – and if the vehicle is out of action for a long time, you can analyse the reason, e.g. whether there is a parts problem or technician training issue.

Service Scheduling
Service recommendations can be made based on the rules you set up (i.e. setting a fuel consumption limit alert) or schedule regular servicing (i.e. every three months). You can also set alerts to remind you of when your assets need inspecting/servicing and assign technicians to service assets.

Repairable spares inventory
Infor EAM includes an Inventory Management module. This works with Fleet Management to keep track of purchases and use of your repairable spares and parts. From EAM, you can create purchase orders for parts and then keep a record of inventory levels and where and how often they are requested and used. This supports your re-ordering strategies (using the MRP functionality within Infor EAM). Each part can be added to the record of an individual asset. You can use data about the frequency and cost of purchasing spares to decide whether it is cost-effective to repair the asset.
Using Infor EAM's Fleet Management module will guarantee that all the trucks in your mobile fleet are well managed and maintained to maximise production and minimise fleet downtime.
About Progressive TSL:
Progressive TSL is a business consultancy specialising in the implementation and support of finance, supply chain and asset management solutions for asset-intensive industries (including energy, mining & extraction, and engineering services) across the globe. It has held Gold Channel Accredited Infor Partner status (for Infor SunSystems, Infor EAM and Infor OS) since 2014.
Contact Progressive TSL to understand how it implements Infor's best-in-class technology to meet the specific needs of asset-intensive industries, keeping operations and finance teams working effectively, wherever they are.
About the Author:

With a degree in Business & Management and an MSc in Operational Research & Management Science, over the last 25 years, Alison has pursued a career delivering software and technology solutions that improve and optimise operational efficiencies.

Let's Connect
Contact us and we'll have a Business Development Representative contact you within 24 business hours