Industrial machinery and equipment manufacturers: New opportunities await
Infor has commissioned a new report from analyst firm MPI Group to examine the state of industry for industrial machinery and equipment manufacturers (IM&E) manufacturers and suppliers. T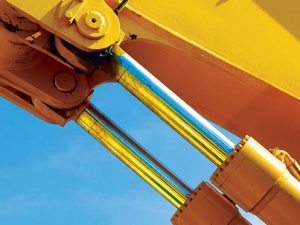 he news is good.
Here are some stats from the new report, "
Global Opportunities Await IM&E Manufacturers,"
that are truly eye-opening and optimistic:
The global market is continually changing and bringing new opportunities. But, even in well-established regions of operation, IM&E manufacturers are finding new opportunities by expanding product lines, adapting existing machines and technologies to new niches, customizing products for individual customers, and exploring new business models to engage customers in long-term relationships.
There's only one catch: You have to be fast. Agility is required to seize these unfolding opportunities. The MPI Quick Report offers:


Tips for achieving agility

Tips for strategic location of expanded operations

Lean techniques that will improve agility

Benefits of cloud deployment

Creating new business models

Offering value-add service

Download the report today
to learn more about the opportunities you can seize.
Let's Connect
Contact us and we'll have a Business Development Representative contact you within 24 business hours