Infor CloudSuite Financial: reporting options and analytic tools - Part 1
Infor CloudSuite Financials & Supply Management provides a broad range of reporting options and robust digital analytics to address key business intelligence needs. Understanding the full range of available reports, delivered analytics and query tools can be a challenge. In this 25 minute interview, Education Product Manager, Tom Passe interviews Solution Architect, Keith Linney to help demystify the reporting platforms such as Birst and offers insight into getting the right information when you need it most. Keith is a Lawson veteran with over 20 years of implementations under his belt and a wealth of reporting and analytics experience—some of which he shares in this podcast.
Click here to listen to part 2 of this podcast series
Check out Infor Campus for additional training on Reporting and Analytics with Birst:
CloudSuite Financials & Supply Management: Using Birst Reporting and Analytics
CloudSuite Financials: Analytics and Birst End User Overview- Recorded KT
Birst: Foundations - Dashboards
Tom Passe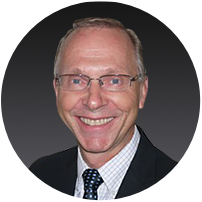 Education Product Manager, Infor
Tom is a Lawson veteran. He currently serves as the Education Product Manager for Infor CloudSuite Financials & Supply Chain Management, Infor Lawson Security, and Landmark Technology.

Keith Linney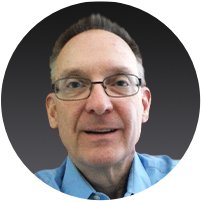 Solution Architect
Keith is helping Customers implement Lawson Infor applications for 23 years. During this time he worked as an Application Consultant for Financials, Supply Management, Human Resources, and Payroll and as a Developer and Development Manager for Financial, HR, Payroll Reports and Data Warehouse Development. In his current role as a Solution Architect for CloudSuite Financials and Supply Management, Keith is focusing on Reporting and Analytics.
Filed Under
Education & Transformation Services
Financials
HCM
Industry
Banking and Financial Services
Education
Financials
Professional Services
Public Sector
Let's Connect
Contact us and we'll have a Business Development Representative contact you within 24 business hours