Infor at IFLA 2016 in Columbus, OH
For over 20 years, Infor has participated in the IFLA conference held this year in Columbus, OH and we are proud to be a continued supporter of IFLA as a Silver Sponsor.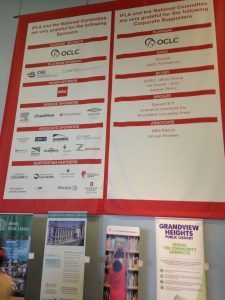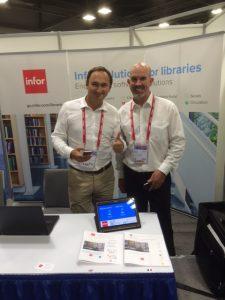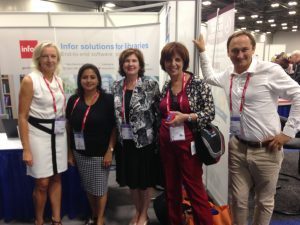 The first day of the exhibition was followed, as usual, by the Officers Reception, hosted by Infor. Over 200 IFLA Officers were present.
The reception was held at the beautiful Thomson Library at the University of Columbus, Ohio.
Ann introduced the evening with her traditional speech, emphasizing the efforts made by Infor R&D to overcome the global challenges faced by libraries. Her speech was very appreciated, supported and then taken over by G.Leitner and Donna Scheeder, respectively Secretary General and President of IFLA.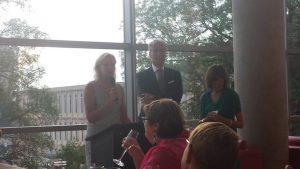 Some photos of the evening: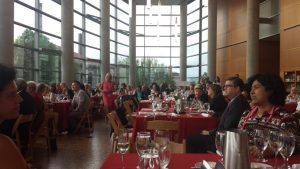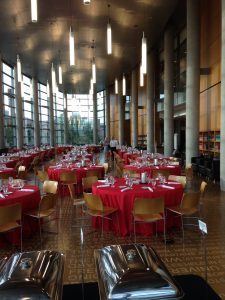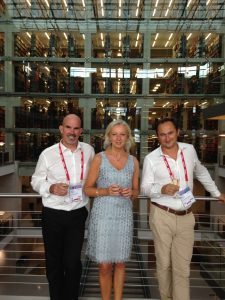 Product
Library and Information Systems
Region
Let's Connect
Contact us and we'll have a Business Development Representative contact you within 24 business hours