Infor India and Sri Lanka give back to the kids
Around the world, many of our offices work with local organizations to provide Inforians with the opportunity to give back to their respective communities. Giving back to our teams is just as important though, and two of our offices in Asia Pacific recently hosted events that gave Inforians the chance to not only have fun with their work colleagues, but their kids as well. On November 10, Infor Care Hyderabad hosted a Infor Sports & Kids Day for Hyderabad employees and their children at the National Institute of Tourism and Hospitality Management.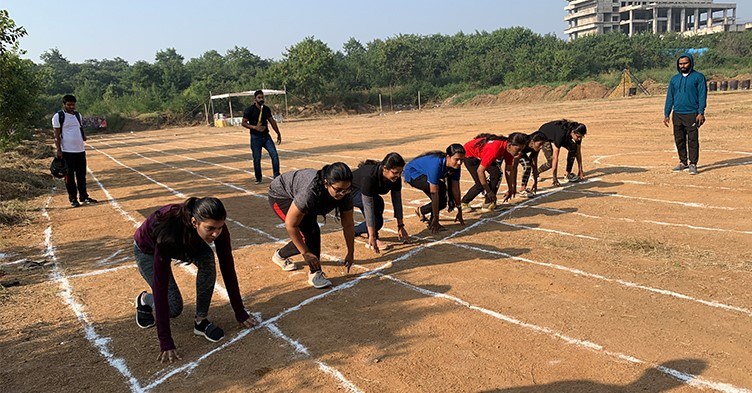 The day started early, with volunteers conducting various track & field events for Infor employees from 7:30AM to 1:00PM. Around 100 employees participated in competitions, which included events like the 100M and 200M race, 500M relay run, javelin throw, shot put, discus throw and long jump. All the games were judged in individual Men's & Women's categories, except for the 500M relay which included everyone. Kids also got to join in on the fun from 3:00PM 6:00PM with smaller organized sports and hurdle activities, balloons, sticker tattoos, and plenty of snacks and sweets. Around 150+ kids ended up participating in the day's events as well. After a full day of athletic events, attendees gathered for a night of entertainment and cultural performances, including various songs and group dances by employees. The winners of the day's sporting events were also recognized.
Infor Sri Lanka similarly hosted a Junior Inforians Day on October 4, which was in celebration of Children's Day, a holiday that raises public awareness about rights of children. Junior Inforians Day initiated as an idea from a few of the office's special interest clubs, and the Social Media and Go Green teams collaborated with some of the other groups to make the event happen at the Sri Lanka office. More than 50 kids attended and played an arrangement of themed games in locations around the office. Activities included an interactive dramatic representation of Little Red Riding Hood, a VR rocket-chair ride, a photobooth to take family pictures, and much more.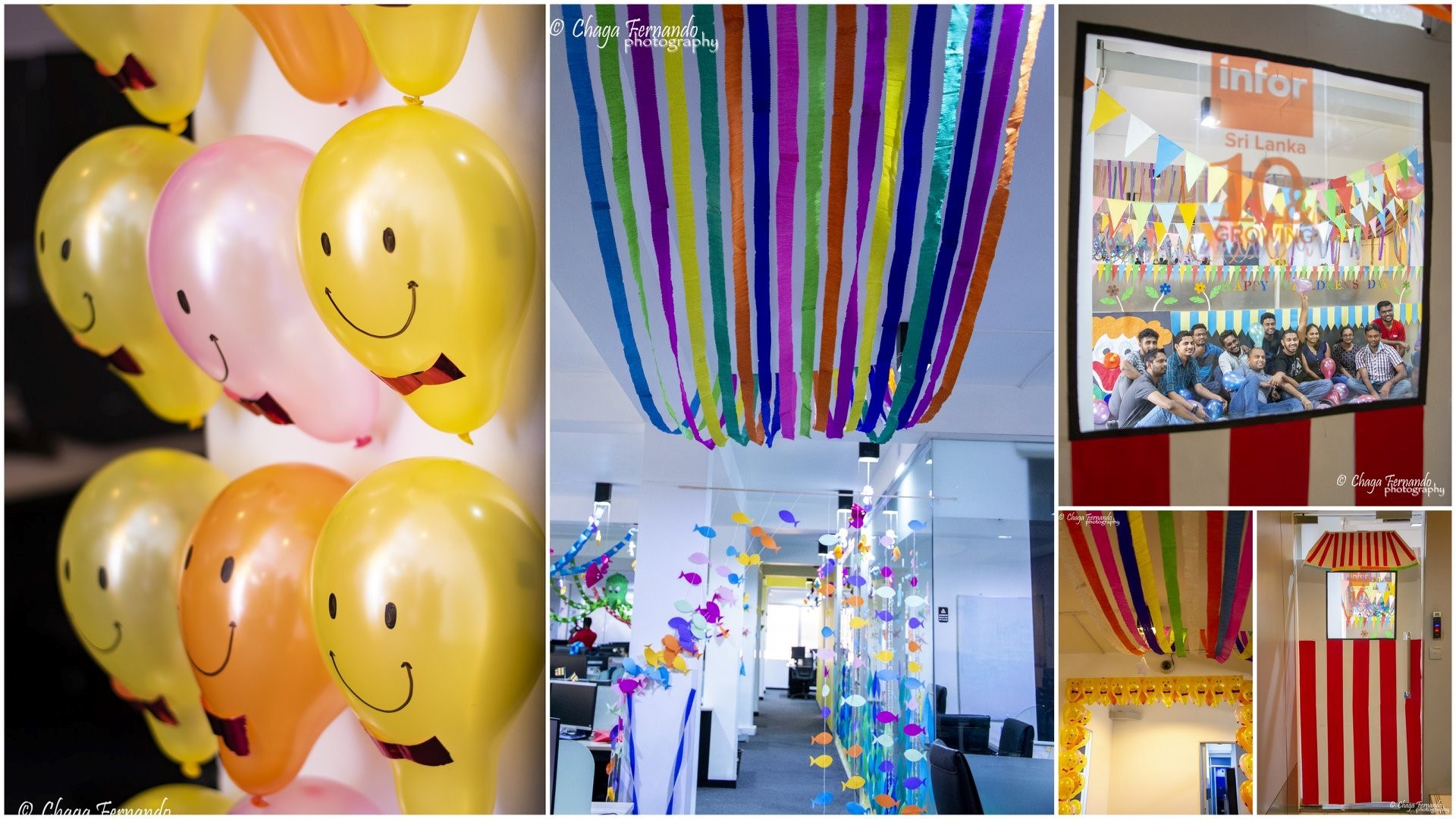 At the end of the day, each child received a gift pack from each zone in the office, and they helped cap off a memorable event for both our colleagues and their kids. Both of these offices went above and beyond to make our Infor community an even more welcoming place, and we're excited to see what comes next from these locations and the ones just like them internationally.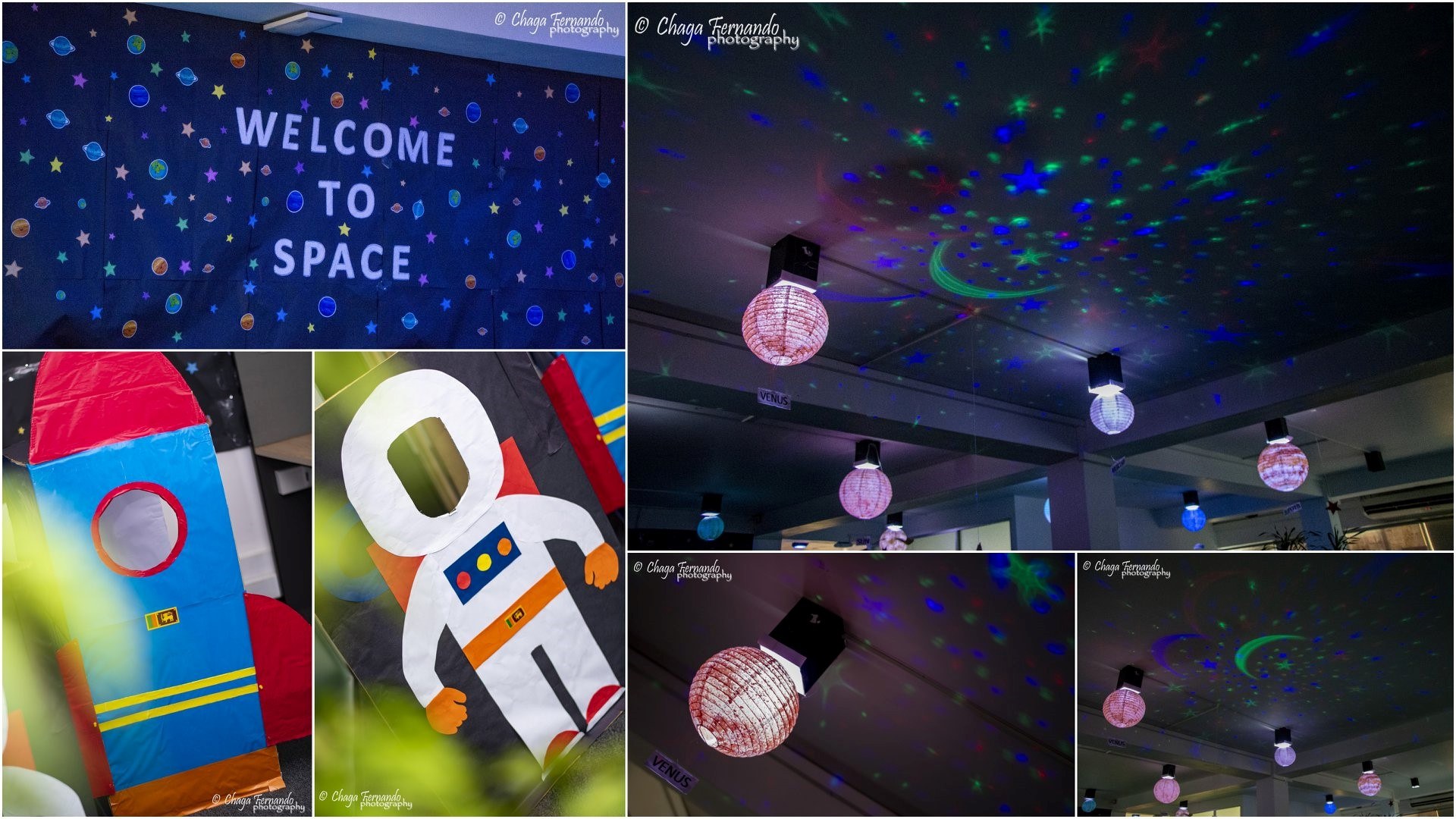 Let's Connect
Contact us and we'll have a Business Development Representative contact you within 24 business hours