Infor launches a brand-new training facility in Poland
Infor has opened a new training facility in Wroclaw, Poland. The facility is part of a new vision and operating model for Europe to deliver the best-in-class experience within Cloud, Implementation Accelerators and Infor OS to EMEA Sales and Services employees. The brand-new facility is ready for education events, workshops, and meetings. It contains 3 training rooms with movable acoustic walls that can adapt for different requirements, 200 m2 of one training space with a capacity of 100 people in theater layout; spacious, multi-purpose common area with kitchen corner, tables, sofas and projection screen, quiet space with chillout zone and two private working rooms. The training center is located in the central area of Wroclaw, Poland - one of the biggest and most attractive Polish cities with a rich history, strong academic background and vibrant atmosphere.
Three areas for flexible arrangement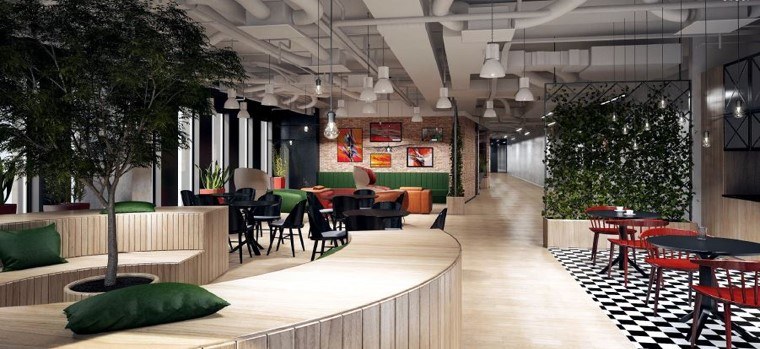 Spacious multi-purpose area: Chillout zone and two private working rooms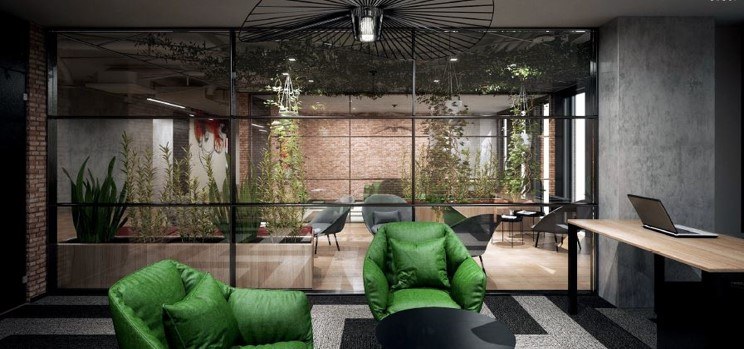 Kitchen corner, tables, sofas, and projection screen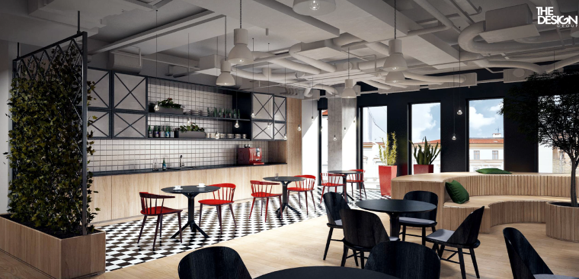 Three training rooms with adjustable acoustic walls - Fully integrated audio and video systems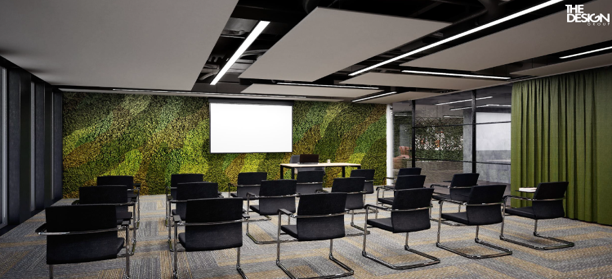 The Infor Education team recently conducted a 3-day onboarding session for Services employees at the new Polish training location. Ten employees from EMEA Services learned about Infor Strategy, gave corporate pitches, heard the latest technology updates, Implementations Accelerators, Infor OS and implementation strategies.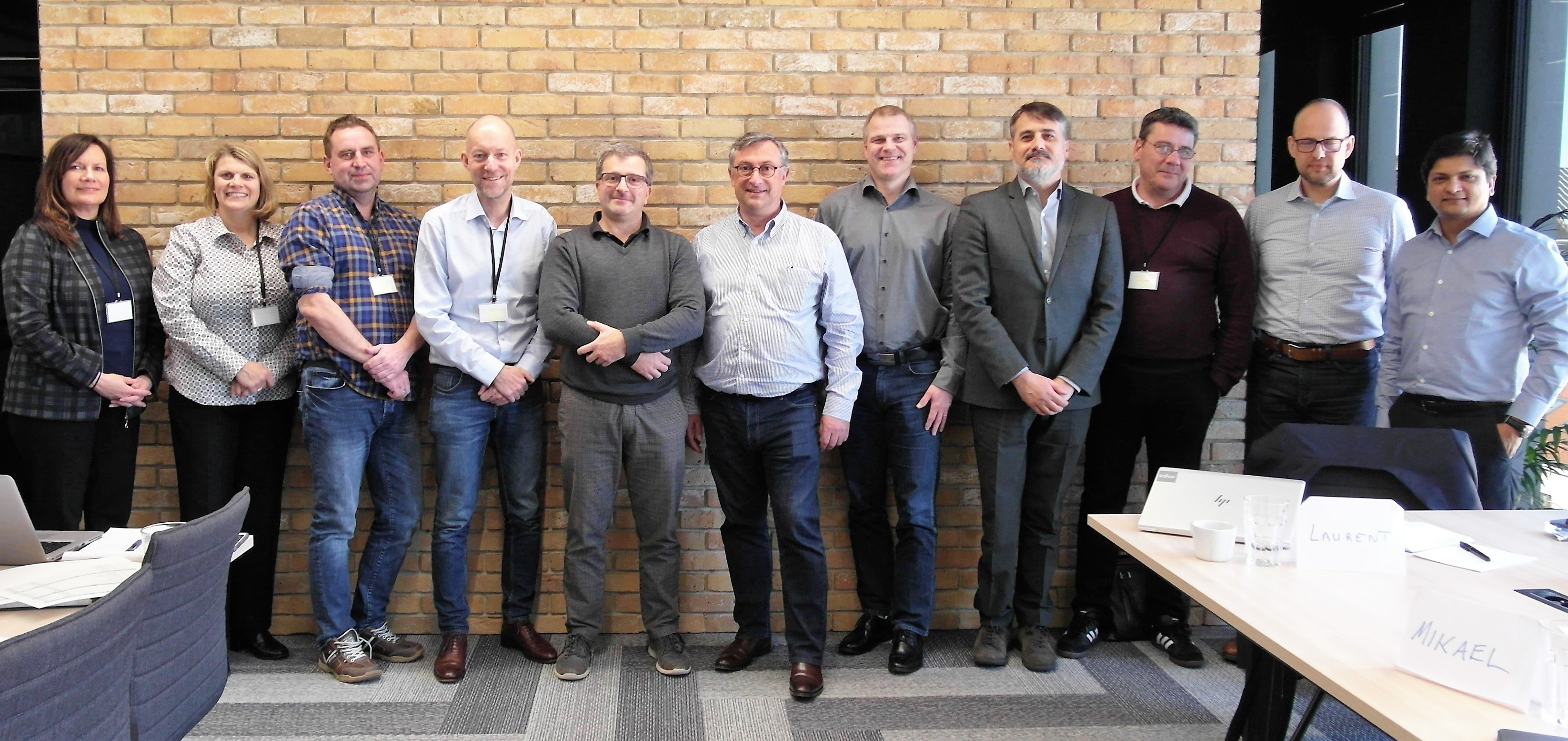 "It is great how we are investing in new offices whereby customers and prospects can meet with us in a good atmosphere" (Jaap Van Den Akker, VP Consulting Servcices)
Let's Connect
Contact us and we'll have a Business Development Representative contact you within 24 business hours