December 9, 2021By Sam McFarlane

---
Release Highlights

---
Intelligent Digital Assistance
Coleman DA Microsoft Teams App:

A new Coleman DA Teams app is now available in MS Teams app store.
Users can now collaborate with Infor CloudSuite via Teams platform.
Enterprise Application Integration
Query-Based Retrieval From Data Lake:

Data Lake Flow is enhanced with a new activity "Query from Data Lake". It uses the AnySQL modeler to define a query which is ran against JSON-newline delimited or DSV objects in Data Lake.
Users can now get a subset of all available columns/properties, apply filters or join multiple objects into a single output document.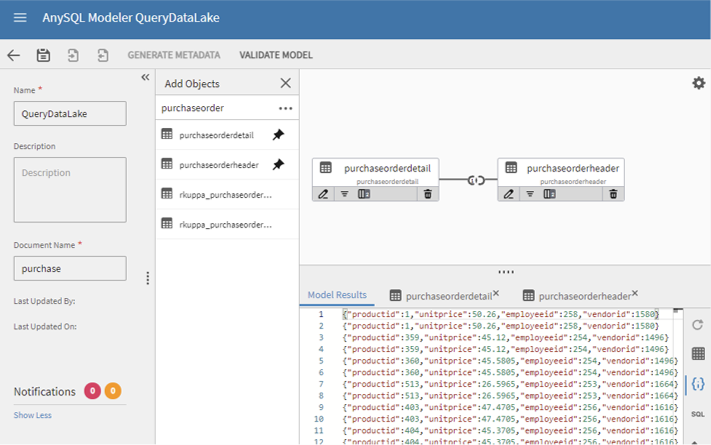 ---
Data Fabric
/datalakeapi Deprecated (Infor ION Suite):

The /datalakeapi endpoint found within the Infor ION API suite is now marked as deprecated.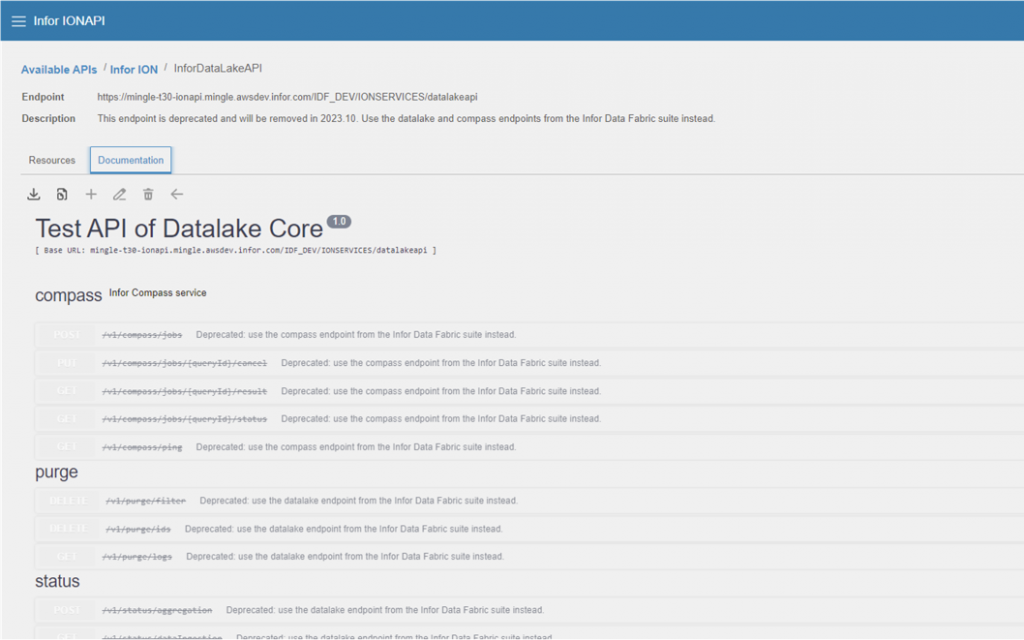 Updated Links for Data Fabric Home:

With the release of Infor OS Data Fabric in Infor OS 2021.10 (October 2021), the links on the Home screen for Data Fabric have been updated to point to the new Infor OS Data Fabric User Guide.
---
A similar set of features will be available in the next on-premise release of Infor OS. A full list of new features, bugs fixed, and other documentation can be found on the Infor Support Portal. Learn more about Infor OS here or contact us anytime.
Don't see a feature you want? Log into the Infor Support Portal and click on Resources > Enhancement Requests. You can enter your own and vote for others.
For more information on product updates, please see the release training that is available to customers on Infor Campus.