February 11, 2022By Sam McFarlane

---
Release Highlights

---
Intelligent Digital Assistance
Coleman DA - Help Messages:

The following help messages are introduced:

Indicate MS Teams client restart
Alexa help/ welcome message shown only for relevant tenants
Prompt before clearing API Fulfillment
---
Enterprise Application Integration
Split Using Lines/ Size:

Splitter supports DSV, JSON Newline-delimited and ANY document types/ Allow pass-through.
Support for split based on compressed or uncompressed size limit and using the line count limit.
It can also let the selected document go through splitter without any change.
If there are at least two output messages, each of them contain batch message headers for easier handling in the next steps.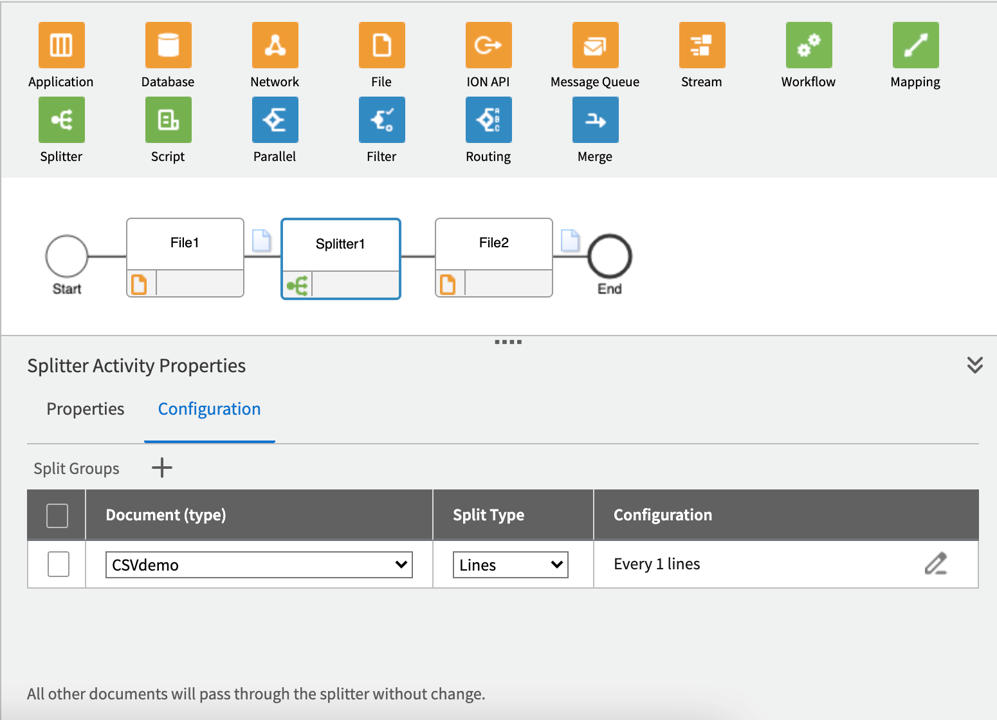 Out of Office Delegation from Inbox:

Users can configure the Out of Office status and delegation rules for alerts and tasks in Inbox application, in a similar way as in the User Profile from the Infor Ming.le Portal.
All ION process related configuration can now be done from Inbox.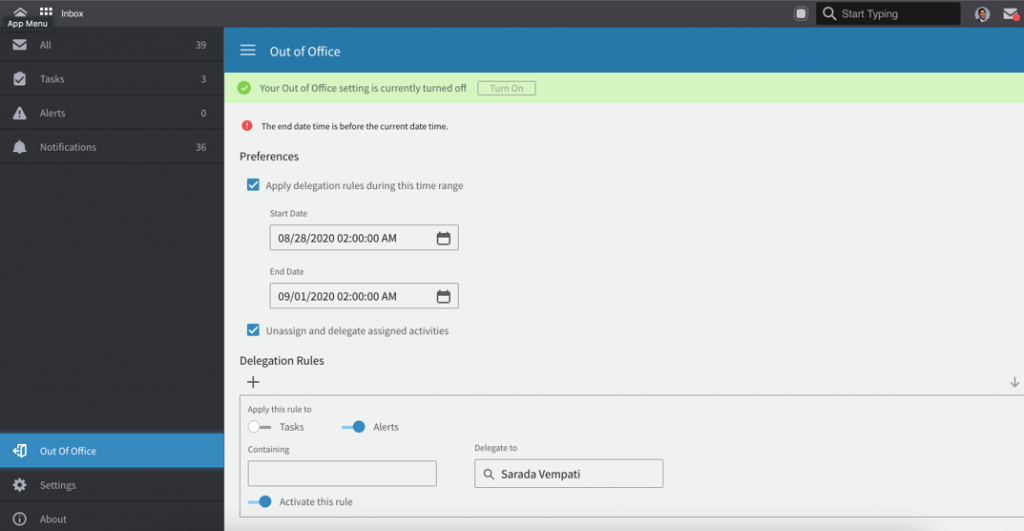 ---
Data Fabric
Time in Transit:

The new Time in Transit attribute is available when browsing and reviewing data objects in Atlas.
Users are now able to identify how long a data object transited for based on timestamp details provided by systems of record.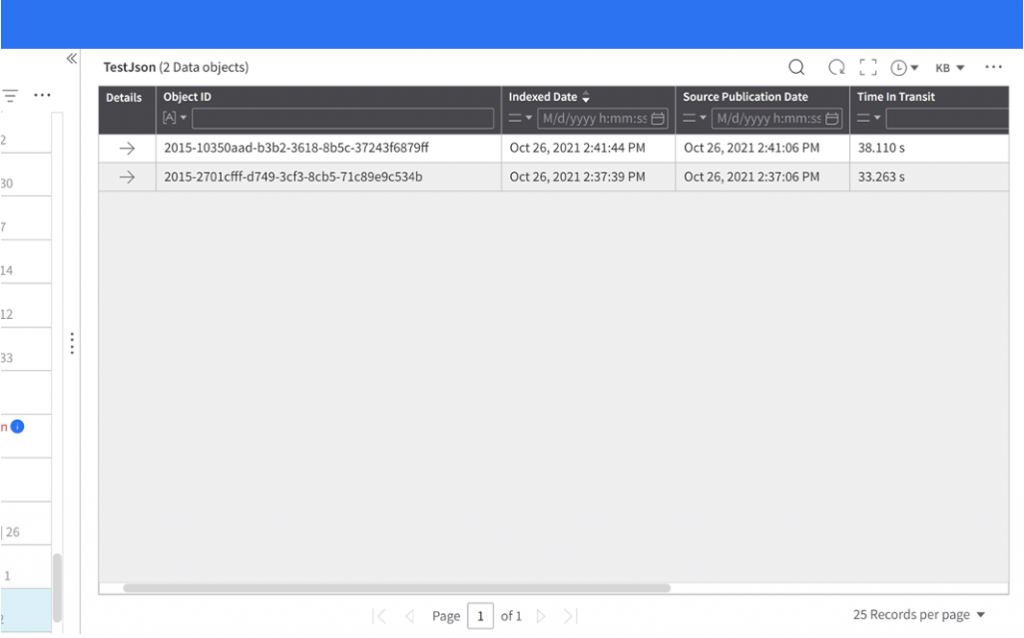 Updated Documentation Links:

The documentation links for the Data Fabric home page have been updated to reflect the new Data Fabric documentation pages.
This provides direct access to Data Fabric's User Guide.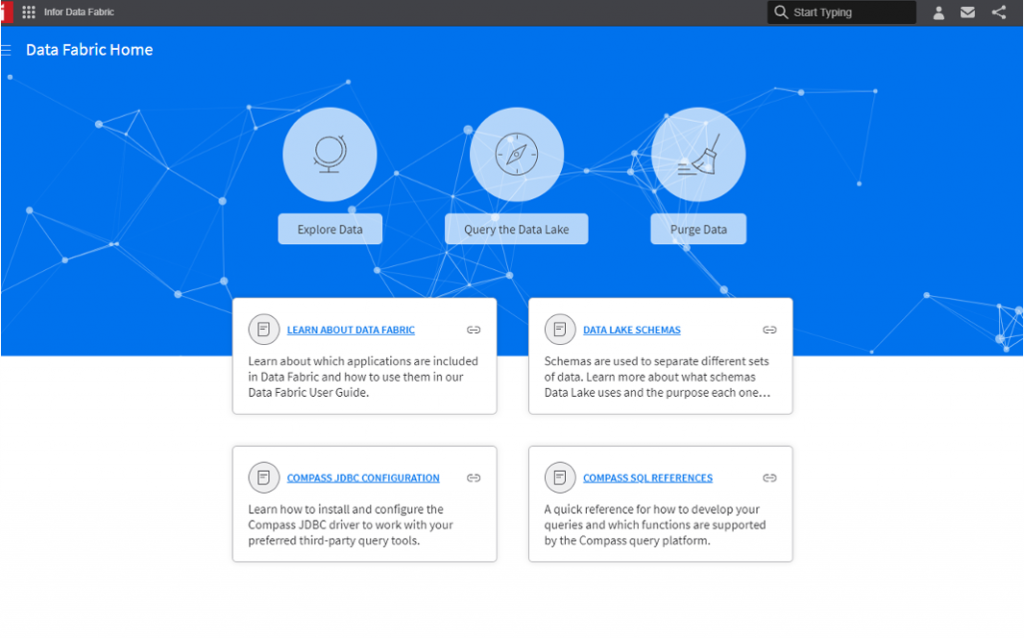 ---
A similar set of features will be available in the next on-premise release of Infor OS. A full list of new features, bugs fixed, and other documentation can be found on the Infor Support Portal. Learn more about Infor OS here or contact us anytime.
Don't see a feature you want? Log into the Infor Support Portal and click on Resources > Enhancement Requests. You can enter your own and vote for others.
For more information on product updates, please see the release training that is available to customers on Infor Campus.