September 15, 2021By Sam McFarlane

---
Release Highlights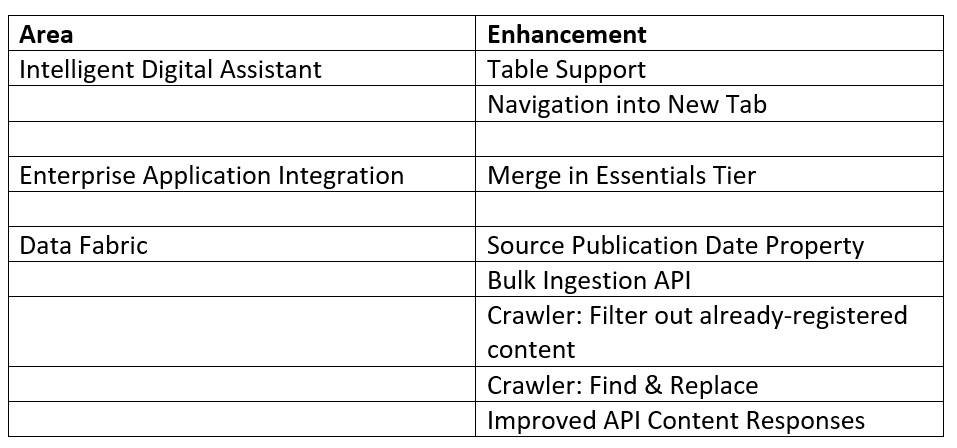 ---
Intelligent Digital Assistant
Table Support:

Coleman can now provide skill responses in a table format by setting variables as arrays and passing them through as response conditions.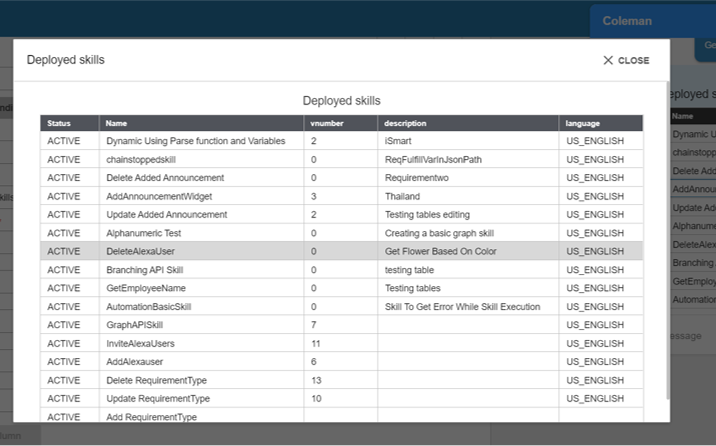 Navigation into New Tab:

Skill builders now have the option inside the Navigate Response Action to open in a new tab. This will be checked by default.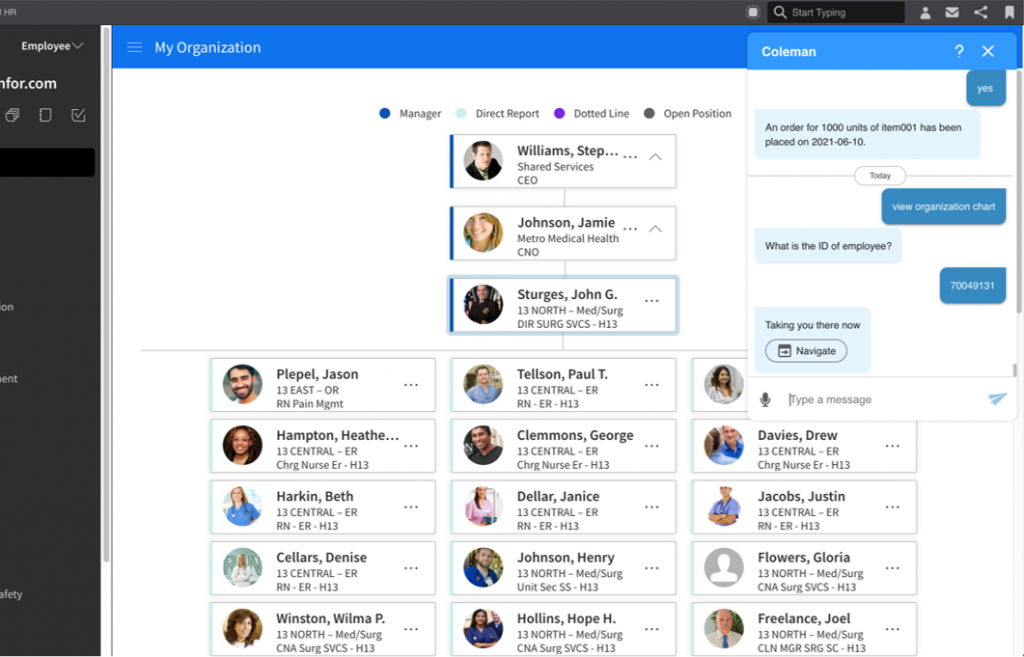 ---
Enterprise Application Integration
Merge in Essentials Tier:

The merge activity that was introduced in data flows in 2020-09 is now also available for the Essentials license tier.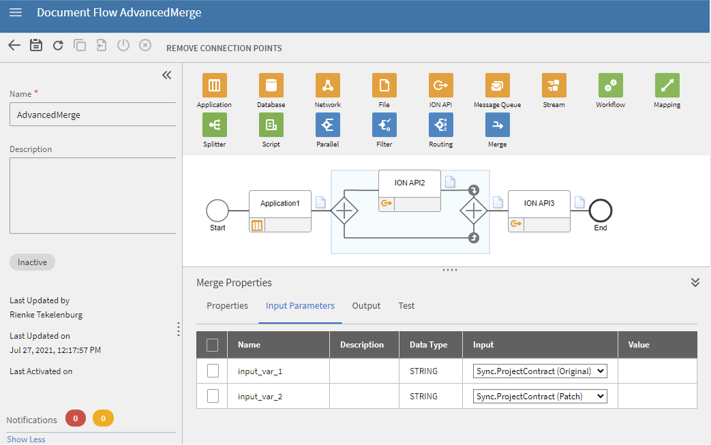 ---
Data Fabric
Source Publication Date Property:

Publishing applications are now able to provide a timestamp representing the time at which they published a data object to a transport interface.
Property: dl_source_publication_date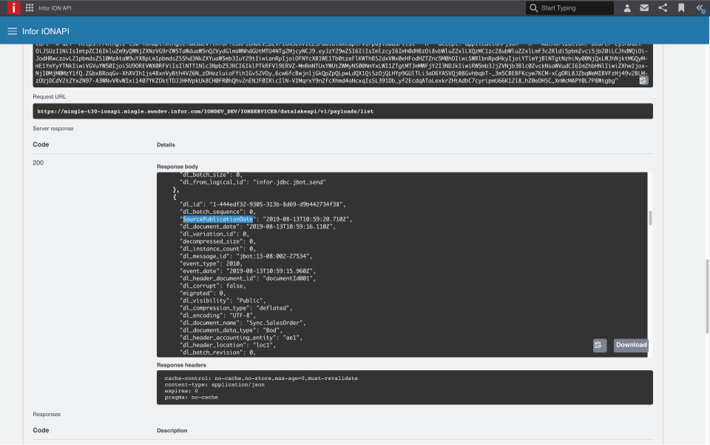 Bulk Ingestion API:

Bulk ingestion API services are available and fully documented for customers to utilize for 3rd party data ingestion.
API quota policy: 200 calls-per-minute.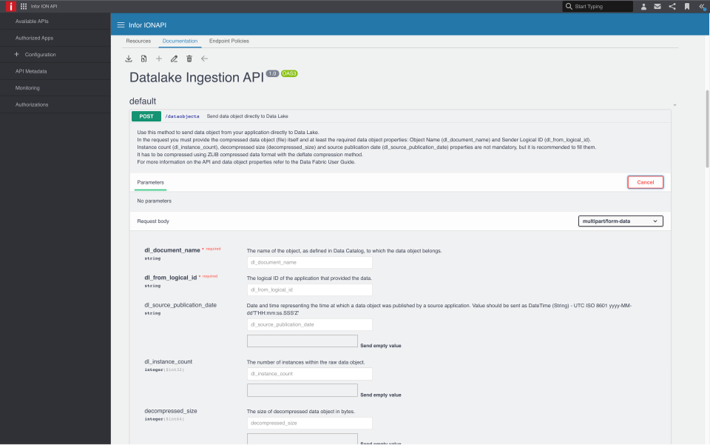 Crawler - Filter out already-registered content:

The Data Catalog Crawler now provides a filter feature to filter out content that has been previously registered to the Data Catalog.
Crawler - Find & Replace:

While configuring selected content for registration, users can now search and replace characters within the metadata model's name.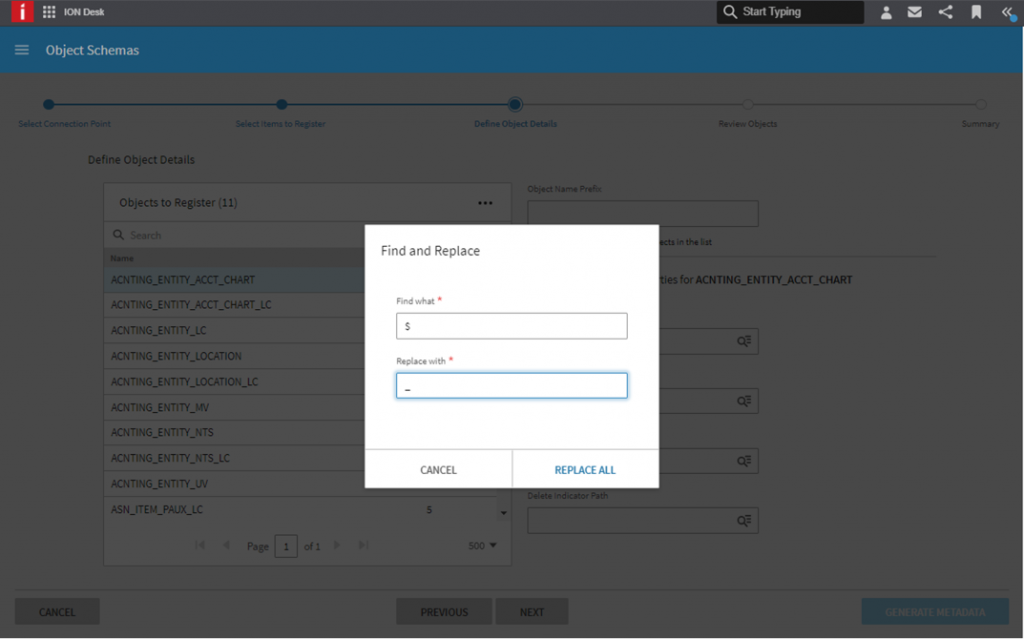 Improved API Content Responses:

APIs for ION Scripting now utilize homogenous responses for compatibility between GET and PUT/POST methods.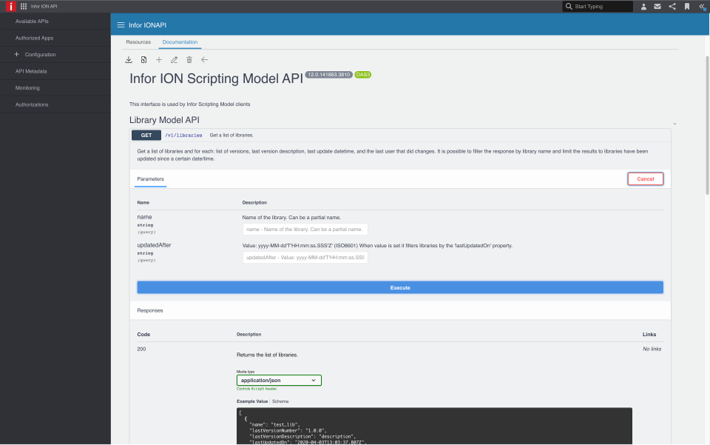 ---
A similar set of features will be available in the next on-premise release of Infor OS. A full list of new features, bugs fixed, and other documentation can be found on the Infor Support Portal. Learn more about Infor OS here or contact us anytime.
Don't see a feature you want? Log into the Infor Support Portal and click on Resources > Enhancement Requests. You can enter your own and vote for others.
For more information on product updates, please see the release training that is available to customers on Infor Campus.