Infor partner of the Livre Hebdo Library Awards
Ann Melaerts and Jean-Francois Piat represented Infor at the Livre Hebdo Library Awards. The ceremony took place in the Institute of Architecture at the Trocadero in Paris.
It was an opportunity to reaffirm the unwavering support to the libraries for almost 30 years by Infor's library division. Fleur Pellerin, Minister of Culture and Amélie Nothomb, a famous writer and the President of the Board of examiners, were present at the ceremony.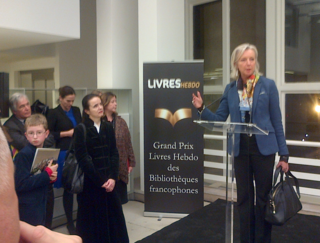 Ann's speech followed by Amélie Nothomb, famous writer and President of the Board of examiners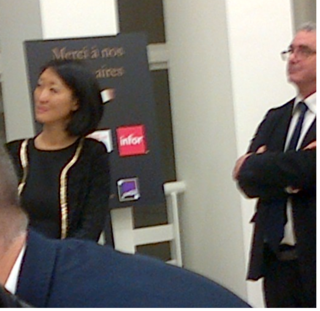 Fleur Pellerin, Minister of Culture
Product
Library and Information Systems
Region
Let's Connect
Contact us and we'll have a Business Development Representative contact you within 24 business hours