Infor TechEd for Infor LN wraps up and Infor OS takes off
Infor TechEd for Infor LN: Day 3

We wrapped up Infor TechEd for Infor LN today with a panel discussion featuring several Infor LN product experts: Marco Hoogenraad, Bram Vijfhuizen, Peter Barnes, Addie Lasche, and Marina ter Haar. The experts discussed the new functionality available in Infor LN Report Designer, the role of Birst, and more.


Attendees went to their final deep-dive breakout sessions and then spent more time in the hands-on open lab testing out what they learned over the past 2.5 days.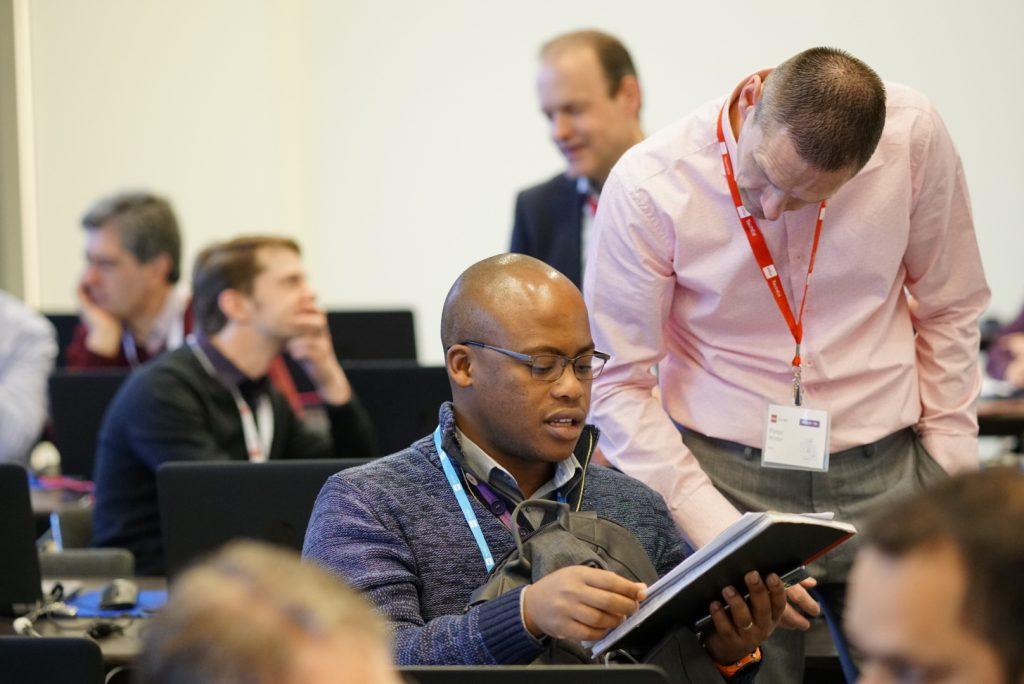 Infor TechEd for Infor OS: Day 1

Rick Carruth, Infor OS Education Program Manager, welcomed partners and customers to the second Infor TechEd for Infor OS this morning after the conclusion of the Infor LN event.

Massimo Capoccia, SVP of Infor OS, gave a keynote about the founding mission behind Infos OS as being of one user experience. With access to data in one spot, users are able to put a business context around data so that it is usable and actionable.

After the morning keynote, attendees participated in a variety of deep-dive breakout sessions on topics like the Internet of Things (IoT), creating widgets for Infor Ming.le homepages, building solutions with Infor Mongoose PaaS and app builder, best practices for deploying Infor OS on-premise, and more.

Infor Education is excited to have 25 Infor OS product experts delivering sessions over the next couple of days.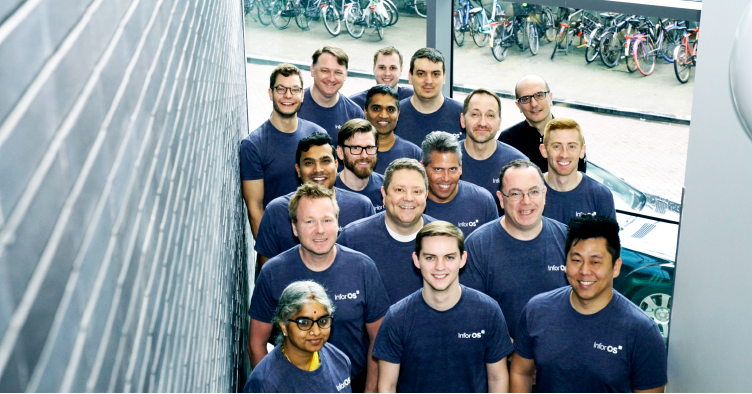 Filed Under
Education & Transformation Services
Let's Connect
Contact us and we'll have a Business Development Representative contact you within 24 business hours