Infor TechEd for Infor OS: Day 3
Infor TechEd for Infor OS wraps up

The final day of Infor TechEd for Infor OS in Amsterdam kicked off with a far-ranging discussion of topics during an expert panel composed of:

Manjunath Ganimasty—VP, Software Development

Phil Knott—Sr. Director Infor OS Services, Development

Predrag Angelovski—VP, Software Development

Rick Rider—Product Director, Technology


The panel took questions from customers and partners on topics like:

How a unified API Gateway it easier for users by providing one unified location and security model for multiple API interactions

How a Data Lake different from a Data Warehouse in that a Data Lake doesn't have to be structured or optimized for a specific use

How hybrid implementations shouldn't be feared since the customer experience is the same even if customers have products in different environments (on-premise, single tenant, or multitenant)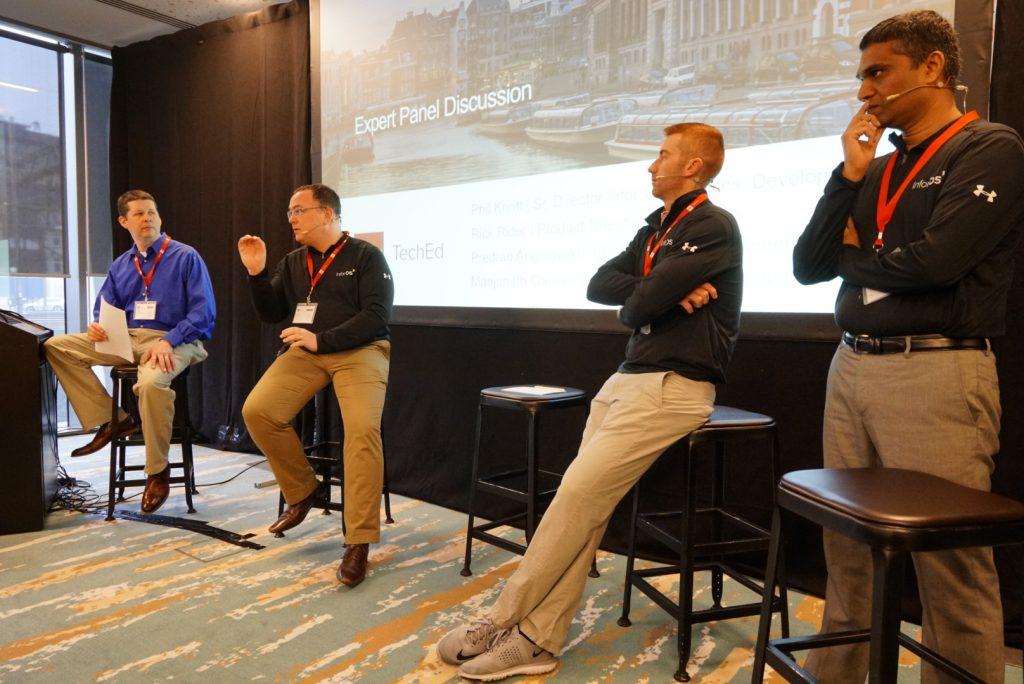 After the panel discussion, attendees went to the final breakout sessions on topics like Infor Mongoose reporting engine, ION for system administrators, Birst analytics, and Ming.le homepages.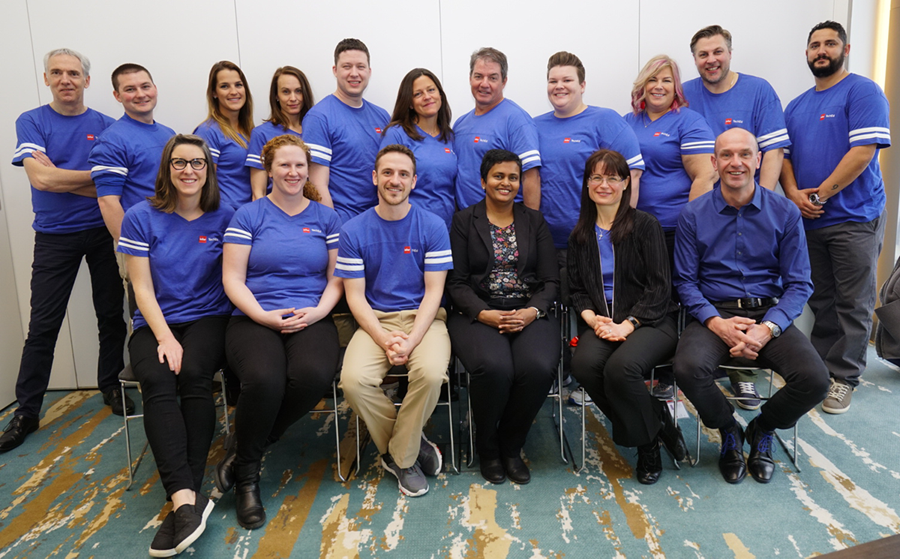 Thank you to all the Infor customers, partners, and employees who participated in this great event. See you at the next Infor TechEd!
Filed Under
Education & Transformation Services
Let's Connect
Contact us and we'll have a Business Development Representative contact you within 24 business hours