Infor TechEd Minneapolis—Join the ultimate training event to master your Infor solution
Join us at TechEd Minneapolis on April 22–24, 2020. This year's TechEd event will cover Infor CloudSuite Financials, CloudSuite HCM, and Cloverleaf Integration Suite.

Infor TechEd is two-and-a-half days of accelerated technical training designed with your business needs in mind. Learn directly from Infor's leading product experts on how to tackle challenges and discover opportunities. You'll have the chance to see where your Infor solution is headed, while gaining best practices for simplifying work, increasing productivity, and improving system performance.

Contact TechEd@infor.com for discount information for Campus Plus members, Customer Success Plus, and groups.
Event speakers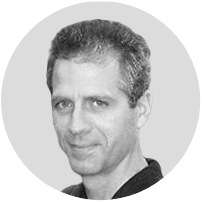 Parker Erickson
Senior Director of Development, HCM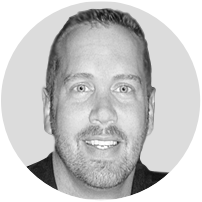 Glen Rexing
Learning Consultant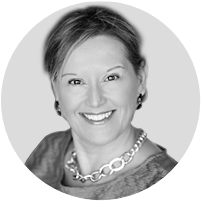 Marilyn Sizemore
Learning Consultant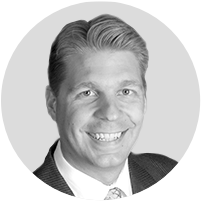 Andrew Lipetszky
Director of Software Development, Landmark
Daniel Miller
Vice President, HCM Development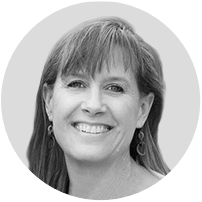 Pamela Schultz
Team Lead, Education
Filed Under
Cloud
Education & Transformation Services
ERP
Events
Financials
HCM
Healthcare
Industry
Banking and Financial Services
Education
Financials
Healthcare
Logistics & 3PL
Professional Services
Public Sector
Product
CloudSuite Financials
CloudSuite Healthcare
Financials and Supply Management
Cloverleaf Integration Suite for clinical interoperability
Global HR
Infor HCM
HR Service Delivery
Lawson Financials
Lawson Supply Chain Management
Talent Management
Talent Science
Region
Let's Connect
Contact us and we'll have a Business Development Representative contact you within 24 business hours