Infor West Coast User Group meeting for Lawson, CSF, and HCM
The Infor West Coast Mega Meeting was a great success, with many Lawson, CloudSuite Financials and HCM users attending the two-day event.
Of particular interest were the Lawson Upgrade and Data Migration sessions, which provided an overview of the soon-to-be-released Lawson Upgrade Workshop. The sessions offered a preview of the workshop that will be offered at the Infor TechEd San Diego training event in San Diego, April 24–26. The preview presentation outlined the training that gives Lawson v9 and v10 clients insight into the entire upgrade process, from analysis to go-live, and shows them how to get prepared for financials, supply chain, and HRM upgrades. The Lawson Upgrade Workshop preview slide deck is now posted on Infor Communities West Coast group site: download it here.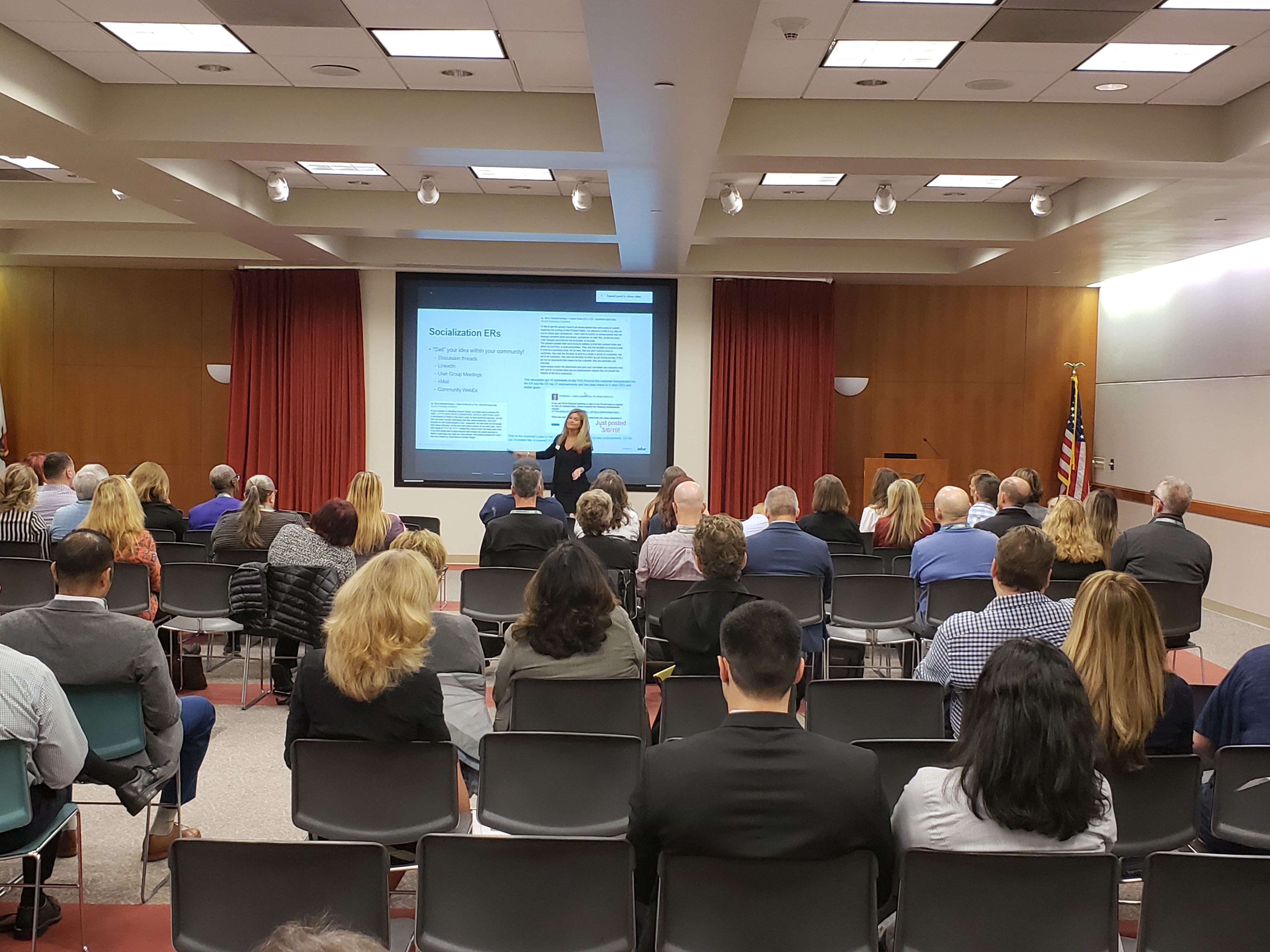 Have a look to see if this workshop may be of interest to you, and register here to attend the Lawson Upgrade and Migration training at TechEd San Diego.
Filed Under
Education & Transformation Services
Events
HCM
Healthcare
Industry
Banking and Financial Services
Healthcare
Professional Services
Public Sector
Product
Infor HCM
Lawson Financials
Lawson Supply Chain Management
Region
Let's Connect
Contact us and we'll have a Business Development Representative contact you within 24 business hours