International Woman's Day profile: Jodie Ward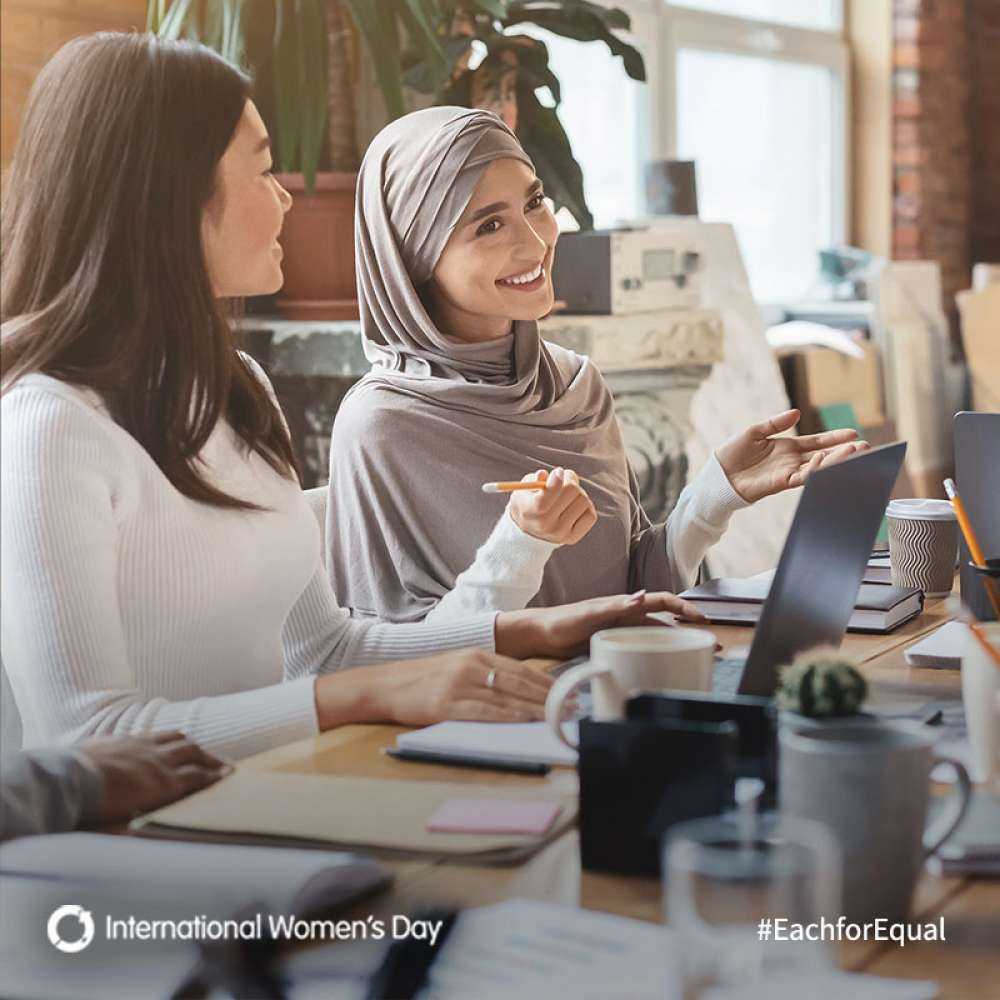 Jodie Ward, risk analyst, UK
Jodie Ward's role at Infor involves analyzing cyber security risk and putting preventive measures in place. Her personal story also involves facing risk and the benefits of intervention. At age 16, Jodie found herself homeless due to a family breakdown. Completing school seemed unlikely. Just when the future looked its bleakest, a not-for-profit organization, Step by Step, brought Jodie into their program for homeless youth. They provided housing and mentoring, giving Jodie a new chance at a rewarding future. Now, Jodie acts as a brand ambassador for Step by Step, sharing her story in hopes of helping others.
"It was life-changing. Their help made all the difference. Instead of having to find fulltime employment, I could continue my studies," said Jodie. The organization paired Jodie with a married couple who believed in the value of higher education. They offered a place to live, encouraged her to finish her studies, and provided guidance on typical teenage life choices, from dating to career goals. "It was a perfect match. They understood my desire to pursue a career in technology, and they helped me make it happen," Jodie said.
Jodie successfully completed university and launched a successful career utilizing her talents for analytical thinking and problem solving. Jodie joined Infor, UK, in 2015 as an IT Field Services Engineer. Today she is part of the Infor security office team and focuses on security and risk analysis. She conducts training for Inforians on security awareness, addressing issues from passwords and encryption, to being alert to phishing ploys.
"Cyber security is becoming increasingly important to organizations and individuals. When I started in cyber security, a lot of people didn't see the value. They didn't want to take the time to become educated and make changes to their daily routines or understand why they should," said Jodie. "Now, though, people are beginning to understand how important it is. They may have experienced a data breach or known someone who was severely impacted by ransomware or a phishing attack." People understand just how vulnerable their systems and personal data can be. Fortunately, Jodie is helping to build awareness around the issues and providing practical training to Inforians.
The Security Hero program is one example. Through the program, Inforians can recognize a coworker who has made an outstanding contribution to protecting security. This was rolled out in August 2019, and so far, 614 heroes have been nominated and 6 have been awarded.
Building an education program around security from the ground-up is one of the career accomplishments Jodie is most proud. "I've really enjoyed the flexibility I've been given to design a security awareness program that would motivate people to get more involved in security and invest their time in learning. For security to be effective, everyone needs to understand that we all play a part in protecting Infor's physical and informational assets. And I'm proud to play a role in reducing security risk alongside my team."
Let's Connect
Contact us and we'll have a Business Development Representative contact you within 24 business hours