International Women's Day profile: Melissa Kruminas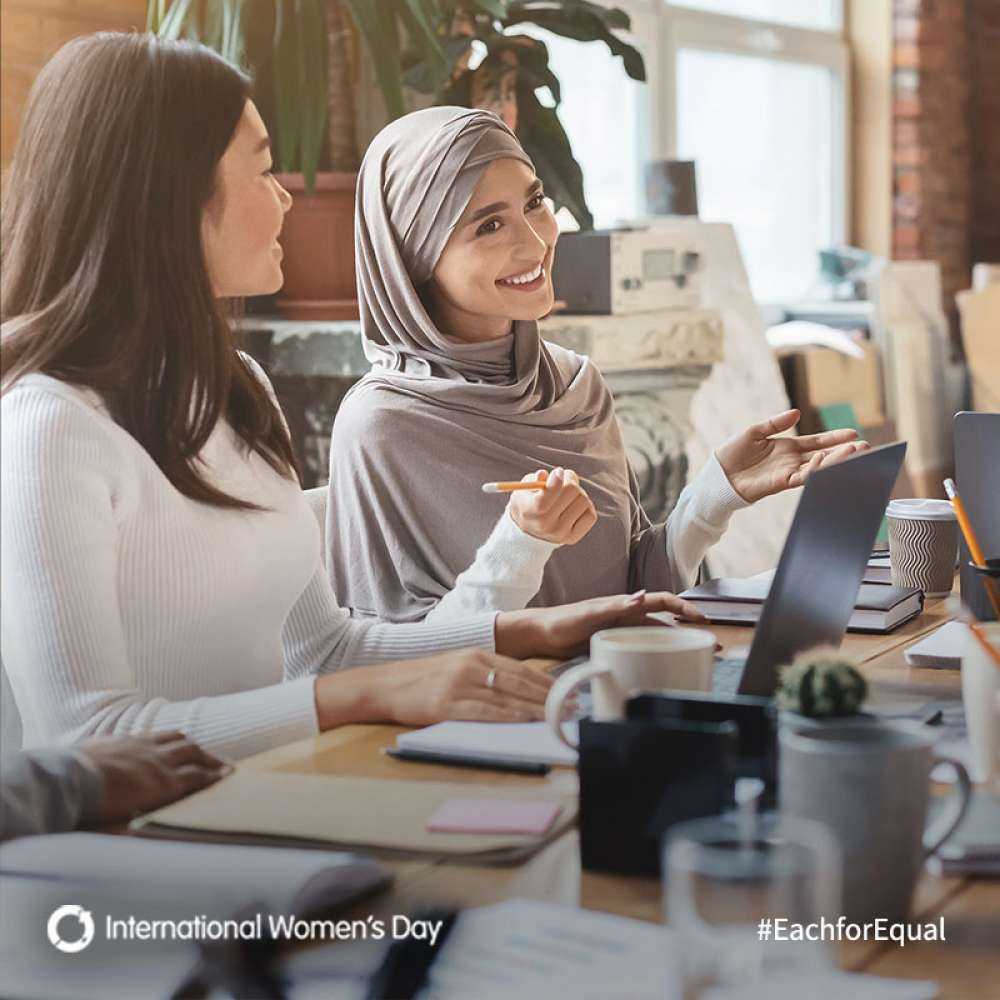 Melissa Kruminas, Infor senior learning consultant, US
Learning was a priority for Melissa Kruminas long before it become part of her job title. As a college student she was very active in her sorority, Sigma Kappa, and saw first-hand how valuable mentoring was to students. After graduating, Melissa taught overseas in a French boarding school. When she returned to the United States, she decided to "give back" to her sorority by helping to develop fresh programming the organization could use to help students prepare for life beyond college, from career advice to some basic life-skills. Courses include budgeting, conflict resolution, and even such practical topics as how to work with a committee. Sigma Kappa rolled this programming out to all 122 chapters, inviting young women to participate in the learning opportunities.
"It was really an opportunity to make a lasting impact," Melissa said about the education program. "I wasn't just teaching a course or empowering a small group of young women, but I was able to share ideas and insights with—literally—hundreds of thousands of women. How exciting is that! How rewarding!"
Her experiences helping students fueled her passion for developing learning programs.
Fruit of the Loom, an Infor customer, provided an opportunity to apply her multi-linguistic skills as well as her ability to break down complex processes into digestible learning modules. She was tasked with learning the maintenance, repair, and operations (MRO) industry and the features of a new computer system—a former version of today's Infor Enterprise Asset Management (EAM) product. The goal was to help implement the solution at the Fruit of the Loom distribution centers in North America, including the one that operates primarily in French.
"One of the things most interesting about that job was that capital asset management is not typically a female-occupied space," said Melissa. "So, it was particularly interesting at the time."
That role evolved to being Operations Manager for all EAM operations for manufacturing and distribution centers for Fruit of the Loom, Spalding, Russell Athletic, and Vanity Fair Brands. In addition to implementation, Melissa was responsible for process improvement and change management initiatives. "I spent much of my career on the road and enjoyed implementing EAM for facilities all over the world in multiple languages." A supportive husband helped make the strain of extensive travel manageable, she said. Melissa and her husband, Adam, live in Nashville, Tennessee and have three children – two boys ages 9 and 7, and a 3 year-old-daughter whose birthday is on National Women's Day.
In 2017 Melissa came to Infor as a Senior Learning Consultant. Today, she works with customers and employees worldwide, teaching them how to make the most of Infor CloudSuite™ EAM. She teaches courses online, in person, at customer sites, and at Infor offices. Courses range from one-day to one- week and cover topics from fundamentals of asset management to advanced applications and add-on modules.
"I love helping customers see the big picture of how the solution helps them. Taking a customer who is overwhelmed or frustrated and guiding them on the journey to becoming inspired is powerful. I love the moment when they become excited and start to see how this solution will change their life," she said.
Working in the asset management field, Melissa says she is keenly aware of the challenges that women can face in a technology industry—or an industry that is traditionally male-dominated. She is a Women's Infor Network (WIN) facilitator for the WIN-Central virtual group and enjoys mentoring younger colleagues.
When asked what the International Women's Day (IWD) theme, #EachforEqual, means to her, Melissa answered: "It means celebrating the differences between us, not minimizing them. It means that we ask the difficult questions, even when we worry it may not be the popular course of action. It means that we must own our mistakes and be willing to learn from them. Equal opportunity means it is not enough to combat prejudices and inequalities only in the workplace. We must also explore the contributions of women – women of all races, religions, and abilities–in our communities, as well. #EachforEqual means working together for all of us."
Let's Connect
Contact us and we'll have a Business Development Representative contact you within 24 business hours