It's time for total recall in your supply chain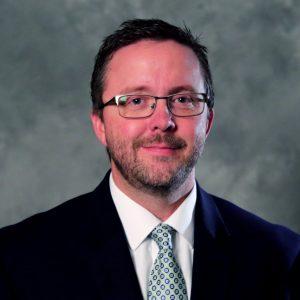 Between 2003 and 2012 there was a 97% increase in recalls of medical devices, according to the US Food and Drug Administration. That's a big leap, and attributable to stricter regulatory and safety controls.
Safety measures are something we can all get behind. However as we see recalls increase across all areas of the healthcare supply chain, we need to acknowledge that volume has also added administrative burden for facilities and staff. Even more important, improperly handled recalls create risks for patients.
That's why we've announced
Infor Recall Management
, which automates recalls by providing centralized views and access to safety notifications, wherever they come from. Accessible by both risk management and supply chain teams, it provides push notifications by role, and provides a data repository of all related information and official documentation for simpler, stronger audits.
Infor Health built the solution in partnership with the nonprofit National Recall Alert Center, the nation's leading and most comprehensive recall warning alert service. And while one of the goals of developing such a solution was to help save some of healthcare's most precious resources—staff time—our most important focus was on minimizing risk and maximizing safety for patients.
You can find more details and a demonstration in our recent
webinar
, where we walk through how recall notices of any kind—from food to materials to devices—speed up notice and resolution. You'll see how a recall responder, whether he receives a notice via email of even snail mail, tracks the entire recall process, all through one portal.
We know that other similar systems exist, but Recall Management has differentiated itself by tracking recall related emails and phone calls within the Recall Management system. That makes for cleaner and easier audits. Report runs are easy and flexible with no customization. Another huge differentiator is what I call Recall Management's last mile functionality: the ability to locate relevant contracts, POs and actual inventory to close the loop on resolution.
In the end, a more efficient recall process reduces patient risk. For more information on how Infor Health continues to put the patient at the center of the supply chain, visit the
Infor Healthcare web page
.
Cory Turner, Supply Chain Strategy Director, Infor Healthcare
Let's Connect
Contact us and we'll have a Business Development Representative contact you within 24 business hours