It's time to talk about real interoperability in healthcare
May 22, 2019
By Chuck Whinney
Over the past few weeks, I have been talking about the importance of connecting the business of healthcare with the mission of healthcare in a series of blogs. In this last blog in the series, I'm going to spend a bit of time on interoperability and the subtle nuances of meaning that term carries with it.
When we start to talk about interoperability in healthcare, we can get bogged down with discussions of the dozens, or even hundreds of basic connections it's typically used for, such as how the billing system needs to talk with the EHR. That's just one small link in the vast and varied healthcare ecosystem.
If we want to talk about the true potential of interoperability, we need to scale it up to the big picture value of benefits like crossing venues of care, from acute to non-acute. A comprehensive data set, with robust quality and cost analytics, is the foundation for interoperability and its power to fundamentally align with our missions of improving patient health.
At Infor, we realize different organizations are in different states of achieving true interoperability. For example, if you are acquiring or merging with another organization or entity, can you plug them into your system regardless of their current standards?
We offer Infor OS and other ease-of-use tools to keep you focused on your patients. We help further simplify integration with pre-built, fully managed adaptors that connect Infor and third-party applications with key clinical systems.
And progress continues. Through a new arrangement with Excellis Health Solutions, Infor is utilizing Infor CloudSuite Healthcare and Infor Cloverleaf to enhance Excellis' pharmaceutical supply chain, medication management, operational transformation, and expense reduction strategies. Put simply, this partnership integrates medication product and dispensing information with the ERP and EMR systems.
The connections need to extend to staff, too. An organization that uses holistic data to allow humans to do what they are best at will naturally have more affordable care. We leverage things like clients' census' with their staffs' skill sets in mind to build acuity-based nurse schedules.
True interoperability is bold and transformational. We are pleased to be at the forefront of innovation in realizing its potential to keep us all focused on our most important mission: patient care and health.
-Chuck Whinney, Financial Strategy Director, Infor Healthcare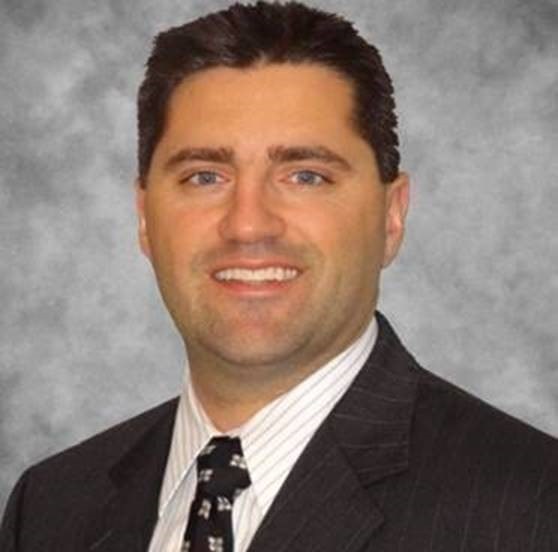 Let's Connect
Contact us and we'll have a Business Development Representative contact you within 24 business hours