Jessica Melger continues her tour around the world with Infor OS
More people in more countries want to be trained on Infor OS by Infor Education Consultant Jessica Melger
Infor OS is a powerful, global solution. Jessica Melger, Education Learning Consultant, has visited more Infor locations around the world, delivering training to Infor employees and enabling partners and employees on a global scale.


"Being a relatively new instructor to Infor it has given me a great appreciation for the Infor company culture by meeting all of our wonderful employees in those offices that offered advice on the local areas and helped me navigate the office settings along the way. Being prior military I have traveled around the world several times, but this was by far the top of the list! Probably because I am just so excited about the product and all that Infor has to offer."

"Meeting and connecting in person with just a small few of our extremely talented partners greatly exceeded any expectations I may have had. So many diverse and beautiful countries all with very rich wonderful cultures. Its amazing to see so many people from around the world coming together to learn the basics of this profoundly diverse product to better support their customers. It has also allowed me to build great relationships with just a few of our partners around the world as I offered my services and established an open line of communication to better help them in their efforts."

"I am greatly looking forward to the next round of courses and workshops our education team can provide them in the near future as we work towards developing new courses and workshops to aid them in their continued success with Infor OS and other products. I cannot thank everyone enough for their amazing hospitality and kindness for allowing me to be such a small part of all of our continued successes."

Once around the world...
Dubai, AE
"The first stop on my first half of the world trip was Dubai. I was so elated to see so many different people from different countries enjoying this beautiful marvel of a city. It's like something from the future! I could not believe how amazing the architecture of all the buildings was beautifully done. The views from our Infor Office where absolutely breathtaking from every angle. It was such a great honor to meet our partners in the part of the country, our class was full of some very knowledgeable attendees."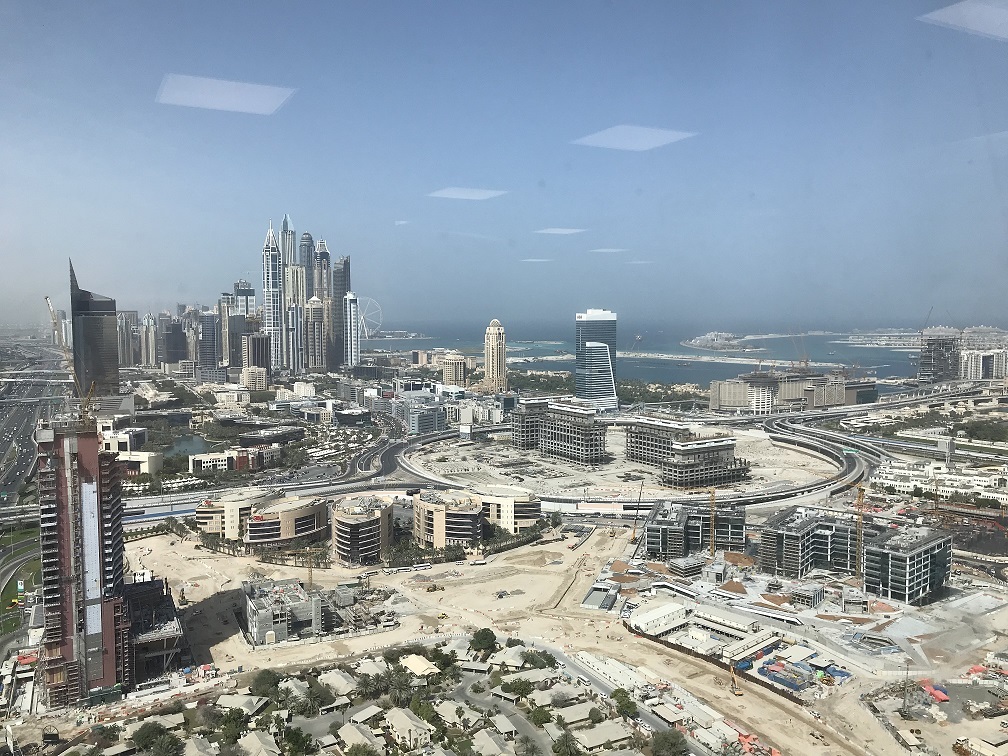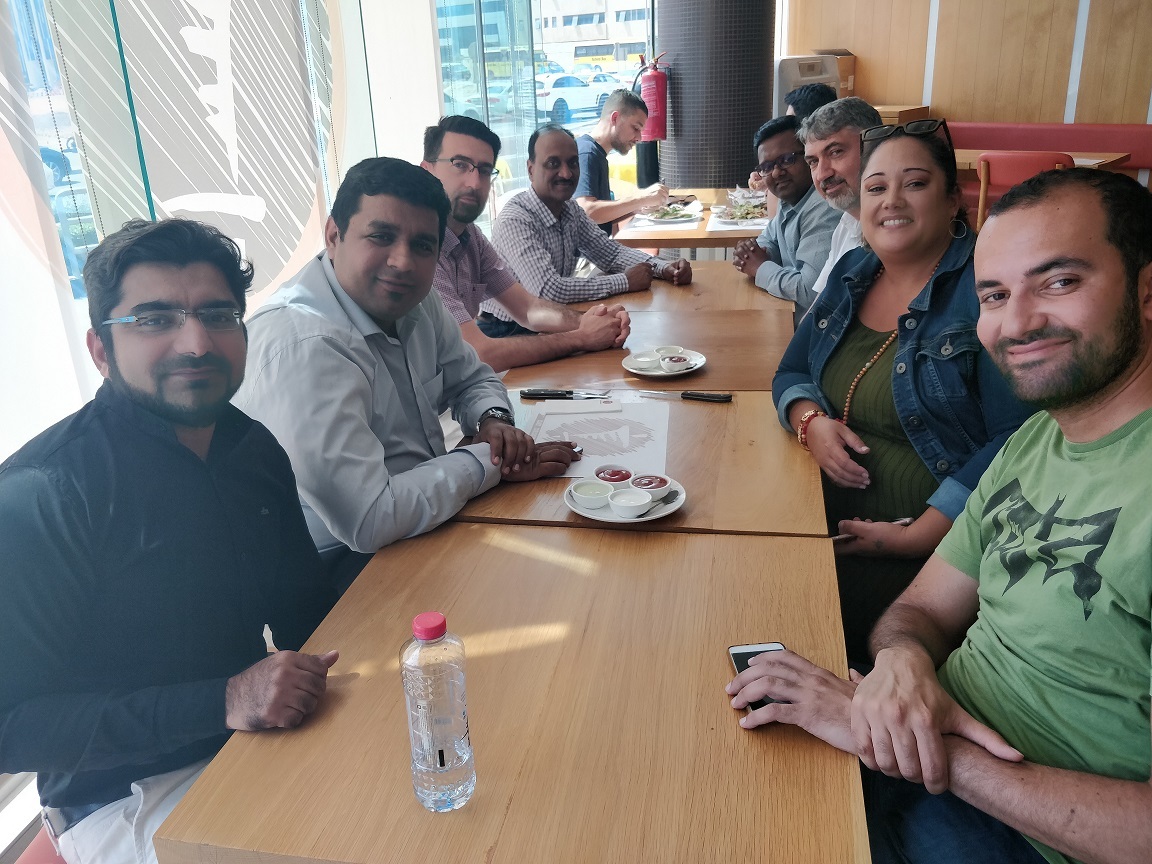 Bangkok, TH
The second stop on my journey was straight to Bangkok from Dubai. Thailand has always been on my bucket list of places to visits as well as Dubai. I have some solid Asian roots in my family since I am half Indonesian so it was very nostalgic. Eating some of the yummy foods I grew up on as a kid. The partners in the class where amazing and very gracious. I was so happy to have met them all and shared laughs and notes as we discussed the product. At the end I was presented with a beautiful silk scarf by a manager from one of the partners as a thank you for taking a little extra time to help them though some difficulties. Sometimes in this job its about going out of our way to ensure they truly understand how to use the product, even if it means staying a little late each day or being available in the evenings for questions.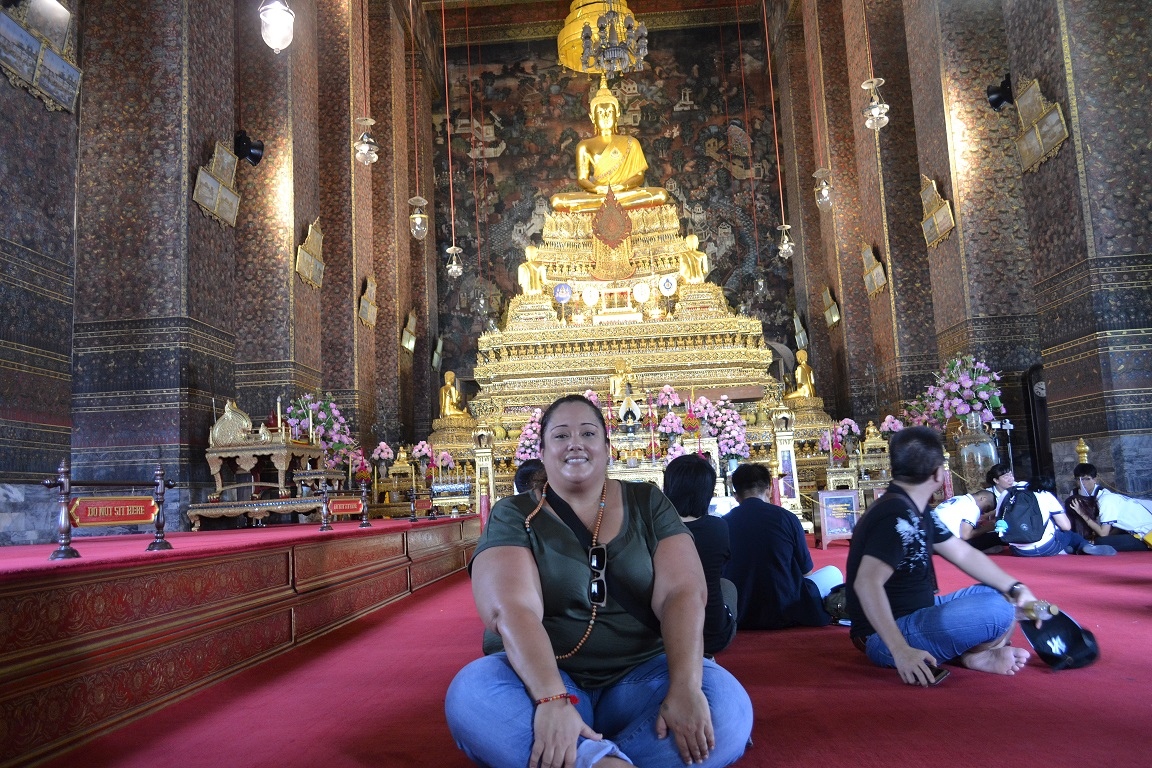 Rueil, FR
"After being home for about a month from Dubai and Bangkok, I headed off to Rueil France which is just on the outskirts of Paris. Ahh being back in Europe is like being home for me. I have spent a lot of time traveling all over Europe both as a child and in the military. The other half of my family is European (UK and Netherlands). This was actually my first time being in Paris and it did not disappoint!! The French are so full of life and the arts, being an artist in my spare time this was complete heaven for me LOL! Paris is full of history and the architecture was astonishing. I felt like I was constantly being transported back in time everywhere I went. The class was fantastic! We explored Infor OS with the overview and even managed to troubleshoot some small issues that arose in the class together. Such a great experience as we ate lunch together every day and discussed the products we are all so excited about."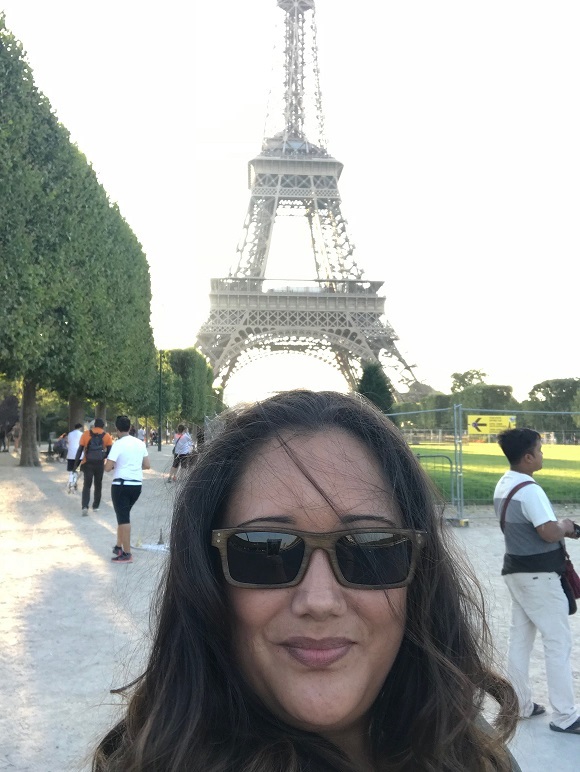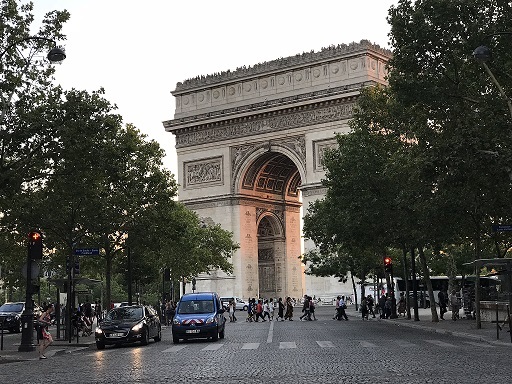 Barneveld, NL
"After a short time off to visit family in the UK, I ended up in the Netherlands at our office in Barnaveld. This was like going home again for me as I grew up visiting the Netherlands and have been in the are several times with my Aunt. The office in Barnaveld in its self was quite spectacular, it is more of a campus than an office. It encompasses several buildings and even has its own café which serves lunch each day. It was great to have lunch with our partners every day as we were able to stop and get to know each other outside of the classroom and discuss just a tiny bit about or lives and cultures since most where from different places around Europe like Germany, Italy, and Greece to name a few. This class was a perfect end to my trip!"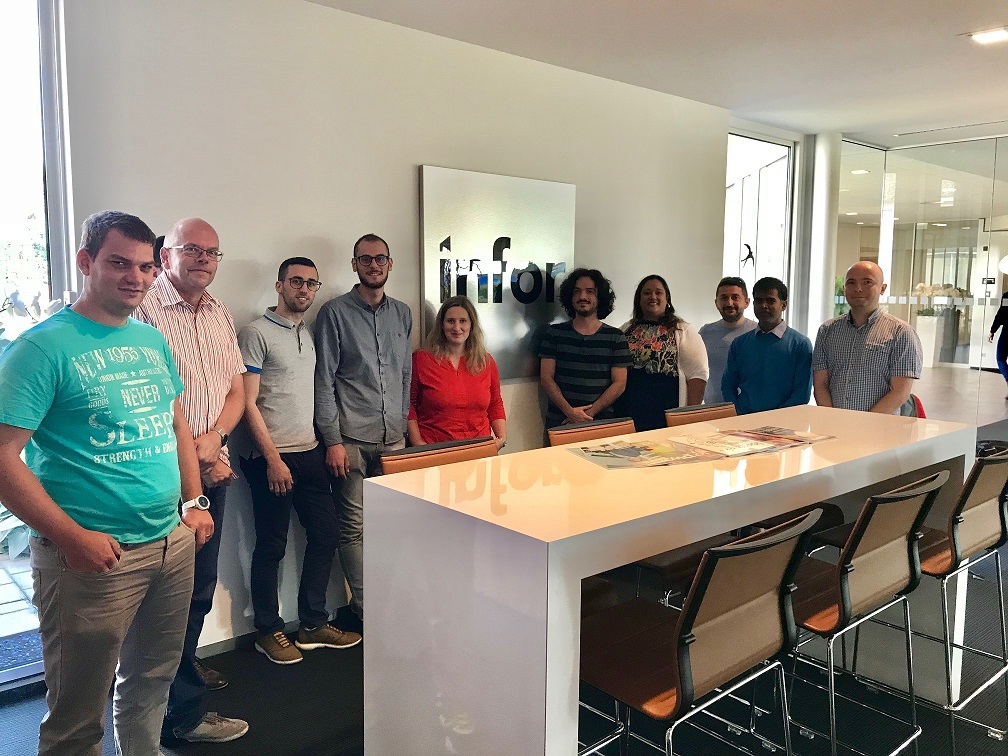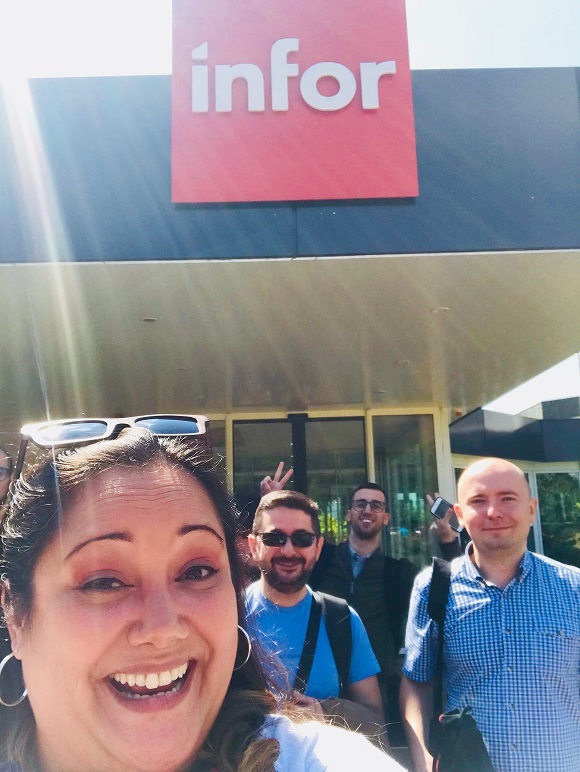 Filed Under
Education & Transformation Services
Let's Connect
Contact us and we'll have a Business Development Representative contact you within 24 business hours