Jessica Melger presents best practices for Infor OS
November 12, 2018
By Claudia Pasquet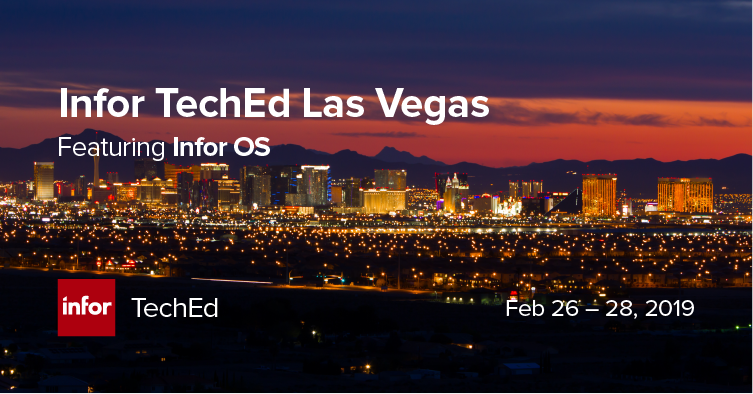 Get a sneak peek of Infor OS at TechEd Las Vegas
Curious about Infor Document Management and ION Connection Settings and Triggering Workflows?

Infor Education Consultant, Jessica Melger, will give you a preview of her sessions about Infor Document Management, that she will be presenting at Infor TechEd Las Vegas in February 2019.
"Within IDM you have the ability to manually trigger workflows from within IDM. IDM will then send a process workflow BOD to ION, which then will trigger the workflow."
Watch the video to learn more:
If you want to dive deeper into Infor OS and the Infor Document Management processes, join the Infor OS team at Infor TechEd Las Vegas on February 26-28, 2019.
Meet our top product experts, like Jessica Melger, during the 2 and a half days of the event and discover best practices that simplify your work, increase productivity, and optimize system performance.
Register now for Infor TechEd Las Vegas - Register by December 7th and enjoy an early bird discount
At Infor Las Vegas you mix and match from a variety of learning tracks for Infor OS, attend hands-on open labs, roadmap keynotes, and dedicated networking receptions.

Here is a sample of some of this year's topics:

Infor Coleman

Infor Chat
Infor Document Management: Creating and managing documents
Creating Infor Homepages
Extensibility and Infor OS integration platform as a service

Maximizing Infor OS Workflow and business process automation

Strategy and Planning around Infor Data Lake
Download the event flyer to see the full event agenda
About the presenter: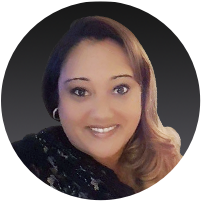 Jessica Melger | Education Learning Consultant, Infor
Learning Consultant with Infor Education. Mrs. Melger has over 8 years of experience in application development, integration and system design. Additionally, Mrs. Melger has extensive experience in system integration and middleware and more the 4 years of experience focusing on system integration within HR, CRM, and Healthcare. She holds a Bachelor's degree in Information Technology and a Masters in Information Systems Management and is also a war veteran that served on active duty in the U.S. Navy.
Let's Connect
Contact us and we'll have a Business Development Representative contact you within 24 business hours