Learn everything about Infor Customer Services at Inforum 2019
You already know that Infor builds beautiful business applications with last-mile functionality and scientific insights for select industries delivered as a cloud service, on-site or a combination of both. But were you aware of the numerous Infor customer services we provide?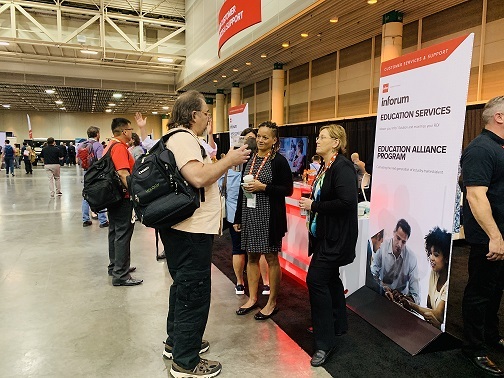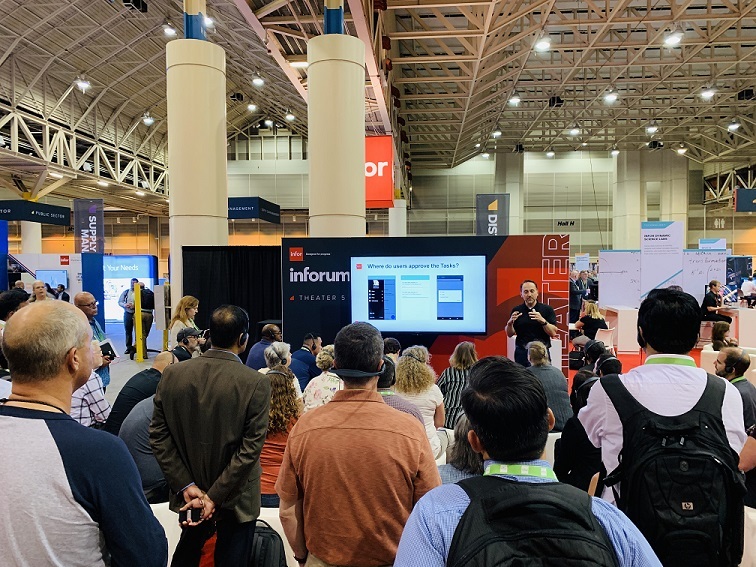 The Infor Customer Services & Support area of the Hub this week at Inforum is the perfect place to learn more about all that Infor has to offer. Learn about our Education Alliance Program (EAP) or the Ambassador Program, get more from your application by joining user communities, meet with an ICS Consultant to discuss an assessment of your current application utilization, or speak with one of our product instructors to leverage their knowledge for your success.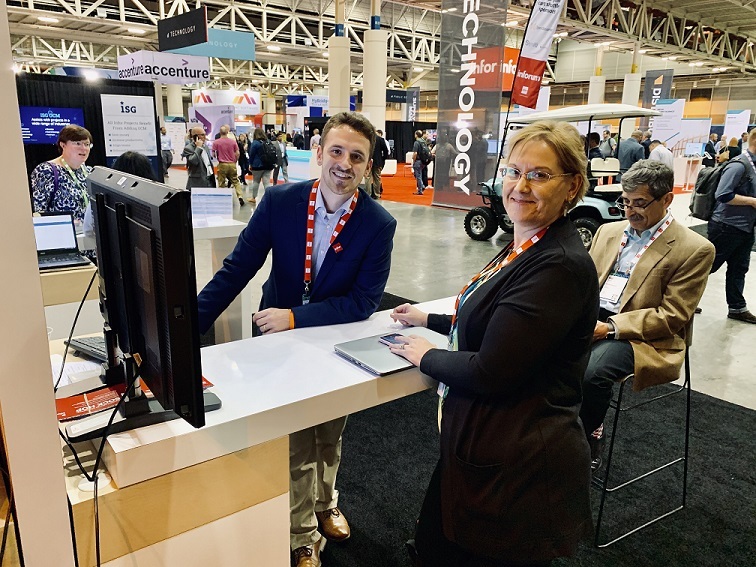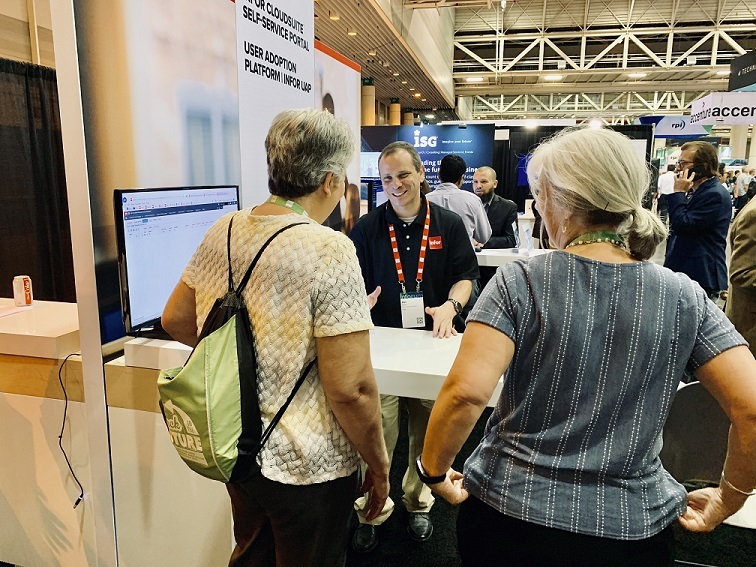 Hop on over to the Infor Customer Services and Support booths in the hub and get stamped from each area to earn your very own Infor socks.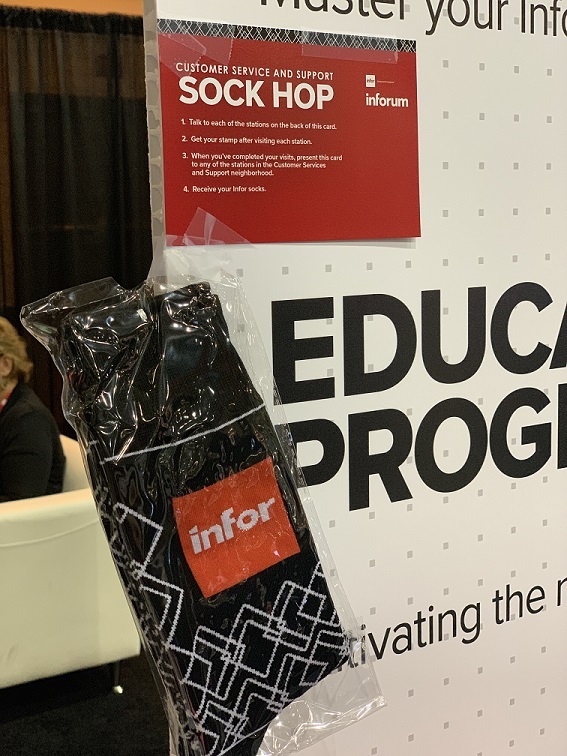 Filed Under
Cloud
Education & Transformation Services
Events
Inforum
Manufacturing
Industry
Education
Industrial Manufacturing
Product
CloudSuite
CloudSuite Distribution
SyteLine
Distribution SX.e
Infor EAM
Infor HCM
Infor OS
Lawson Supply Chain Management
User Adoption Platform
Region
Let's Connect
Contact us and we'll have a Business Development Representative contact you within 24 business hours