Making the connection between healthcare's mission and vision
April 25, 2019
By Chuck Whinney
Anyone who works in healthcare, whether they are providing direct care or working as part of the behind-the-scenes engine that supports the mission of the organization, knows they are there for one reason: patient care.
At Infor, we share that focus. Every technology, every solution, is looked at through our three core values, which ultimately help to improve patient experience and outcomes:
Care affordability
Human potential
Connected health
In a series of blogs, I will talk about these goals, and how we partner with our clients to support the very human nature of healthcare, and help them realize their own opportunities to better meet the challenges they face to support the mission of healthcare.
Let's start with care affordability. After all, if we leave people bankrupt and depressed after we fixed their physical ailments, did we really make them healthier overall? This is a growing challenge as consumer out-of-pocket costs continue to escalate.
We know that cutting costs cannot compromise patient care. That's why Infor helps organizations optimize costs, improve efficiencies and control revenue streams to not only keep the lights on, but improve services to the communities they serve. How? Cloudsuite Healthcare provides the information and analytics needed to identify areas of potential cost savings, as well as ways to boost revenue streams.
We help fuel financial and supply efficiencies, from requisitions to payments, with a unified solution that links budgetary controls, projects, and grants. We help determine the true cost of care with accurate cost analytics and cost accounting, enabling more direct department, physician, and patient level costs. And we help integrate more detailed financial data down to a transaction level with a global—rather than a general—ledger.
Then we connect the back office to the ERP and apply technologies such as Infor Coleman AI, using advanced data science to help identify patient-supporting efficiencies. Coleman taps into evidence-based procurement and supply data to ensure mission-critical equipment and supplies are efficiently stocked where they're needed, when they're needed. It performs automated bank account reconciliations, so humans can solve patient billing problems more quickly with less effort. It enables our clinical talent to focus on the right patients at the right time, and to streamline otherwise distracting tasks such as changing shifts, and checking vacation balances, while also tracking employee training and development.
That's just a small snapshot of how we align our products and services with our clients to connect the business of healthcare with the mission of healthcare. There is so much more and I look forward to sharing that with you in future blogs.
Chuck Whinney, Strategy Director, Infor Healthcare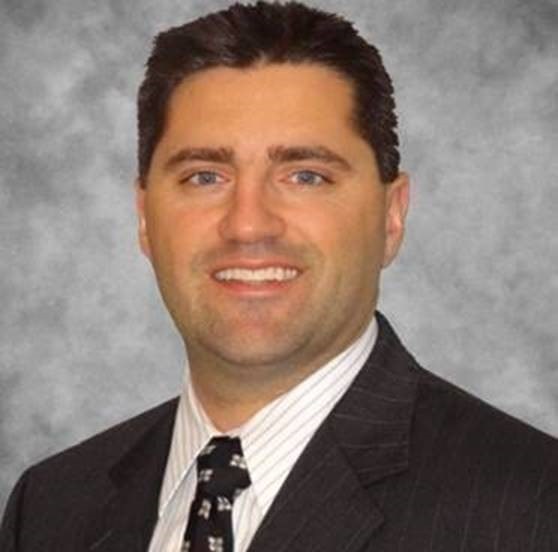 Product
CloudSuite Healthcare
Cloverleaf Integration Suite for clinical interoperability
Region
Let's Connect
Contact us and we'll have a Business Development Representative contact you within 24 business hours