Mayumi Hiramatsu named 1 of Top 50 Most Powerful Women in Technology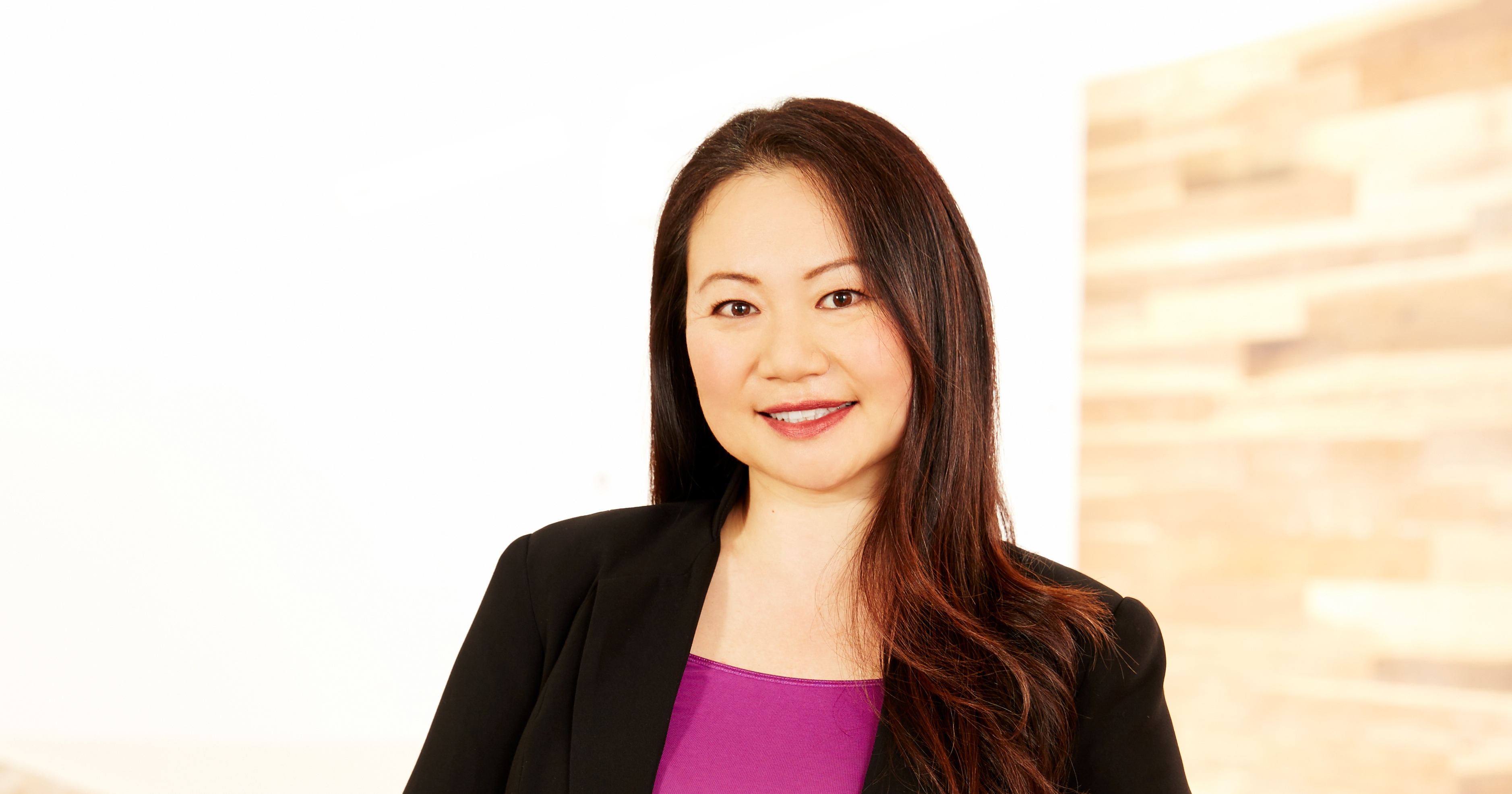 Mayumi Hiramatsu was surprised to find herself on the list of Top 50 Most Powerful Women in Technology.

"I don't know how they found me. I'm not sure who nominated me, but I'm really honored and humbled," our SVP of Cloud Technology and Operations said. "I'm very grateful for the support I receive from my friends, family and community."
Each year, the National Diversity Council selects a distinctive list of 50 female executives, influencers, and achievers who impact the technology industry, and honors them for "breaking barriers and setting high standards for themselves and others," the website states. Hiramatsu received her award last week at the National Diversity and Leadership Conference in Dallas. "It's not every day that you get to meet some of the top technologists, so I enjoyed talking with fellow awardees. I'm always a sponge in terms of learning from others," she said.
Hiramatsu's selection wasn't surprising to us who work with her. She has been driving innovation at Infor nonstop since she arrived in 2017.
Hiramatsu measures her success in 3 ways:
Empowering her team
"I always look for how I can make the team successful. I truly believe the #1 leadership secret of winning is making sure your team can do their best job. I'm constantly trying to grow my team, coach them, make sure their skillset is growing, and give them a chance to shine."
Improving the business
"I'm always asking: 'Are we improving reliability? Are we improving performance?' You can't improve what you can't measure, so we are constantly measuring our business success with KPIs. I'm also a geek at heart, so I try to solve problems through innovative technologies. Lately, we're using artificial intelligence and machine learning to improve our operations and customer experience."
Impacting the community
Hiramatsu shares a lot of her time investing in the next generation of talent and technologies. She provides mentorship inside and outside of the company. She serves on the board of Girls in Tech, a global nonprofit organization focused on engagement, education, and empowerment of women in technology. She is an advisor to technology startups and universities. And she recently served as a judge and a keynote speaker at the California Invention Convention for K-12 children.

"The greatest thing for me is that I can give back and make an impact. I'm really passionate about trying to help the next generation of women be successful, and hopefully make it easier for them to be in technology. We've supported each other to get where we are, and I want this to be an exciting career for them, as much as it is for me."
Hiramatsu's general advice to everyone is to read—a lot.
"I read at least an hour per day. I think that's important for anyone to consider. In today's world, the most important thing for us is to continuously increase our skillset. If we do nothing, whether it's as individuals or as companies, we will be left behind. We need to continuously be learning and developing. The world is moving faster. And the biggest risk is that we get left behind."
"The book that I love and recommend is "Scrum: The art of doing twice the work in half the time."
Other awards and recognition Hiramatsu has received:
• Woman of the Year award by Women in IT Awards, Information Age (2018)
• Women of M2M/IoT award by Connected World (2017)
• Most Powerful Women Next Gen by Fortune (2016, 2017, 2018)
Filed Under
Cloud
Infor culture
Technology
Region
Worldwide
North America
APAC
Let's Connect
Contact us and we'll have a Business Development Representative contact you within 24 business hours