Melissa on the road to deliver training for Infor EAM
Not a month goes by without an Infor Education course delivered by Senior Learning Consultant Melissa Kruminas. With more than 15 years of experience with Infor EAM and 12 years of CMMS and EAM experience in manufacturing and distribution environments, Melissa truly puts her heart and passion into her job as an Infor consultant. Whether she is teaching a private course in the Bahamas or presenting at TechEd for Infor EAM in Denver, Colorado, customers near and far are optimizing their solution with her training on Infor EAM.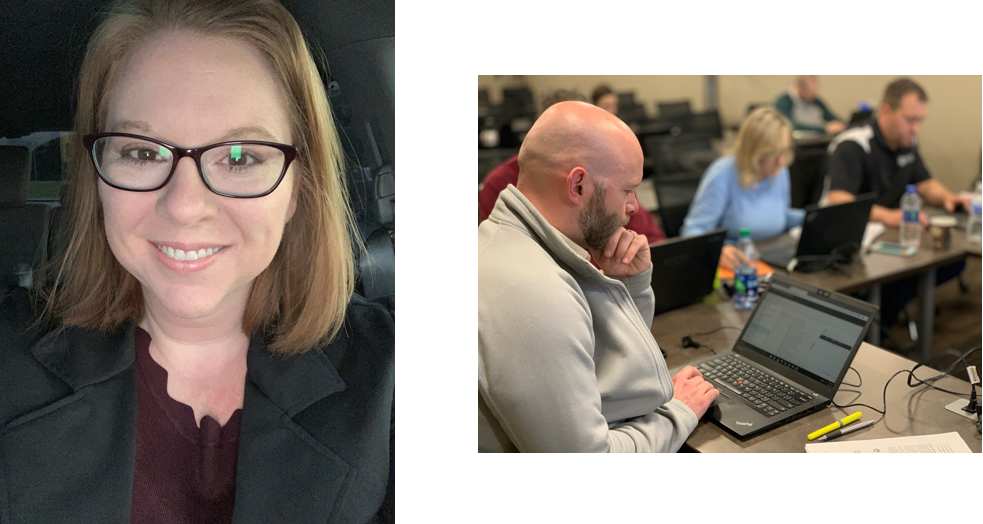 Melissa does her absolute best to pass on her knowledge of EAM and ensure her student's success. In her recent delivery of the EAM Foundation course over five days this past March, one student commented that: "Melissa was outstanding and went above and beyond to help me with the program." Another praised her teaching: "The instructor knew the course and material very well, was able to relate to real-life examples, and tied it all in very well." Melissa, your hard work is well appreciated and thank you for a job well done!"

To get a little idea of Melissa's training sessions, the locations, and the customers, she shared some wonderful images of her journeys. Her latest adventure was a training session at the Infor Education customer Sazerac at its Louisville, Kentucky office. Representatives from the Buffalo Trace Distillery, the Glenmore Distillery, Barton Brands of Kentucky, and Sazerac of Indiana came together to learn more about the Infor EAM product. This session is the second time for Kruminas to visit the company's facilities after delivering a course on Advanced Reporting at the Glenmore Distillery in Owensboro, Kentucky last fall.
If you would like to experience training by Melissa – register now for Infor TechEd for EAM on June 18-20 in Denver!

Melissa Kruminas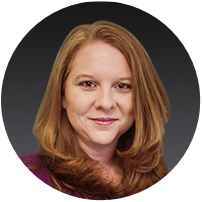 Senior Learning Consultant
Melissa is a Senior Learning Consultant with 12 years of CMMS and EAM experience in manufacturing and distribution environments. Prior to joining Infor, Melissa worked as the EAM Operations Manager for the global headquarters of Fruit of the Loom, Inc. responsible for the implementation, training, and development of Infor EAM for Fruit of the Loom, Spalding, Russell Athletic, and Vanity Fair brands facilities in North and Central America. Melissa specializes in process improvement and completed the FOTL Six Sigma Black Belt certification. At Infor, Melissa serves as a Senior Learning Consultant concentrating on Infor EAM.

Filed Under
Asset management
Education & Transformation Services
ERP
Industry
Automotive
Aerospace & Defense
Chemicals
Construction
Education
Equipment
Equipment Dealers Rental & Service
Food & Beverage
High Tech & Electronics
Industrial Machinery & Equipment
Logistics & 3PL
Product
Region
Worldwide
EMEA
North America
APAC
LATAM
Let's Connect
Contact us and we'll have a Business Development Representative contact you within 24 business hours