Modernizing Allocation to Produce Exceptional Business Results
April 29, 2020
By Michael Dale
Outdated Systems Lead to Missed Financial and Productivity Goals
Bottom-line, financial results are the endgame for any retailer, and allocators are critical cogs in the business machinery. Unfortunately, most retailers are handcuffing their allocators to outdated systems and Excel, requiring them to jump through hoops to accomplish the business goals handed down to them.
Allocators, in many cases are inexperienced, must learn the complex choreography of using various spreadsheets to pull and enter data, make decisions on what to change, then switch over to other systems to manually set parameters at high levels and manually review the results. The sole responsibility of determining which stores get which styles/colors and how much inventory to allocate resides in their knowledge of the matrix.
With no scientific guidance, the obsolete systems lead to unproductive inventory throughout the retail stores and channels. Parameters are typically set by clustering stores together and treating them all the same, leaving some stores overflowing with inventory while others are starving. Customers crave new styles thus retailers are continuously bringing to market new looks, changing as frequently as twice a month. Allocators often guess wrong as they try to determine a like style (s), copy history, by location or they just give up and manually give every store the same number of units. Allocators just can't keep up with the ever-changing landscape of assortments, attempting to react to trends and unique demand patterns of each store as well as stagnant DC inventory, all while struggling to make the right business decisions. In today's competitive landscape it's critical that this last mile of the supply chain is optimized to maximize company margins.
The retailer's leadership team demands financial results but doesn't provide allocators with tools to succeed. Any mistake made by an allocator leads to margin erosion when inventory must be marked down due to poor performance in a store. Sales are negatively impacted when customers walk into a store and can't find their size, color, or look they're seeking, and chances are good the shopper won't be giving that retailer another visit. Inaccurate forecasts and allocations lead to excessive markdowns at end of season, creating further distance between margin goals and actuals.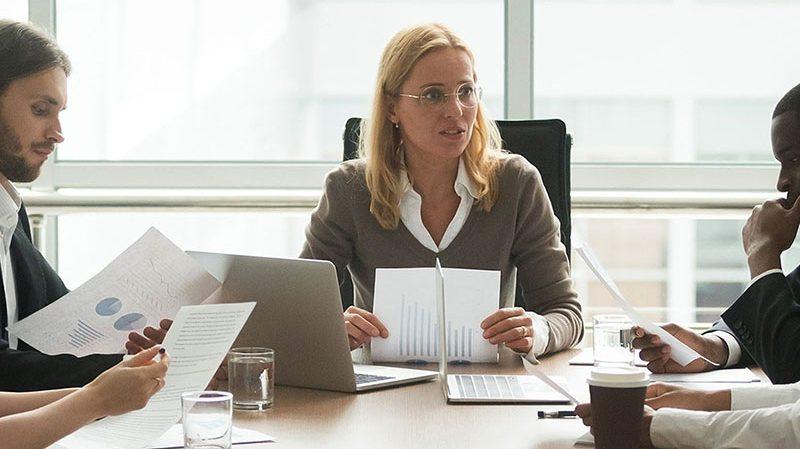 Top 10 Challenges to Meeting Business Objectives
Allocation based on last year rather than a prediction of this year's collection leads to chasing product or high markdowns
Lack of inventory in the most productive stores leads to decreased sales
High rate of markdowns due to overstocked styles/colors in stores at end of season
Trapped inventory from allocating 100% but demand by location is highly uncertain
Too much inventory for styles in Store A and in backrooms while empty racks in Store B
Out of stocks across stores negatively impacts customer loyalty
Cluttered stores leading to poor customer experiences
Inability to localize inventory levels due to systems requiring allocators to use store clusters
Inefficient systems – doesn't update daily or within day thus demand signal is outdated
Pushing inventory to stores based on promotional demand guesses leads to financial misses
Exceeding Goals through Modernized AI-based Allocation
Most successful organizations think outside the box for new ideas, new processes and ways in which Artificial Intelligence can help drive value. Leveraging AI-based models like machine learning and mixed integer linear programming optimization models will drive value to bottom line as well as improving allocator productivity. Instead of a person striving to manually consider the millions of combinations of product/store/time across all weeks in a season, optimization effortlessly weights the risk of losing sales due to stock outs vs. the risk of marking down inventory to then produce allocations that maximize profit.
Top Enablers of an AI-Based Allocation Approach
Machine Learning uses attributes to generate new style/color forecasts
Machine Learning considers many features including promotions, price, etc.
AI-based network optimization model considers supply chain operating costs and product margin to profitably allocate inventory to stores/channels
Automatic allocation of initial PO's and hold back quantities
Transition from initial allocation to in-season replenishment or re-allocation is automated
Seamlessly optimizes across lifecycle of style, style/color, item throughout and across seasons
Nearing end of season/life triggers automatic optimized allocation of DC inventory to stores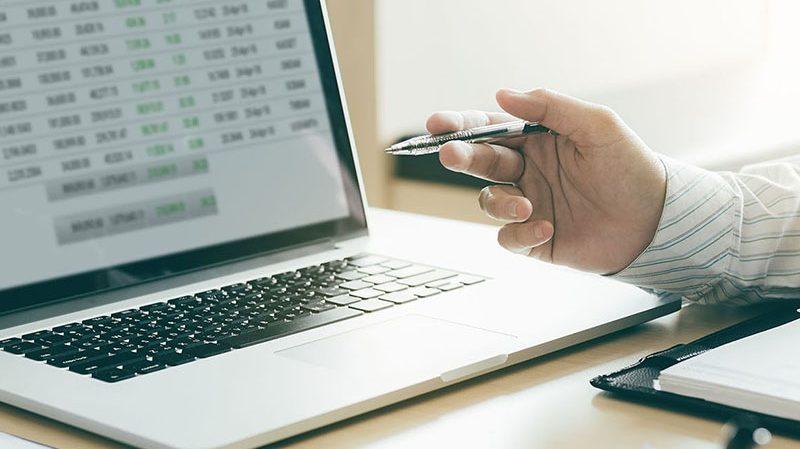 Top Business Benefits of an AI-Based Allocation Approach
Machine Learning uses attribute training to accurately predict new style/color/store selling
Optimization objective, used by Allocation to determine need, by default maximizes profit
Aligns inventory to demand, promos, trends across entire omni-channel supply chain
By optimizing in-season across lifecycle, inventory aligns with demand throughout traditional but now outdated processes of allocation and replenishment
Markdowns reduced by aligning inventory to bestselling, most profitable stores before end of season
Eliminating obsolete DC inventory by automatically allocating end of life inventory to stores with highest probability of sell
Supply chain costs, margin, presentation standards and more are all modeled in optimization, far more factors than an allocator could manually consider
Store and warehouse inventory are optimized simultaneously to maximize storage and selling space
Localizing inventory uniquely for each store ensures customers have a great experience and walk out of stores satisfied
Machine Learning models all details of promotions, price, size selling and more to drive store/channel inventory levels
By implementing AI-based allocation, retailers will increase customer satisfaction and achieve desired business outcomes.
For more information about Infor's Allocation solution and other Demand Management solutions, visit Infor.com.
Let's Connect
Contact us and we'll have a Business Development Representative contact you within 24 business hours