Moving to the cloud: It's just good business in healthcare
Most, if not all, healthcare leaders know that keeping pace with technology is crucial to the patient care mission. Yet, with a mounting series of challenges, including shifts in reimbursement, increasing consumerism, mergers, and other market forces, technology implementation can move further down the list of priorities.
That's especially true with cloud implementations. I have seen some reticence by healthcare executives to make the move, which I recently discussed in this article, Healthcare gets a dose of the cloud. Patient data privacy has been cited as a concern, yet we know that cloud technology is often the safest and most secure way to store patient data.
That said, mission-critical patient care cannot continue to operate in a vacuum. A move to the cloud brings needed connectivity across both operations and clinical care. And it's just good business, as it frees up one of healthcare's most precious resources – time – while also helping capitalize on the growing volume of patient and operational data flowing across organizations.
In the article I mentioned above, I recommend five steps to successful cloud implementation:
Map data across all stakeholders
Centralize the data
Manage change and expectations
Discuss how to limit impact on patients
Expect the unexpected
Making the choice to move to the cloud is just the first step. It's important to choose the right solution, and that means one that is built natively for cloud computing.
Ultimately, a successful move to the cloud will revolutionize everything from the way organizations manage how they attract, hire, and retain talented workers, to creating unprecedented efficiencies in the supply chain. Infor Cloudsuite Healthcare is built specifically for today's industry challenges, and aligns all teams and departments around a common purpose and single source of truth.
Where is your organization in its cloud migration? I would love to hear from you.
David Reitzel, Advisory Business Consulting Principal, Grant Thornton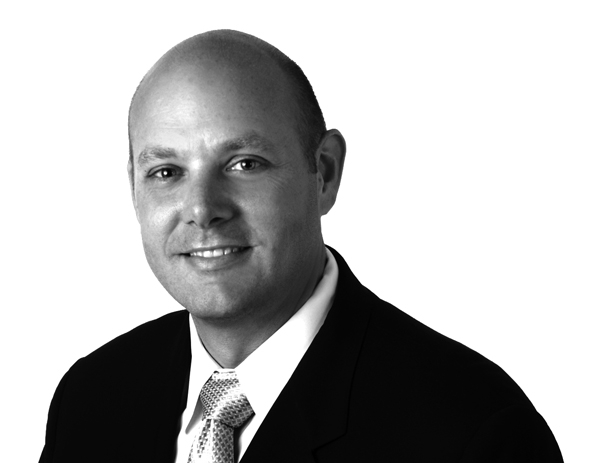 Product
CloudSuite Healthcare
Cloverleaf Integration Suite for clinical interoperability
Region
Let's Connect
Contact us and we'll have a Business Development Representative contact you within 24 business hours