Need another complimentary training in Infor M3? Sign up for the webinar
Infor Education for M3 presents new complimentary webinar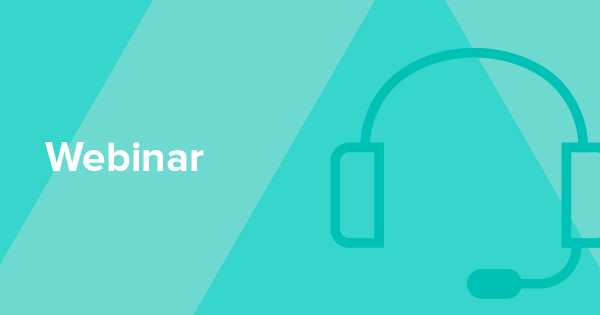 Are you struggling to keep up with the daily flood of physical and digital documents from vendors, customers, and partners? Did you know that with Infor Document Management (IDM), you can organize and connect all of your documents to your core business processes within Infor M3?
"Learn how to connect your documents and M3 business processes with IDM (Infor Document Management)"

Date: October 25, 2018
Time: 3:00 PM CET
In this free Education webinar, Infor Product Manager, Heath Branum, will show you how to set up Infor IDM and M3 for faster, easier access to critical information (such as customer invoices) and connect your documents directly to your business processes in Infor M3, so you can speed up your daily tasks and optimize your decision-making.

During this webinar, you will learn how to use IDM to:

Connect and organize your business documents in Infor M3
Configure in-context access to a centralized document repository
Grant access to documents to your staff
Store and access documents securely
Use optical character recognition (OCR) to convert paper documents to searchable, digital document
Use the built-in search tools to find documents
We look forward to seeing you at the webinar.

Meet the presenters: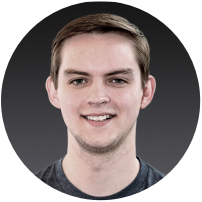 Heath Branum | Product Manager, Infor
Heath is a Product Manager working with the Infor OS technology team. He has worked with Infor Document Management (IDM) for two years and has spent extensive time with Infor development to extend IDM into a mature platform capable of capturing, managing, and generating business content.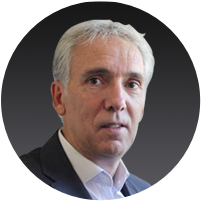 Jean-Luc Kauffmann | Global Education Product Manager, Infor
Jean-Luc is a Global Education Product Manager with many years of experience in both Education and Infor ERP. His role, within Infor Education, is to establish the right strategy for delivering training to Infor customers, partners, and employees. His main objective is to develop high-quality education programs.
Filed Under
Education & Transformation Services
ERP
Events
Industry
Let's Connect
Contact us and we'll have a Business Development Representative contact you within 24 business hours