New release of Infor Inventory Intelligence for Healthcare is now available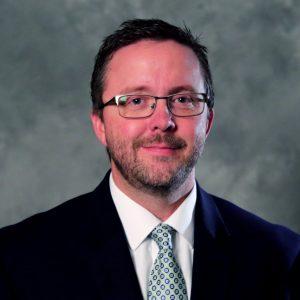 The balance between maintaining correct inventory levels and minimizing supply chain costs is a challenge that I know many of our customers experience.
Infor Inventory Intelligence for Healthcare
(IIH) helps healthcare organizations by predicting inventory needs with data and science to not only save costs, but to ensure that the right tools are available for the physicians to deliver the best patient care.
It's been a little over a year since we announced the launch of
Infor Inventory Intelligence for Healthcare
created by Infor Dynamic Science Labs. This application delivers science-based insights into inventory levels, which helps deliver the right tools at the right time to hospital floors, care units, and patients. In one year, we have made enhancements to the system. Infor Dynamic Science Labs' next generation software has changed the way hospitals have maintained stock levels while minimizing total supply chain costs, all in a SaaS based application. We are excited to announce that the latest version (11.0.0.0) of
Inventory Intelligence for Healthcare
is now available.
This release provides new functionality and features that streamline and automate the transfer of data and provide a positive end user experience. These new features include:


A customer-centric UI built with Hook & Loop controls and design input. Customers can use the UI to review, accept and modify recommendations, view data on all items (not just recommended changes), view supporting data, including time series charts of history inventory and usage. Users can also navigate across pages using standing SoHo navigation via the sidebar menu.

Access to Inventory Intelligence for Healthcare via Ming.le

Data transfer between ERP to IIH using Infor Process Automation. This process, which is easy to manage by a technical user, is transparent to the IIH end users.

These new enhancements allow customers to make their data work harder to anticipate problems and respond with solutions. I'm looking forward to helping our customers optimize inventory levels and transform the healthcare supply chain. To learn more about Infor Inventory Intelligence for Healthcare, read our
brochure
or visit our
website
.
- Cory Turner, Supply Chain Strategy Director, Healthcare
Let's Connect
Contact us and we'll have a Business Development Representative contact you within 24 business hours