NRF 2018: Our top 5 takeaways from Retail's Big Show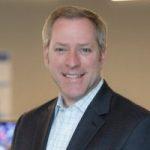 By Doug Tiffan, Chief Merchant at Infor Retail

1) The end of omni-channel

E-commerce, omni-channel commerce, conversational commerce, contextual commerce … the list goes on, but in the end it's all just commerce. As channels become increasingly unified on the front end of the shopping experience, winning retailers are moving beyond the e-commerce-versus-stores debate and focusing on how to build personal experiences for their customers—from the start of the supply chain to wherever shoppers choose to buy and receive products. Now it's more about seeing the big picture of a singular brand experience as opposed to all the little experiences that merge to form it. It's not necessarily a new business model for retail, but it is a new perspective that will help ensure brands are truly consistent across the board.


2) Retailer or manufacturer? Customers don't care.

It used to be the store brand was the last resort for label-conscious customers, and the only way they could access the latest and greatest products was at the mall. Those days are over. Major retailers like Target, Amazon, Whole Foods, and Dollar General have won over consumers with relevant, high-quality, and affordable products ranging from batteries and electronics to food and private fashion labels. Meanwhile, e-commerce and social media have opened up a massive channel for brands to sell directly to their consumer.

This convergence of business models has emerged as one of the best ways to differentiate in an increasingly crowded space—especially among a savvy consumer set who no longer sees the difference between a private label or brand, retailer or manufacturer. But to get it right, both retailers and manufacturers have to develop a skillset that often runs counter to their traditional business models. And in a post-omni-channel world, it's not just the products but the experiences that make a difference, notes Jon Reily of SapientRazorfish, who helped Amazon build Kindle into a billion-dollar brand.

3) Brand ambassadorship: Invest in the best

If retailers hope to create the personalized experiences the industry has been talking about ad nauseam, they'll have to drastically change the way they search for, hire, train, and even pay the employees that work in their stores. In fact, the National Retail Foundation supports the industry shift from retail sales associate to brand ambassador, now offering RISE Up—a certification program that trains, credentializes, and advances entry-level associates and first-time job seekers in retail.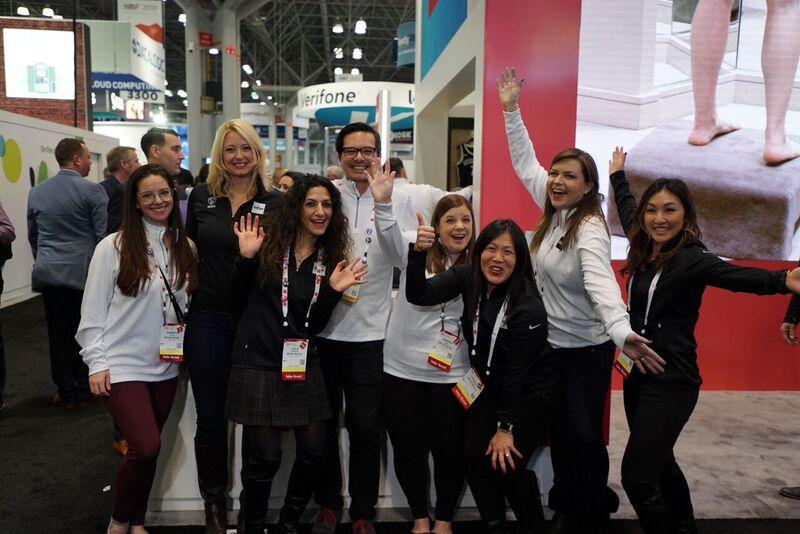 Once hired, this new breed of retail employee needs to be armed with more knowledge and information than their customers have about any product in store—and they'll have to know how to sell them. But how do you hire the (more expensive) cream of the crop in an industry that's traditionally been dependent on seasonal and lower-wage workers? Investment in human capital over business capital … and 2018's anticipated corporate tax benefits are a great place to start.

4) Back(end) to basics: Focus on what's behind the scenes

We've seen back-to-basics themes emerging across retail, from the modern mall to old-fashioned personal service taking center stage. At the same time, exciting innovations in AI, VR, and AR have the industry abuzz. But it's become increasingly clear that to wow customers on the front-end of the shopping experience, the less-flashy backend must be smart, connected, and more efficient than ever before. From back-office operations, HCM, and financials to supply chain visibility, retailers must get the backend fully baked before they put the all-too-exciting icing on the cake in stores. Otherwise, customers will see right through the sparkle and find the next shiny object.

5) The retail apocalypse is not only a misnomer, it's completely fabricated.

You may have heard that chivalry, rock 'n' roll, and retail are all dead. But according to NRF's Mark Mathews (and a slew of statistics), at least one of the allegedly deceased is alive and well. In fact, according to Mathews and IHL:

"Over 4,000 more stores are opening than closing among big chains in 2017." And, "for each company closing a store, 2.7 companies are opening stores."
So why all the frenzy around the retail apocalypse? As they say in the newspaper business, if it bleeds, it leads. But the numbers clearly show that retail isn't dead, isn't dying now, and never was. It's evolving for the Golden Age of Retail and the best customer experiences we've ever seen. Don't believe the hype.


Let's Connect
Contact us and we'll have a Business Development Representative contact you within 24 business hours