Powering human potential in healthcare
May 15, 2019
By Chuck Whinney
Healthcare is, and always will be, a people business. And even as technology and other innovations have increasing impact and benefits across the care continuum, patients and the people who care for them will always be at the center of what we do.
I have been exploring how crucial it is to connect the business of healthcare with the mission of healthcare in a series of blogs. In short, if we do not all coalesce around continuous improvement in patient care and outcomes, while reducing cost, we all fail.
That's why Infor continues to invest in technology that supports caregivers, and enables new clinical hires to gain productivity as quickly as possible. Let's face it, we're all patients at some point in our lives, and we want the most knowledgeable and engaged staff taking care of us. We can help your organization find the right talent, empower staff, and foster the value of your resources.
For example, our Talent Science solution is rooted in behavioral science and data, yet grounded in the complexities of human potential. It's an integral part of a complete pre-hire to retire platform that enables career lifecycle planning. It also reveals opportunities for you to reduce employee dissatisfaction and turnover, while also increasing engagement through intuitive, mobile tools for routine transactions like scheduling, payroll, and compliance training.
Our solution has proven results, including:
42% reduced turnover
26% improved diversity of workforce
5% uptick in patient satisfaction
While much of this is available out of the box, our experts partner with our clients to help develop customized training and staff development plans based on the organization's unique needs and challenges. We help guide discovery of internal opportunities to reduce turnover, and analyze how staff is spending their time.
We do this primarily through Infor CloudSuite HCM, but it all connects and flows across supply chain and finance as well. This interoperability enables clinicians, as well as finance, supply chain and HR teams to focus on core skill sets instead of repetitive tasks that add no value to the care process.
Our mission is to support connected health that drives better experience and outcomes for people and patients. Infor will continue to develop the technologies and functionalities that enable healthcare organizations to stay aligned with that mission, and I look forward to sharing even more in my next blog.
- Chuck Whinney, Financial Strategy Director, Infor Healthcare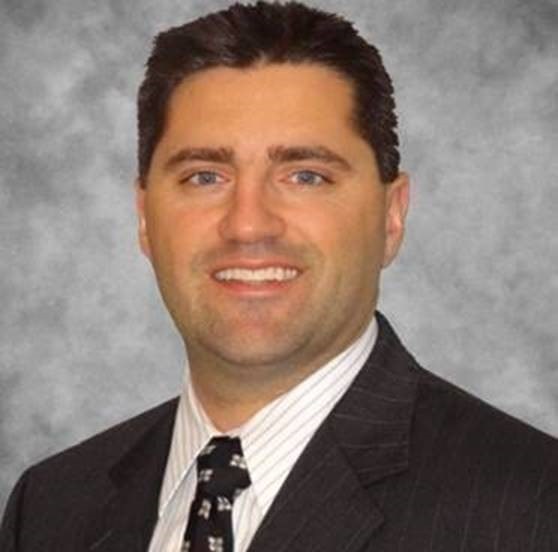 Let's Connect
Contact us and we'll have a Business Development Representative contact you within 24 business hours