Register now: Top 17 issues affecting manufacturers in 2017 webinar
Infor and IndustryWeek have teamed up to provide a preview of the top 17 issues affecting manufacturers in 2017.
We have tapped manufacturing experts from the US and UK to share their insider views. And, as a nod to the break-neck speed of change in manufacturing, we have given our presenters a time limit of 17 minutes each. Can they meet the challenge of quick-thinking and rapid assessment of complex issues?
Are you up to the challenge, too? The coming year promises to be a pivotal period in manufacturing. From the pressures of a global economy to issues around cyber security and protection of intellectual property to digitalization and the Internet of Things, 2017 promises to be a game-changing year.


What: Webinar with IndustryWeek, sponsored by Infor

Topic: Flash forward: Top 17 manufacturing issues in 2017 in 17 minutes

When: Tuesday, Jan 17, 11 a.m. EST

Where: Register here

Meet the presenters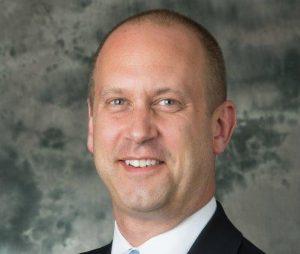 Brian Raymond Director, Innovation PolicyNational Association of Manufacturers (NAM)
Brian will discuss lingering skills gaps, cyber security, protection of intellectual property, off-shoring, regulations, and how the hyper-charged political climate might impact manufacturing's potential growth.
Brian works with NAM members, the U.S. administration and Congress to shape and advance pro-manufacturing positions on innovation policy issues ranging from intellectual property protection, privacy, and cyber/data security to connected technology and R&D funding.
Before joining NAM, Brian spent more than eight years in IBM's Washington office as part of the government relations team, where he led numerous legislative campaigns on issues important to one of the world's largest information technology companies. He left IBM to launch the government affairs office of NetApp Corp., a tech company headquartered in Silicon Valley. He began his career at TechAmerica working on domestic policy issues. Immediately before joining the NAM, Raymond was deputy chief of staff for a member of the U.S. House of Representatives, where he was responsible for technology and telecommunications issues.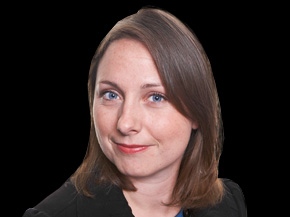 Lee Hopley Chief EconomistEEF, the voice of UK manufacturing and engineering
Lee will present economic predictions and the European perspective on the global economy, as well as shifts in economic power, industrial nations vs. emerging nations, impact of Brexit, and a forecast for the future of manufacturing in the UK and beyond.
At EEF, Lee is responsible for developing and communicating EEF policy thinking to members, the media, the government, and other key policy makers. She leads work on the economy and industrial policy, dealing with macroeconomic issues and matters relating to productivity and manufacturing competitiveness. Lee also coordinates EEF work on policy issues including investment, tax, innovation, and infrastructure, and oversees its economic forecasting.
Before joining EEF, Lee worked as an economic adviser to the Scottish National Party in both the Scottish Parliament and the House of Commons.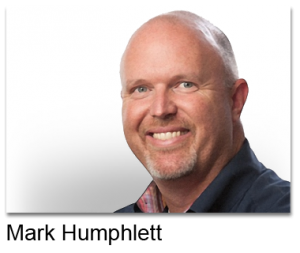 Mark Humphlett Senior Director, Industry & Product StrategyInfor
Mark will forecast how software solutions and digital technology will play a role in manufacturing in 2017. He will provide his insider's view on which new technologies will see full-scale deployment and how manufacturers will apply smart sensors, IoT technology, and digitalization tactics to build customer-centricity and create new revenue streams.
With 19 years of experience in technology and more than 25 years in the manufacturing and distribution industry, Mark joined the Infor team through an acquisition in 2006. He previously led supply chain solutions marketing and served as a principal business consultant leading presales, solution design, and implementations for several software solutions.
Mark also spent three years as director of supply chain sales and business development in Europe. Before entering the technology industry, he held positions with Southern Alloy of America, a division of Metals USA, and Lockheed-Martin.
Register today
.
Let's Connect
Contact us and we'll have a Business Development Representative contact you within 24 business hours