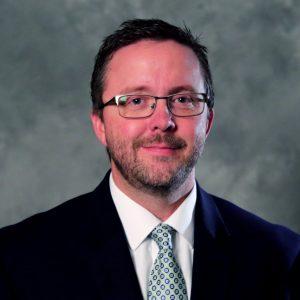 Coming from the provider side of the patient care, ways to save resources and costs are always on my mind. And while we hear and see a lot about reducing costs of service (without reducing the level of service itself), we also need to look at one of our biggest cost areas—inventory—to create efficiencies.
The obvious issues of managing cost and waste are exacerbated by reimbursement concerns and ongoing pricing pressures. In 2011, a PNC Healthcare study found the healthcare industry wastes an estimated $5 billion per year on high-cost medical devices, which does not include time spent chasing down equipment, recalls, and the risks of noncompliance with Food and Drug Administration ID systems.
We launched a new version of Infor Inventory Intelligence for Healthcare last fall, which uses predictive analytics to make us smarter about managing devices. With added functionality, it brings together the full breadth of supply chain management, including everything from space optimization, preference card optimization, forecasting, and contract analysis to give a laser-sharp view of where we can realize efficiencies and save costs. We are proud to say we have saved one of our clients, Greenville Health System in South Carolina, more than $1 million in inventory costs.
And we continue to look for ways to improve on our offering. Because our customers are the center of everything we do, we recently held a discussion at the IDN summit, with Infor Product Management and product developer Infor Dynamic Science Labs to discuss the roadmap for our next iteration of inventory management technology. We gathered a ton of feedback from customers to help hone the real world requirements needed to shape the future of these products. We were pleased every seat was filled at our discussion and the interactive discussion that ensued.
Ultimately, we agreed on six roadmap items that provide the most solid opportunities to build product enhancements. We agreed, as a group, that these would provide significant benefits and would solve issues and constraints they face, today. I look forward to updating you on our progress. In the meantime, you can read more about Infor Inventory Intelligence for Healthcare
here
.
Cory Turner, Supply Chain Strategy Director for Healthcare
Let's Connect
Contact us and we'll have a Business Development Representative contact you within 24 business hours