Sourcing savings through the healthcare supply chain
May 1, 2019
By Cory Turner
In a recent Becker's Hospital Review article, a stark truth was stated: A hospital system procures everything and makes nothing.
What the article author is really talking about is the supply chain, and the need to more strategically look at how it's managed and governed. Where can we work to increase margins? How do we do so and continue to reach our quality and outcomes goals?
According to an article in Forbes, Why the patient centered supply chain is critical to the future of healthcare:
US Hospitals destroy $800 million worth of expired drugs every year.
About 4,500 drugs and medical devices are recalled every year, and 5 percent of those recalls are considered life-threatening.
Nurses spend an average of 21 minutes per shift searching for lost equipment.
Hospitals use mobile clinical devices, such as ventilators and heart monitors, only 42% of the time.
To realize true savings and efficiencies, hospitals and systems need the technology that connects all of the data and players– staff, suppliers, distributors, manufacturers, and regulators—to analyze where savings can be realized.
At the same time, there is the very important and delicate matter of physician preferences. Add to that the larger economic drivers such as mergers and acquisitions, and organizations are finding themselves with separate and disconnected systems and processes.
That's why Infor is helping organizations put patients at the center of the supply chain, connecting electronic medical records and supply operations to manage supplies in the context of ongoing quality and safety.
A patient centered system involves the fundamental redesign of how supplies are selected, moved, and delivered to the patient care setting. It enables what the Becker's article calls "value levers" such as vendor consolidation, a centralized contract/procurement solution, and more visibility into the centralization of contracting and procurement.
Much of the success depends on rethinking the entire approach to supplies, and consideration of a move to the cloud to ensure the systems and savings are sustainable. The time is now to shift focus. What are you doing to control your supply costs without losing sight of patient care?
-Cory Turner, Strategic Director, Healthcare Supply Chain Management, Infor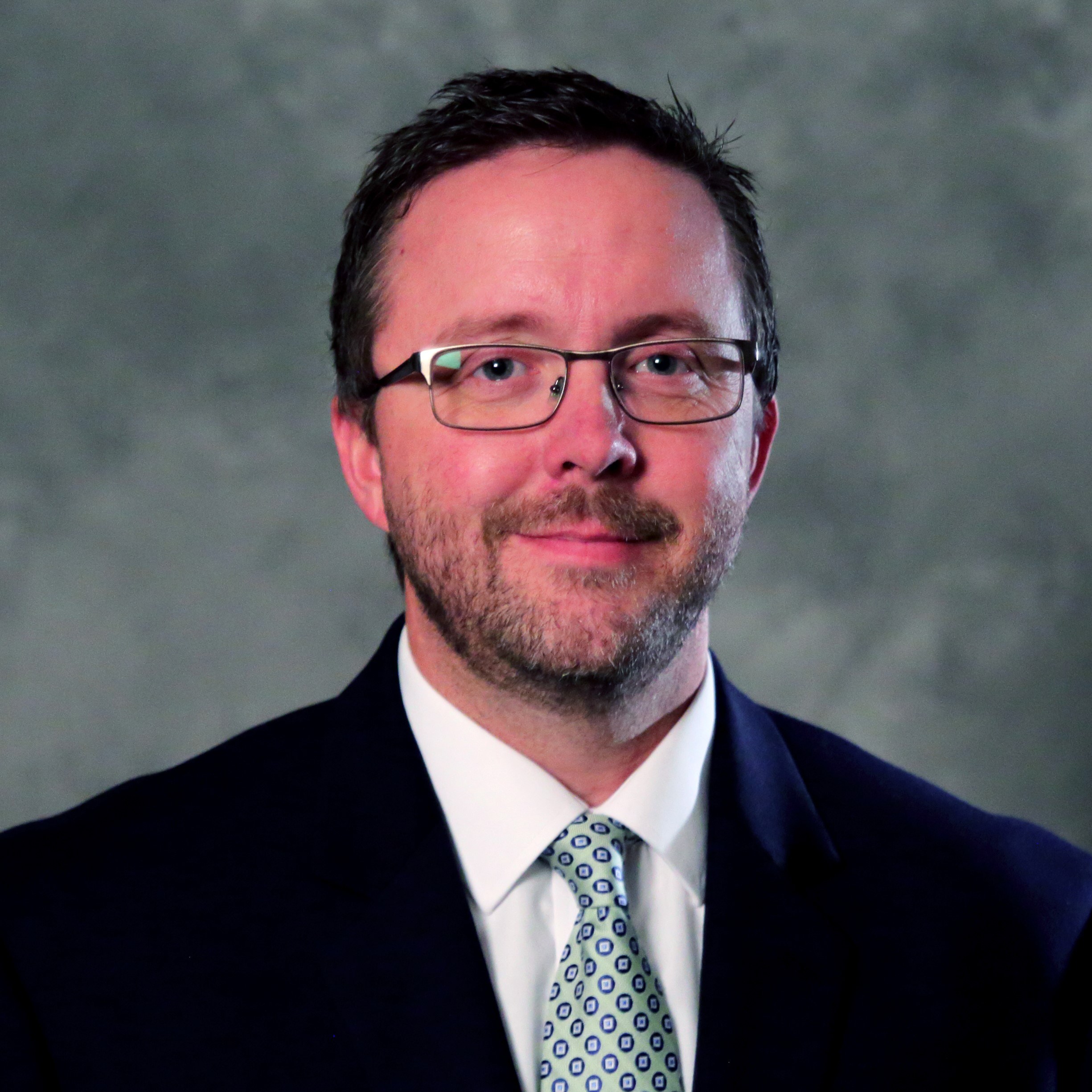 Product
CloudSuite Financials
CloudSuite Healthcare
Region
Let's Connect
Contact us and we'll have a Business Development Representative contact you within 24 business hours