Standardize, connect and transform healthcare data and reporting
Note: This Infor blog post includes content from the Grant Thornton article "How Infor integrates healthcare EHR and ERP."

Healthcare regulations are constantly changing, and healthcare organizations are seeking solutions to help ensure they meet the latest regulatory requirements, and that patient data and financial information are accurate, protected and available. Hospitals and healthcare organizations are complex entities that rely on a network of systems, including enterprise resource planning (ERP) and electronic health record (EHR) solutions that share data.

Standardization is imperative to shared data, and includes optimal data management performance, allowing organizations to report more accurately, comply with changing rules and regulations on patient safety and privacy, and help improve client and patient satisfaction.

Interoperability is key to maintaining those standards across data sources and is achieved when technology is connected in a coordinated, secure manner—across internal and external systems, apps and devices. Interoperability allows organizations to access, exchange and cooperatively leverage data. Accurate, real-time information gives decision-makers immediate and actionable insights.

Infor has technology solutions available to help standardize, connect and transform healthcare data and reporting. Infor CloudSuite™ Healthcare is a ready-to-run cloud suite built specifically to meet the needs of healthcare organizations that require proven solutions in financial management, supply chain management, and human capital management. Financial Management and Supply Chain Management provide tools for management, reporting, financials and the supply chain, and Human Capital Management helps improve the return on workforce investment while streamlining administrative activities to free-up HR staff to focus on strategic initiatives. Infor Birst technology allows Infor to integrate with third-party systems to become a source of truth for data management through a cloud-based business intelligence and analytics component. This integration provides data that is reliable, consistent and readily available for the organization.
Infor Clinical Bridge helps simplify interoperability for organizations looking to integrate with today's most used EHRs. Many healthcare organizations have data in unconnected systems, and are wasting time, money and resources maintaining data between those systems. Infor Clinical Bridge, powered by the Infor Cloverleaf interface, establishes a secure connection to integrate directly with the EHR through pre-built adapters that pass data between the EHR and Infor. Clinical Bridge provides the ability to connect to specific data sources, map to appropriate fields and make the information available to users who need to make informed decisions.
Infor Cloverleaf integration provides a comprehensive platform that securely streamlines healthcare interoperability at scale. It helps healthcare organizations connect patients, care providers and related entities, to transform, secure, monitor, configure and normalize data, accelerate FHIR implementations, and manage API-driven connectivity.
For an in depth look at the comprehensive solutions Infor provides, visit the Infor Healthcare page.
-David Reitzel, Advisory Business Consulting Principal, Grant Thornton
-Barron Ford, Manager, Business Applications, Grant Thornton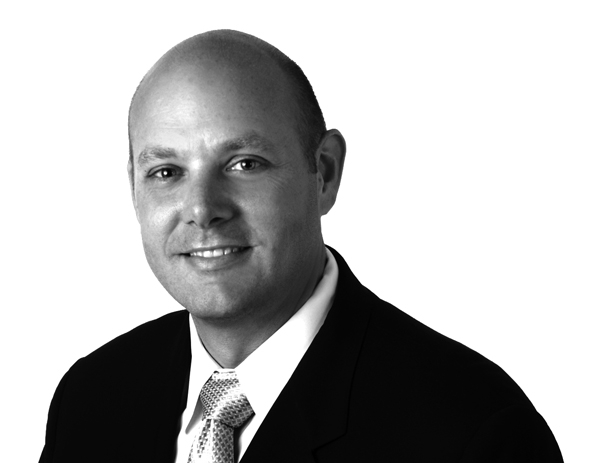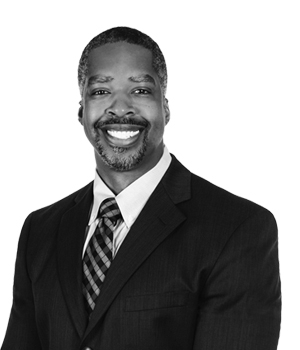 Let's Connect
Contact us and we'll have a Business Development Representative contact you within 24 business hours