The library of L'entre-deux (La Réunion), version 2016!
We are finishing the re-automation of the Bibliothèque de l'Entre-Deux and setting up its web presence. Infor, through its partner OCII, won the tender for the re-automation in the summer of 2016. The teams are now trained, and the site is now accessible not only on the Internet, but also on tablets and mobile, thanks to Iguana.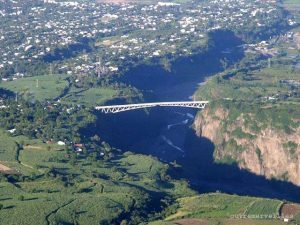 Infor thanks l'Entre-Deux for renewing its confidence in us.


You can visit their new website at: http://www.bibliotheque-entredeux.re/iguana/www.main.cls#sthash.QXJYW9OK.dpuf


Product
Library and Information Systems
Region
Let's Connect
Contact us and we'll have a Business Development Representative contact you within 24 business hours