Township of Russell Public Library / Bibliothèque publique du canton de Russell – Launches Infor Iguana Library Mobile App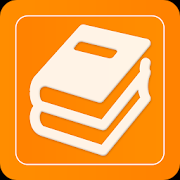 The Township of Russell Public Library / Bibliothèque publique de canton Russell in Ontario, Canada has recently made Infor's Iguana Library app for mobile devices available to its patrons. Russell Township is a bilingual community located within Canada's National Capital Region, just south-east of Ottawa. The library provides service to the approximately 17,000 citizens through its two branches – Russell Branch and Embrun Branch.
The Iguana Library mobile app allows library patrons to access the Township of Russell Public Library collection through and easy to use app on their smart mobile devices including Android, iOS and Windows.
Patrons can search the library database and easily perform self-service functions such as:


Place reservations for books

Update or cancel reservations

View items on loan

Renew items on loan

View fines owed

Maintain Reading Lists

In addition, information about the library is available such as:


Branch opening hours

Branch addresses

Access to the library website

Call the library straight from the app

Email the library straight from the app

A phone barcode scanner can also be used for scanning the ISBN-barcode on a book wherever a patron is, such as a bookstore, to see of the library has that title.
The CEO, France Séguin stated: "
The new Iguana Library mobile app is available in English and French and will offer our patrons a further option to access our library's collection in their preferred language, in a manner that is convenient for them."
Dave Alexander, Infor Manager of Sales – North America, said "
We are pleased that the Township of Russell continues to extend improved service to their patrons by offering the latest best of breed solutions such as the Infor Iguana Library mobile app which compliments their recently launch Infor Iguana catalogue.
"
Download your copy the app at: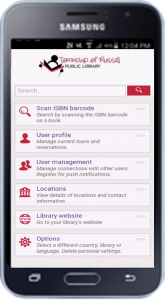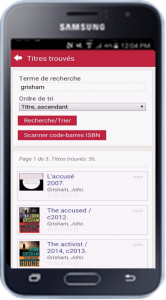 For more information contact:
Product
Library and Information Systems
Region
Let's Connect
Contact us and we'll have a Business Development Representative contact you within 24 business hours